Barry, Wales
Container Case Study
Goodsheds is a shipping container leisure complex containing restaurants, bars, shops and pop-ups in Barry, Wales.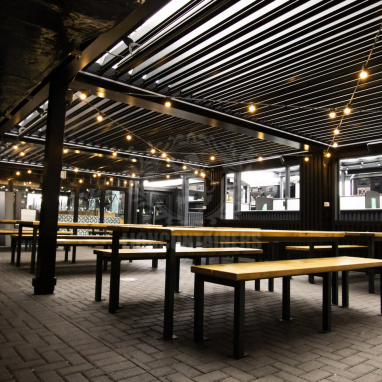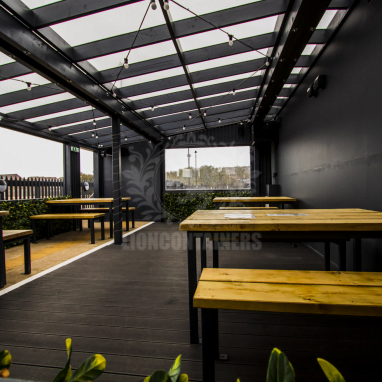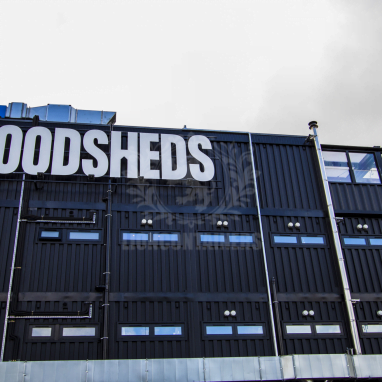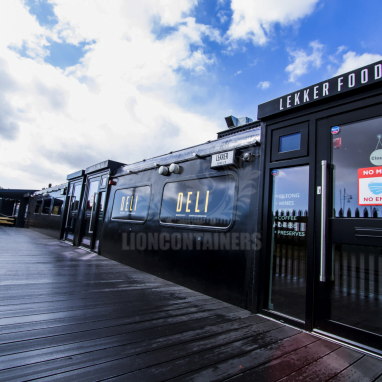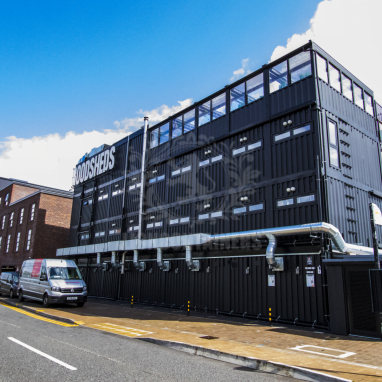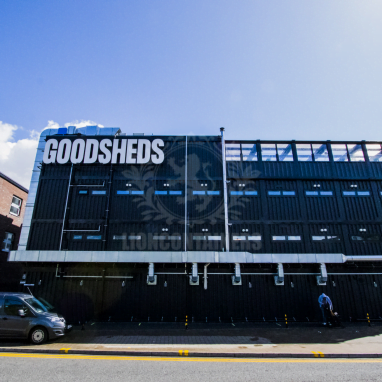 Property developer Loft Co approached Lion Containers with plans for an urban high street – a project on which they were collaborating with the Welsh Government and Vale of Glamorgan local authority. The concept is the first of its kind in the UK, thus an industry leader such as Lion Containers was required to provide, fabricate and install the modified shipping containers.
Case Study
Summary
Lion Containers drew on previous experience in constructing shipping container complexes, such as Cargo in Bristol, to provide a quick turnaround and outstanding quality modifications for this Welsh box village. The 'urban high street' has, since its launch in August 2020, received widespread press attention for its state-of-the-art facilities, and has inspired multiple future structures on which Lion Containers will be collaborating.
Project
Vitals
Container Size (Sq Ft)
8320
Ready To Start Your Container Project?
We can help bring your idea to life, just fill in our form and a member of team will be in touch.