Somerset
Container Case Study
Our client required a set of offices to be placed on their construction site. There were space restrictions onsite which meant that the standard ISO containers would not be suitable for this project. With that in mind, we built two custom containers at 5ft wide and 7ft long.
Once each unit was built, they were painted white and fit with a personnel door and sliding window with anti-vandal shutters. Internally, we lined each unit with white melamine faced chipboard over a timber stud framework and 50mm cavity wool insulation. A vinyl floor and some basic electrics were also added. Lastly, we supplied each office with a white, as per the request of the client.
Case Study
Summary
Lion built two, custom, office containers to fit a construction site with limited space. The build and conversion of the containers took a total of 10 weeks and are set for delivery to the client.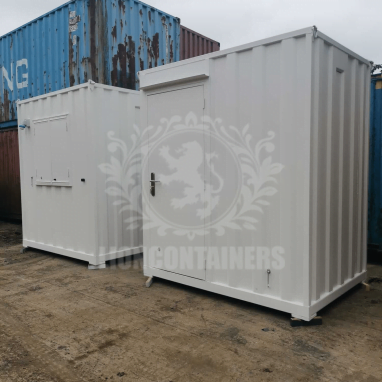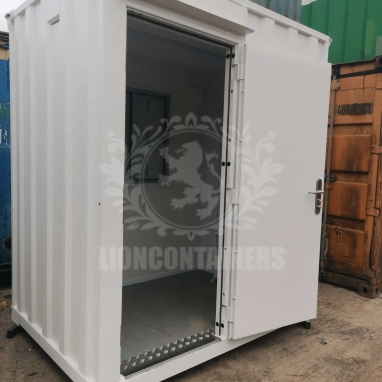 Ready To Start Your Container Project?
We can help bring your idea to life, just fill in our form and a member of team will be in touch.