When it comes to storage, you cannot beat a shipping container. They're safe, they're secure and every shipping container from Lion Containers – whether new or used – is guaranteed wind and watertight.
If the primary use of your shipping container will be storage, you probably won't require a fully converted unit. However, there are key modifications you can request to assure your container provides the best possible storage solutions.
Here are 3 modifications the Lion Containers sales support experts highly recommend:
Shelving
Maximise the storage capacity of your shipping container with secure shelving. A variety of useful shelving systems are available for installation, depending on the dimensions and strength you require. Check out this agricultural machinery storage container with heavy duty boltless widespan shelving system (H 1980mm x D 600mm x L 1525mm).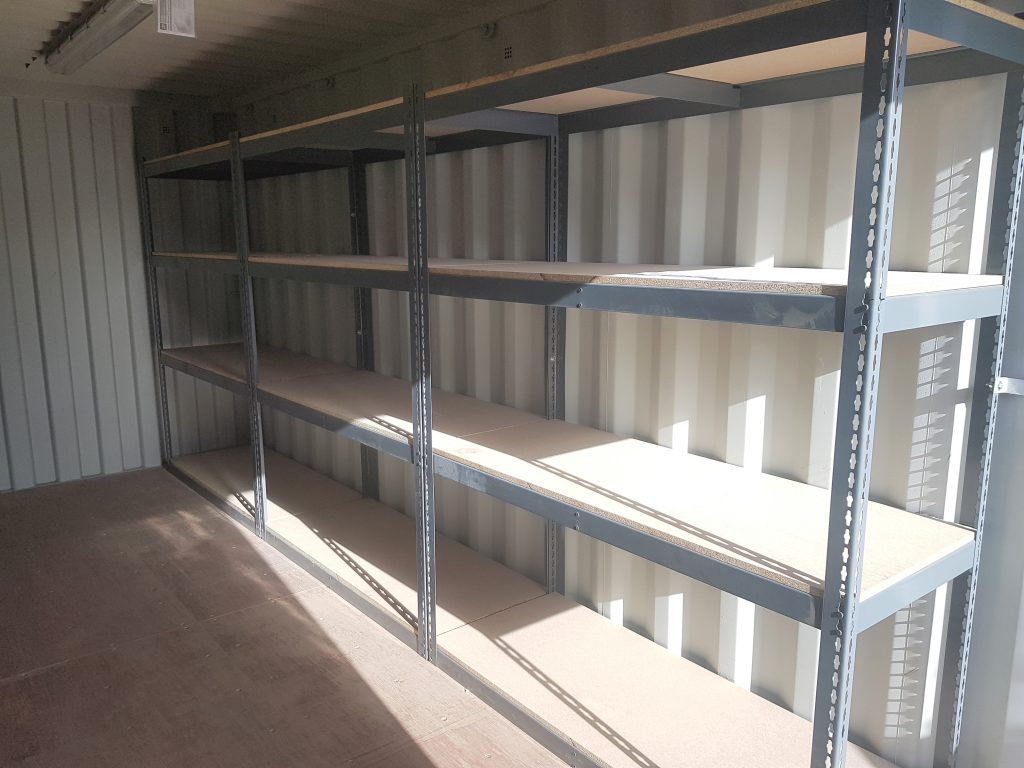 Electrics
Supplying electrics to your container is easier than you might think. The plug-and-go technology means that little is required in terms of permanent infrastructure. In most cases, a simple electrical hook-up can be completed in half a day.
Electrics can be very useful for storage shipping containers, providing power for facilities such as lighting and heating.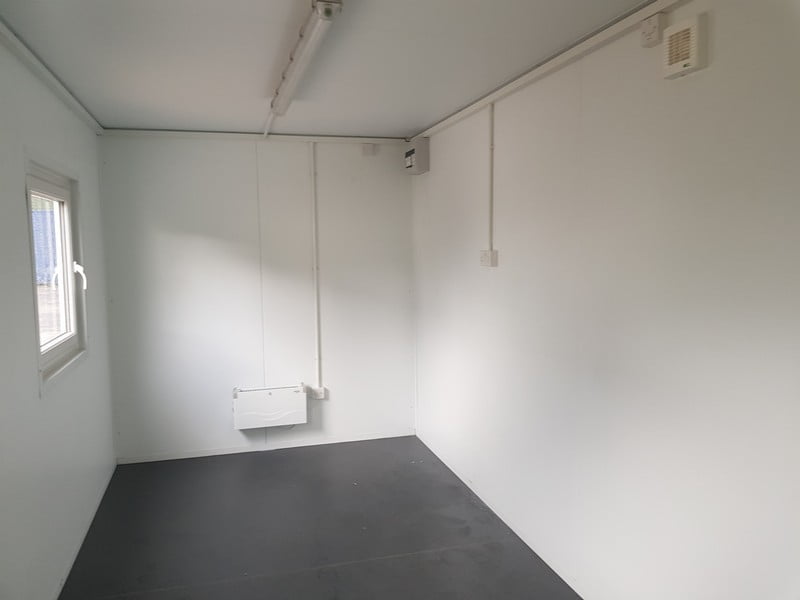 Cladding
Why not upgrade the aesthetic of your shipping container with cladding, to suit its surroundings? Customised paintwork is a more basic option for aesthetic enhancement, but a modification such as timber cladding can really help your container not to blot the landscape in which it is located.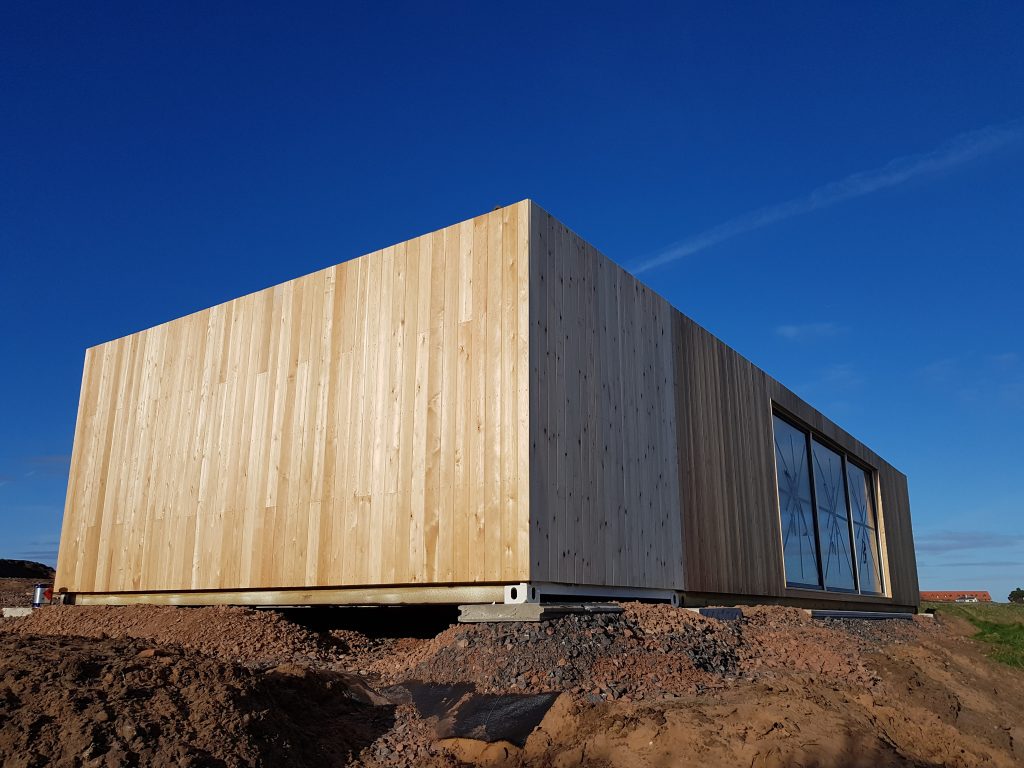 To get the ball rolling on your storage shipping container purchase today, click here to get in touch with a Lion sales support expert.