Isle of Wight
Container Case Study
We prepared, masked and painted the container with white self-priming specialised container paint, both internally and externally. The container walls and cargo doors were lined with 9mm white faced MFC, and the roof was lined with 3mm white faced MFC. This was laid over 50mm Cavity slab on top of a timber stud frame. A personnel door was fitted with a tie back to avoid the door slamming.
Case Study
Summary
The container build was turned around very quickly in just 4 weeks, and was delivered successfully using a 40ft crane lorry.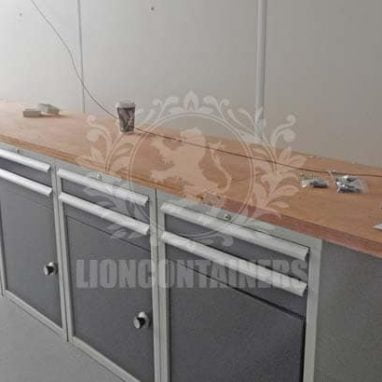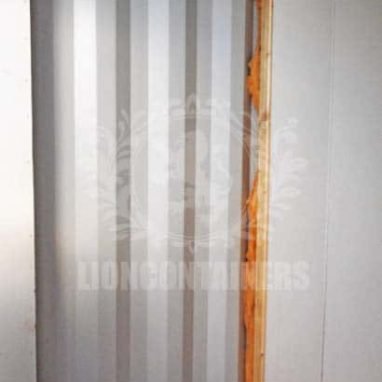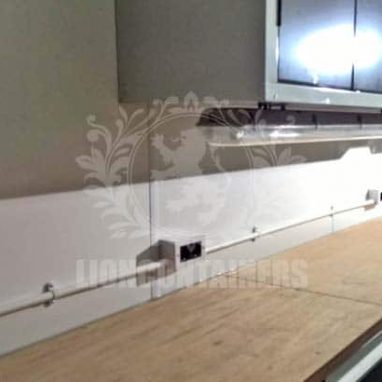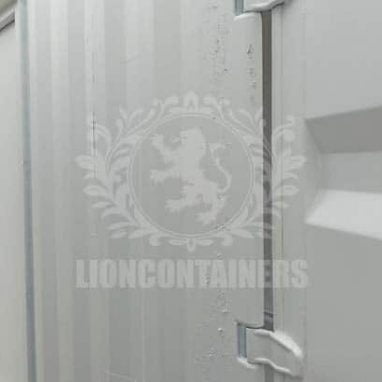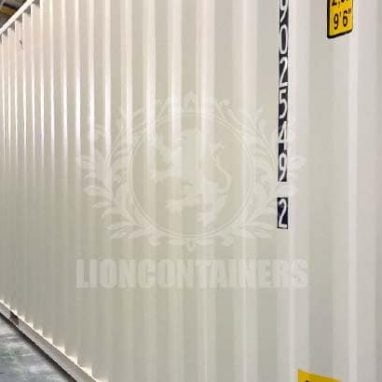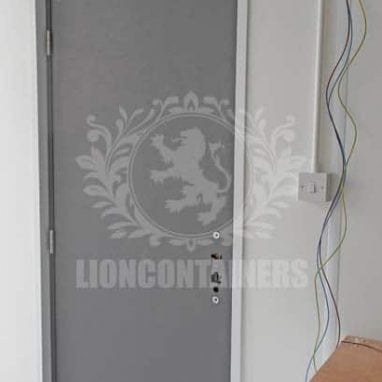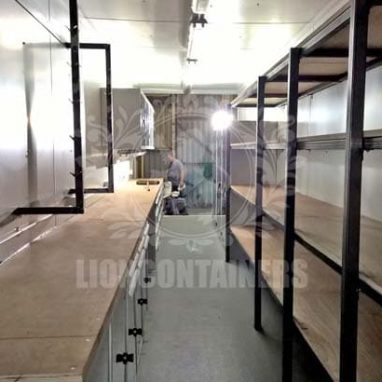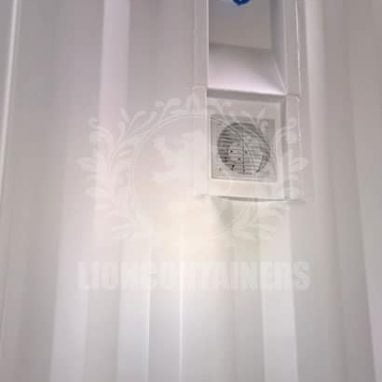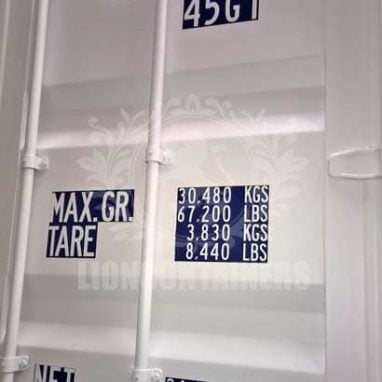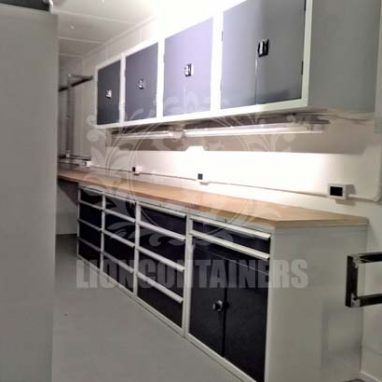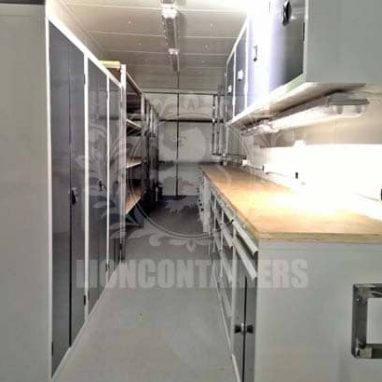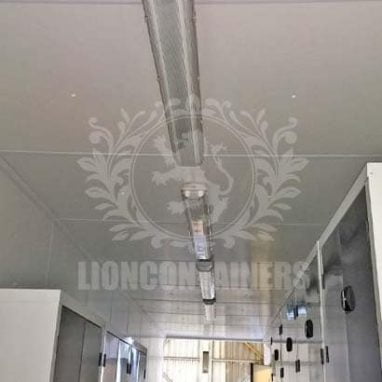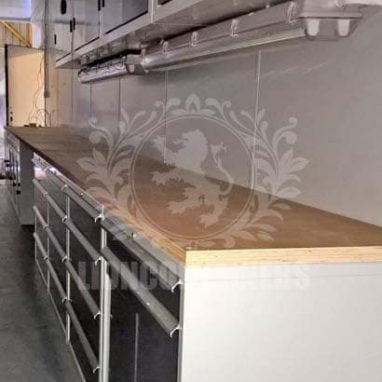 Project
Vitals
Container Size (Sq Ft)
300
Ready To Start Your Container Project?
We can help bring your idea to life, just fill in our form and a member of team will be in touch.