Dudley
Container Case Study
The container needed to be ply-lined as the customer wanted to store paperwork and needed to make sure the container was completely dry, and that important paperwork would not be damaged.
Case Study
Summary
On the 27th March the container was delivered to the Dudley casino and the customer was very happy, they even wanted to move into it.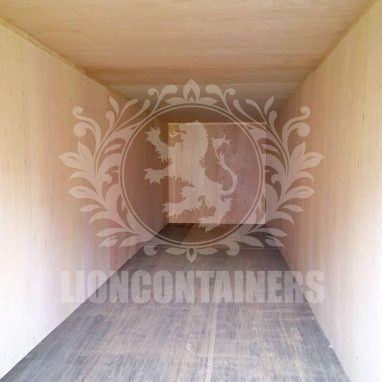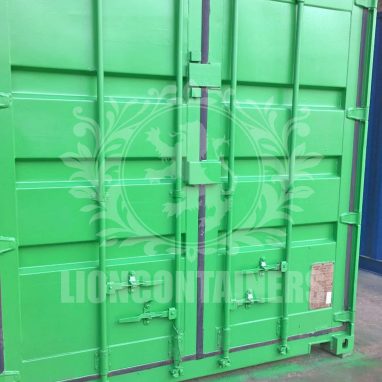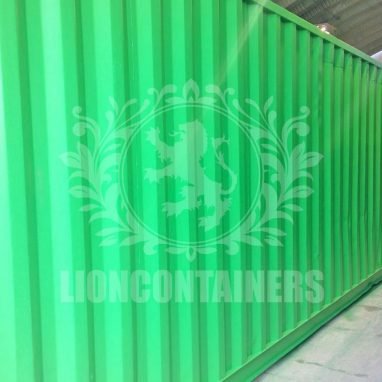 Project
Vitals
Container Size (Sq Ft)
300
Ready To Start Your Container Project?
We can help bring your idea to life, just fill in our form and a member of team will be in touch.