London
Container Case Study
The two architects working on the development wanted to get as many units into the triangular shaped area as possible, to maximise income for their client and create a small, self-contained community. This development consisted of 62 20ft high cube containers, and were a combination of storage, office, toilet and shower units.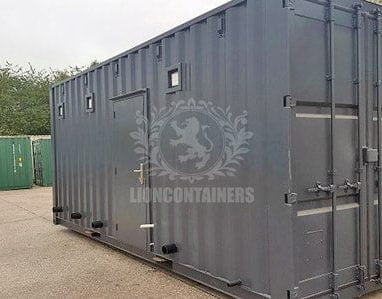 The office units were all ply lined in birch 12mm with electric sockets and heaters. The light fittings were free issued by our client. Recessed anthracite profile, patio, sliding doors were fitted behind the original cargo doors with a window of the same profile fitted in the front wall opposite the cargo doors, these were lockable from the inside. We also provided cabling for our client to install their own fire protection system. Four of the units were converted into toilet and shower facilities, and were positioned at each end of the site, to provide facilities for the office staff. The stairs and walk ways were fitted by our client.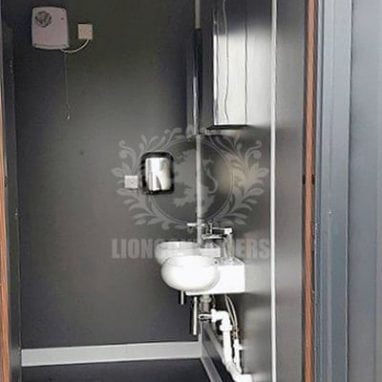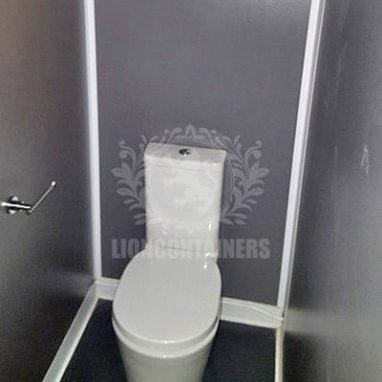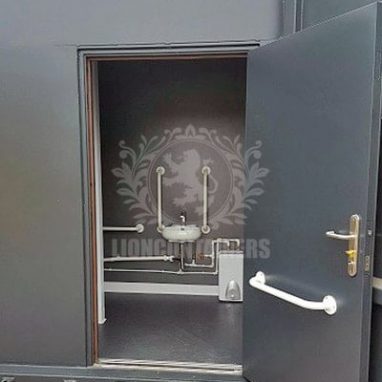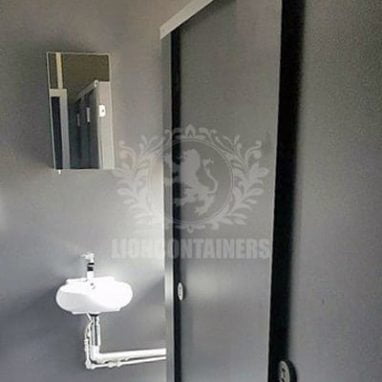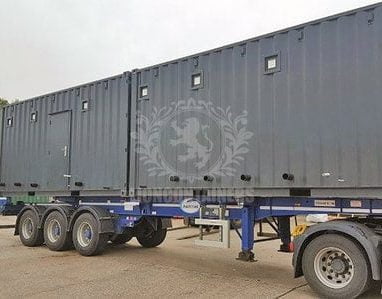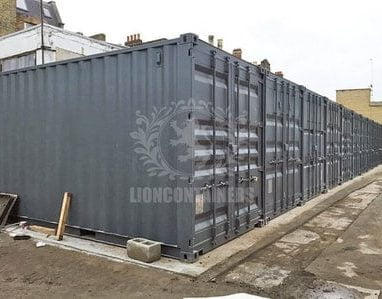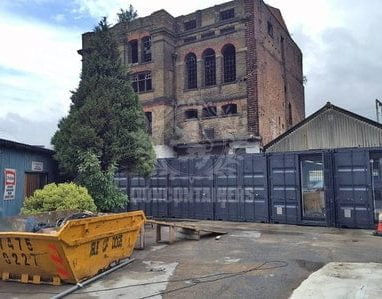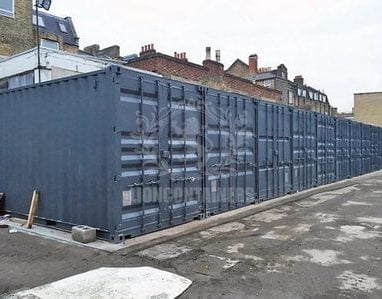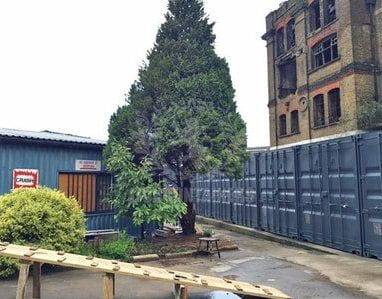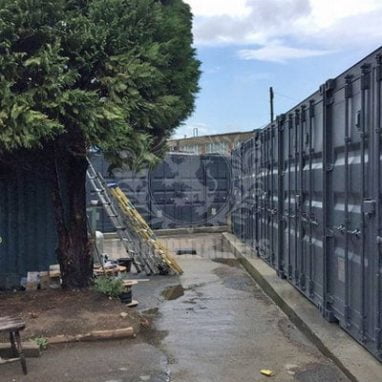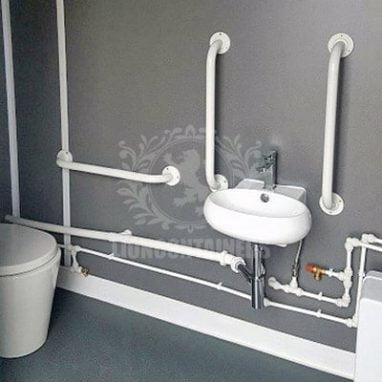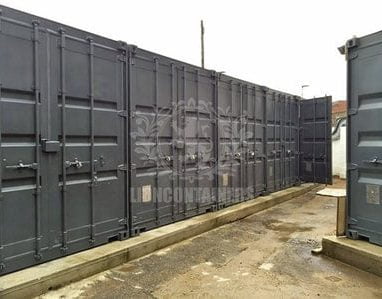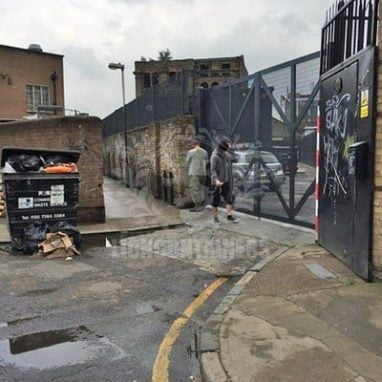 Case Study
Summary
Access was very tight and only one container on a small rigid vehicle could be taken in at a time, to be off loaded. These were then moved in to position with a huge 100tpm tractor cab, to help speed up the delivery and install. Our client was very happy with the final build, and we have since visited to see how the new office residents are getting on.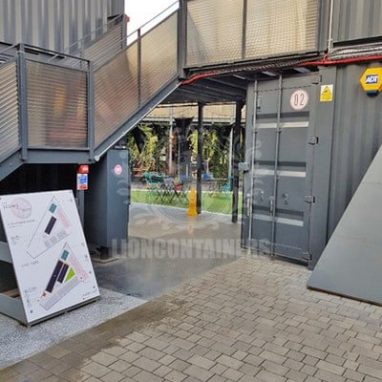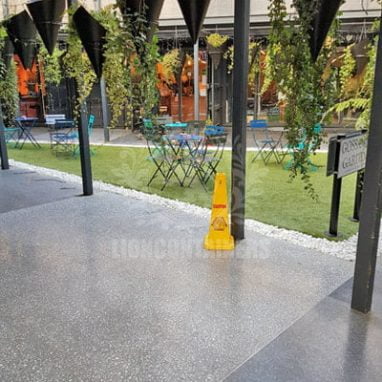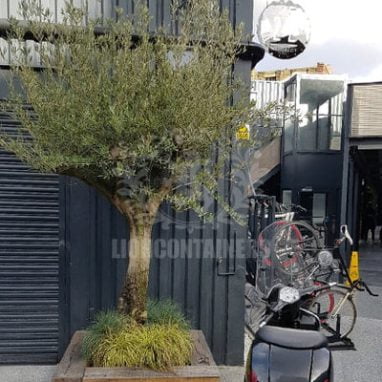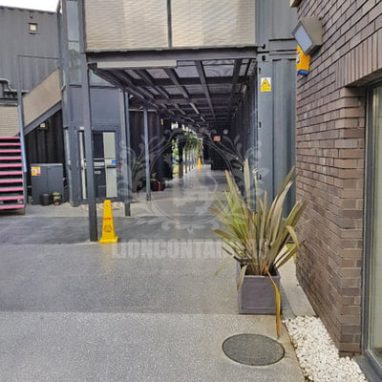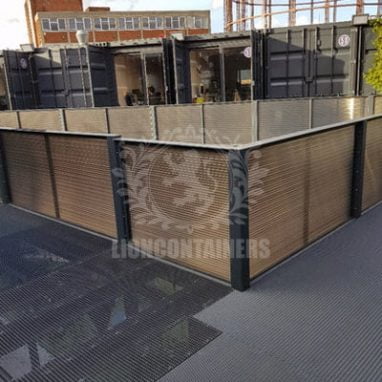 Project
Vitals
Container Size (Sq Ft)
150
Ready To Start Your Container Project?
We can help bring your idea to life, just fill in our form and a member of team will be in touch.