Peterhead
Container Case Study
We discussed their requirements in more detail so we could advise them on what would be most effective to suit their requirements. After speaking with the Managing Director, we both came to an agreement regarding what to quote for. We sent our client some sample images of the type of unit they would be getting.
We were later informed that they were going to be storing shoe soles in the container. So, we suggested that they have 20ft new side opening container fully ply lined and insulated to prevent condensation. The ply lining ensured that the container had a tidy, clean finish. However, there were concerns that it would be a little dark so our client decided to have electrics fitted which included lighting, heating and power points. We welded high security lockboxes on to their container, and supplied insurance rated padlocks for extra security measures.
Case Study
Summary
The container was converted just before the Christmas holidays, and was delivered when everybody returned back in January! Its always nice to have something exciting to look forward to after returning back to work from a long break.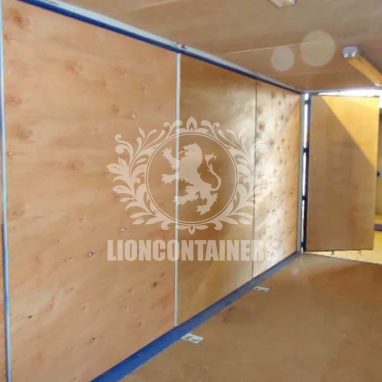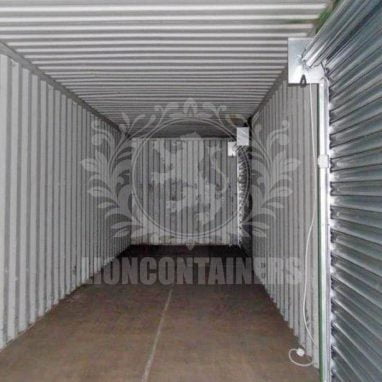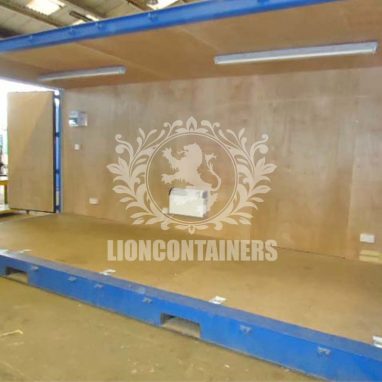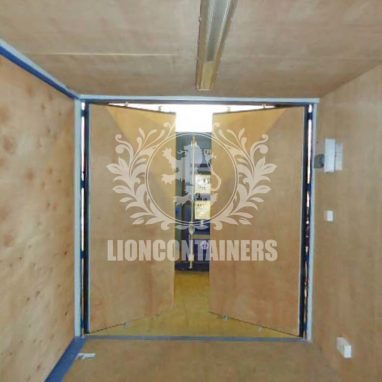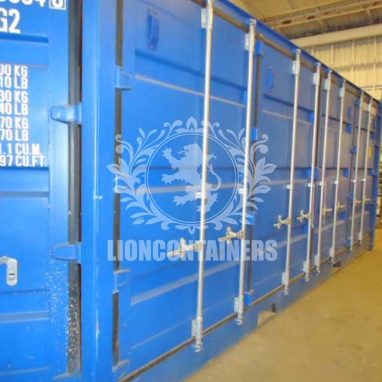 Project
Vitals
Container Size (Sq Ft)
150
Ready To Start Your Container Project?
We can help bring your idea to life, just fill in our form and a member of team will be in touch.