South Gloucestershire
Container Case Study
They decided to make use of container conversions at their local skate park, which required a break-out area for community members to relax and store skating equipment. Having worked on countless similar developments prior to this request, we got our skates on and raced to the drawing board!
Two 40ft new high cube units were selected by our client for linking together. This would create the larger communal space necessary to meet their criteria. These containers were fitted with double-glazed windows and vented personnel doors. The addition of bifold doors and roller shutters added an extra level of both practicality and safety. From confirmation of payment to installation, the entire build took less than a month, and was professionally handled from start to finish, with excellent communication between the client and ourselves.
Case Study
Summary
At Lion Containers, we like to involve you in as much of the development process as possible, from start to finish. This guarantees that you're getting value for your money, and that we're delivering a truly bespoke service that meets your requirements. Call us today for a personalised quote on 0333 600 6260 to find out what we can offer you!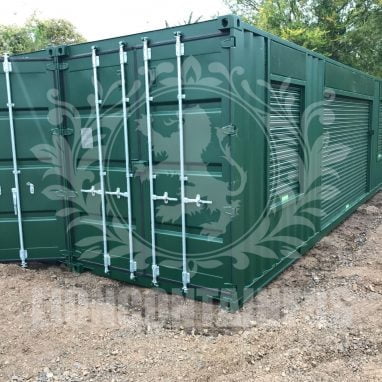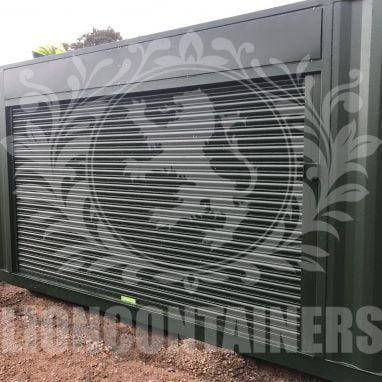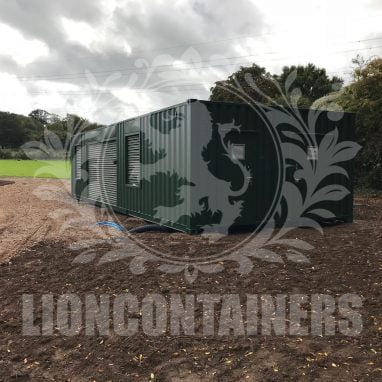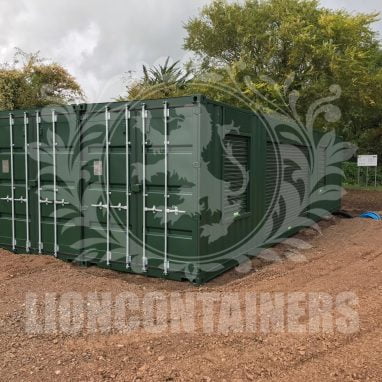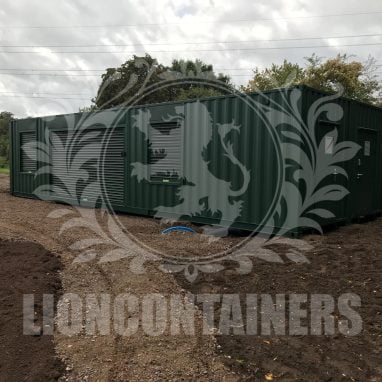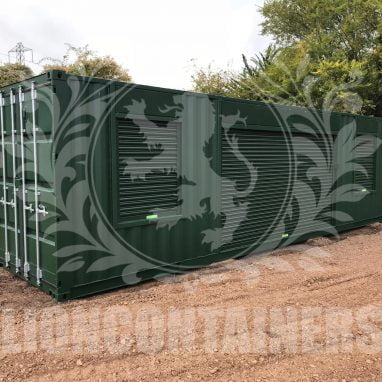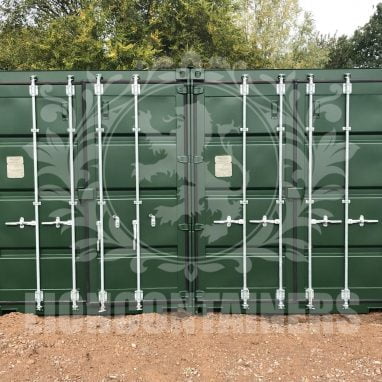 Project
Vitals
Location
South Gloucestershire
Container Size (Sq Ft)
640
Ready To Start Your Container Project?
We can help bring your idea to life, just fill in our form and a member of team will be in touch.