Oxford
Container Case Study
After discussing the requirement with the customer they mentioned that the container was to be sited on grass, they were worried about the container staying level. So, adjustable jack legs were discussed in order to combat this problem.
These were to be 48cm/19inches minimum from ground level. On the 26th March our customer contacted us to say they were happy to go ahead with the order. They had already mentioned that the delivery route would involve driving over grass, but after discussing it with our transport department it became apparent that this would not pose a problem. We informed our customer that welding the adjustable jack legs and applying the Grafo-Therm (condensation control – pictured) would take 3 weeks.
Case Study
Summary
Within 3 weeks the conversion works were completed and ready to be delivered. Our customer wanted their container placed on a grassy field located behind a locked gate. Our hauliers were initially worried about driving over the grass, but with the help of some boards this was not a problem. Because of the gate a single rigid vehicle was used to deliver the container.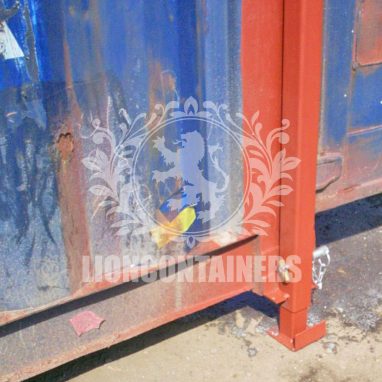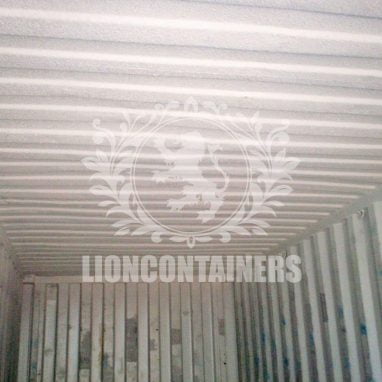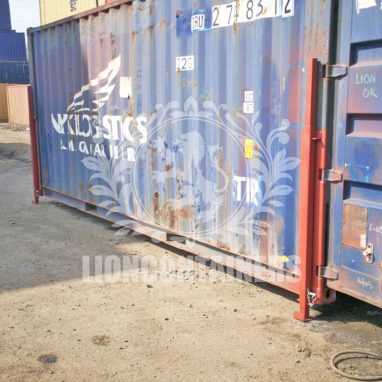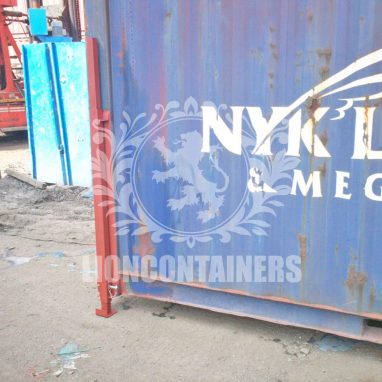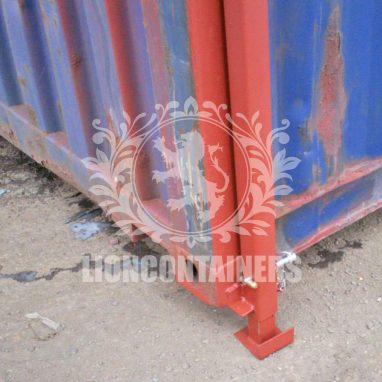 Project
Vitals
Container Size (Sq Ft)
150
Ready To Start Your Container Project?
We can help bring your idea to life, just fill in our form and a member of team will be in touch.