Lincoln
Container Case Study
One of our recent clients had been in search for an ISO tank container to be used for storing solvents. Tank containers can come in various sizes with the biggest cargo worthy size being approximately 26000 litre which is equivalent to the size of a 20ft standard container. The ISO tank had to be clean as they were storing solvents, so we had the container steam cleaned prior to delivery.
The ISO tank we supplied came with a 500mm top man-way (which is an inspection hole), a 3" outlet assembly, top flanged connections with P/V relief device and one 3" opening top flange. The external dimensions of the tank container were 20 feet long x 8 feet wide x 8 feet 6 inches wide with the capacity to hold 25,000 litre worth of solvents. This was the perfect solution for our customer and as tank containers are relatively standard pieces of ISO equipment it worked perfectly with their budget.
Case Study
Summary
The customer made significant savings by not having to research, develop and build a bespoke solution for their needs, the tank container ticked all of the boxes and its intermodal nature brought about by the ISO rating means that it can be transported by road, rail and sea with ease.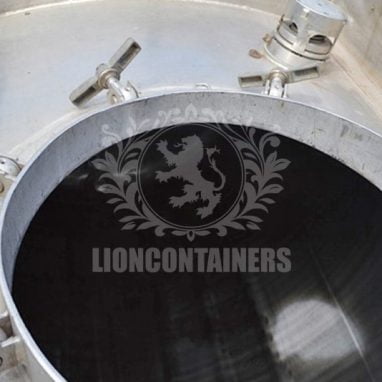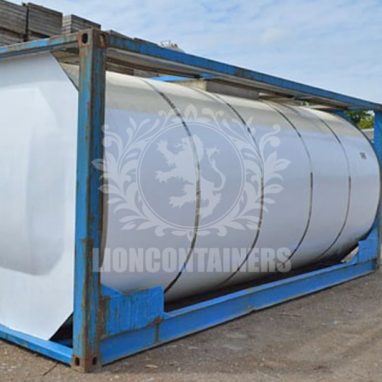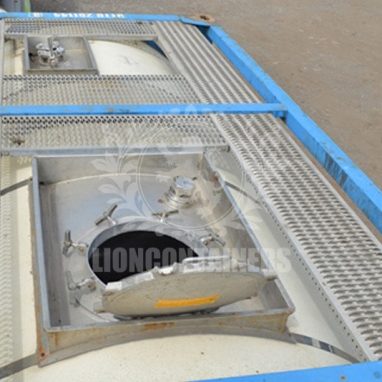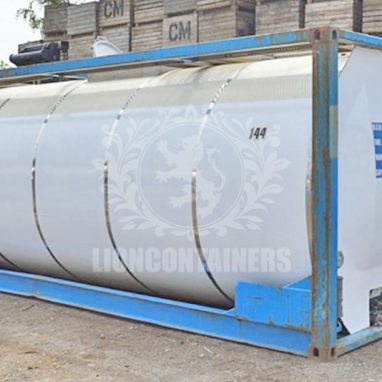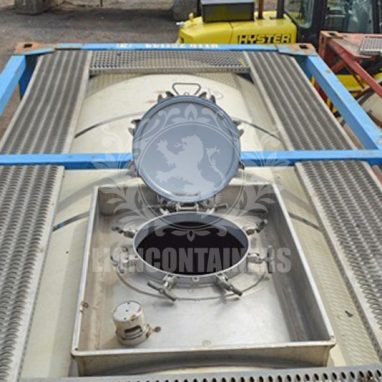 Project
Vitals
Container Size (Sq Ft)
150
Ready To Start Your Container Project?
We can help bring your idea to life, just fill in our form and a member of team will be in touch.