Shropshire
Container Case Study
They specialise in providing sustainable solutions to agricultural dilemmas without sacrificing profits. They required several converted units fitted with heat exchangers to be utilised on local farms, which would provide indoor heating for animals during the colder seasons.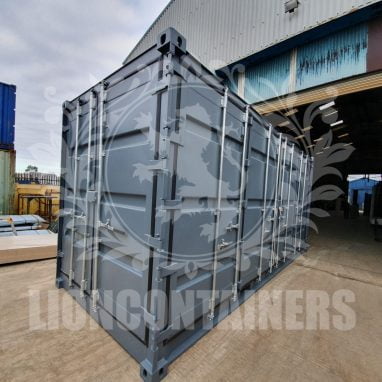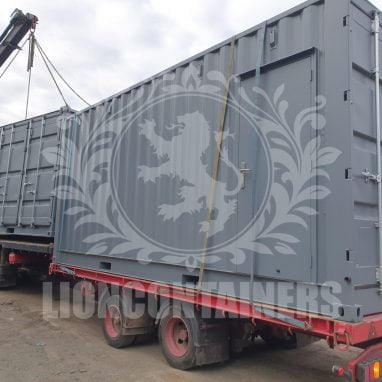 Following a series of bespoke consultations, our team came up with the perfect specs. Three 20ft high cube side-opening containers were selected by our client, which were each kitted out with Grafo-Therm insulation and anti-slip floor paint. These would not only increase heat retention within the units, but also provide a safe environment for both animals and humans to walk around. Each unit was painted externally in a colour scheme that helped blend in with their surroundings. Finally, personnel doors and vents were installed as practical measures.
Case Study
Summary
The conversion process and transportation arrangements were simple and straightforward, with our client receiving visual updates of their build at regular intervals. To receive a quote for your own bespoke conversion, no matter the purpose, please contact us on 0333 600 6260 and speak to one of our trained staff members to see what we can do for you.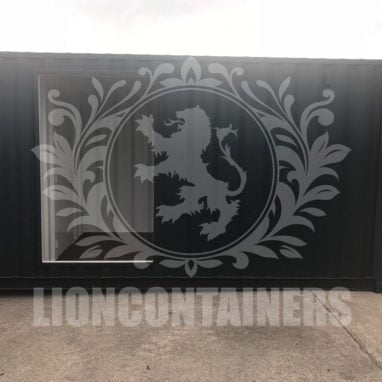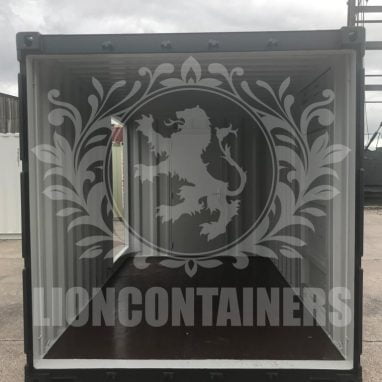 Project
Vitals
Container Size (Sq Ft)
480
Ready To Start Your Container Project?
We can help bring your idea to life, just fill in our form and a member of team will be in touch.