Oxford
Container Case Study
In House Build were starting a project on a new hotel complex and required 2 x 32ft 50/50 split offices, 1 x 32ft canteen unit, 1 x 32ft dry room unit and an 8 bay toilet unit all to be of anti vandal construction.
Along with this they also required 4 x 40ft storage containers. Lion containers were not only able to supply this large number of units but also painted all the units free of charge to ensure they all matched.
Case Study
Summary
We delivered them to site within 3 weeks from the initial order.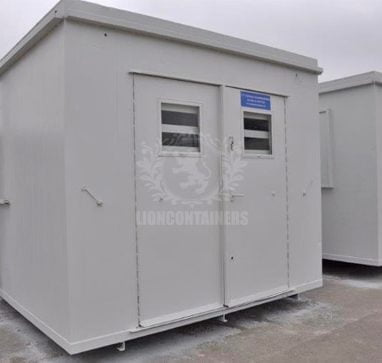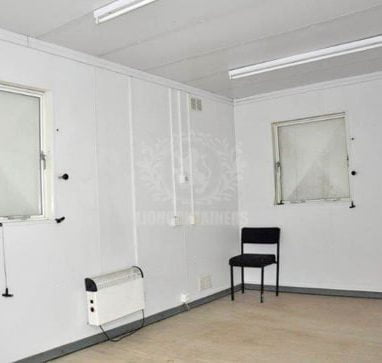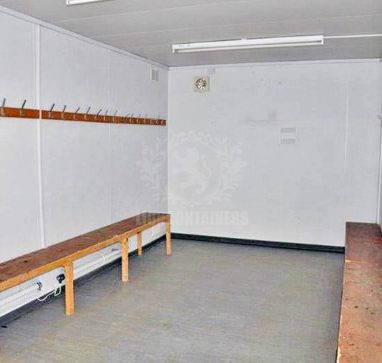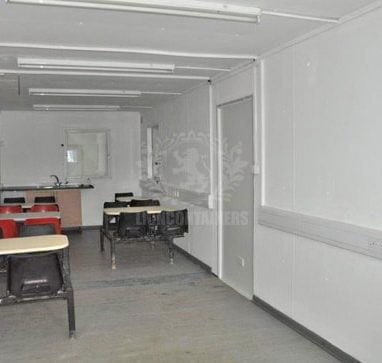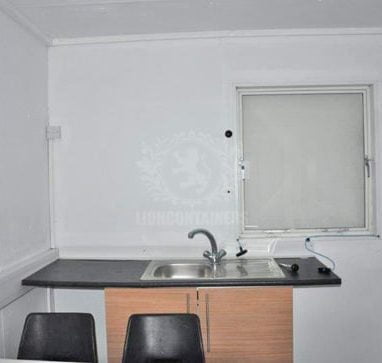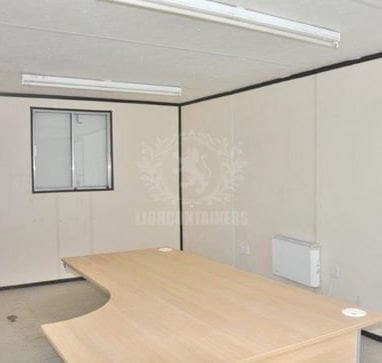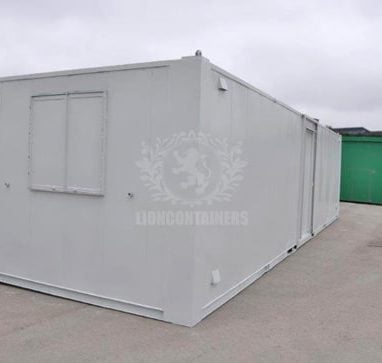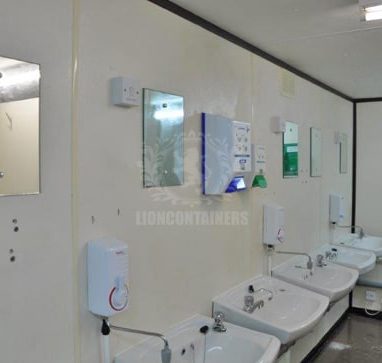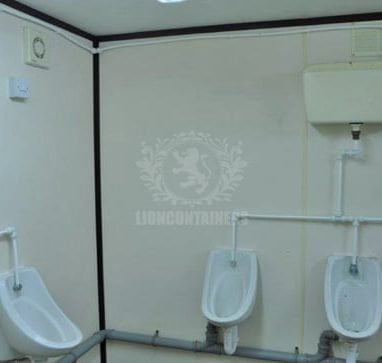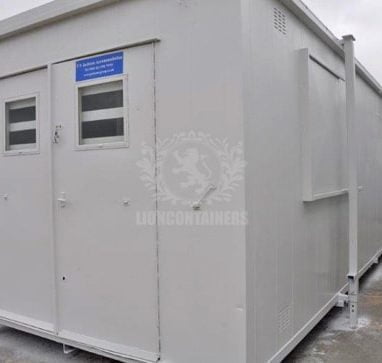 Project
Vitals
Container Size (Sq Ft)
540
Ready To Start Your Container Project?
We can help bring your idea to life, just fill in our form and a member of team will be in touch.