London
Container Case Study
After further discussions with our client, they decided upon new 10ft and 20ft containers. These were to be sited at separate locations in the Chelsea and Fulham areas of London, and to be used to store hospital equipment such as wheelchairs and Zimmer frames.
Due to the amount of people that were to use these containers, it became apparent that the cargo doors would prove too heavy. So, we suggested a personnel door for access and a standard insulated weatherproof double glazed sliding window with anti-vandal shutters for natural light; this enabled the optimum amount of use, ease of use and security. The containers were painted to our customer's bespoke brand specification in RAL4007.
Case Study
Summary
They were delivered to the sites with no issue and within the specified time frame.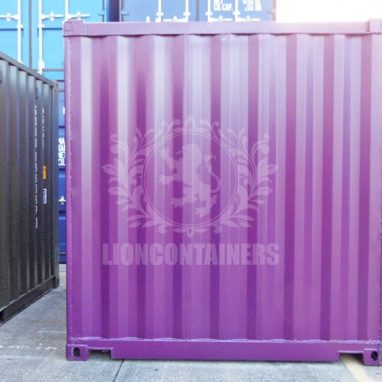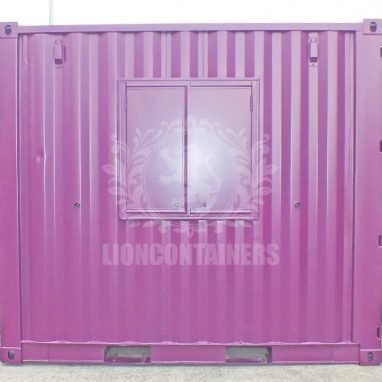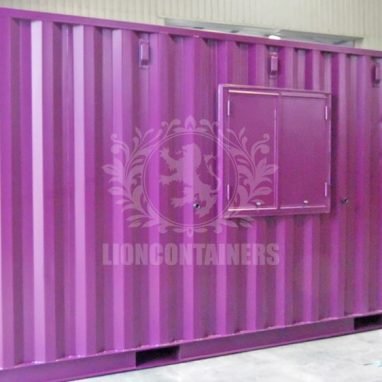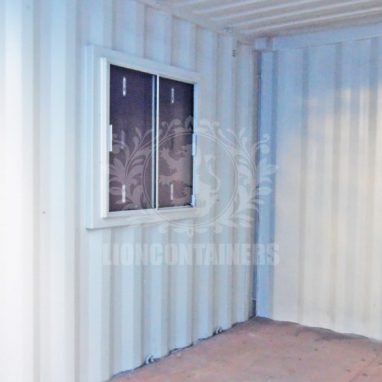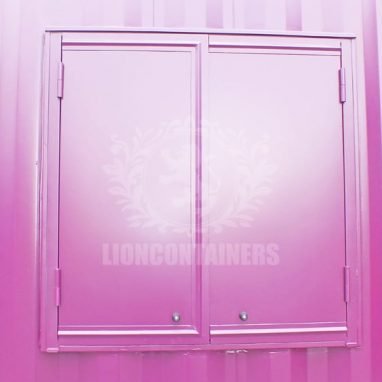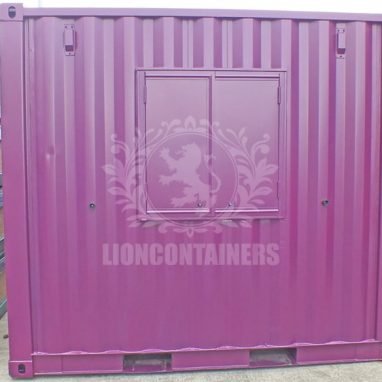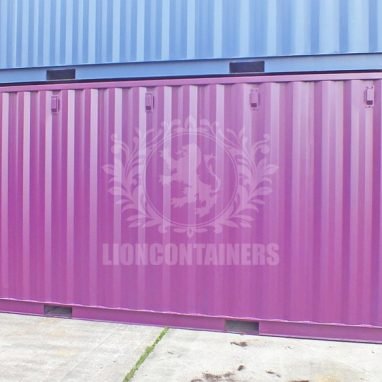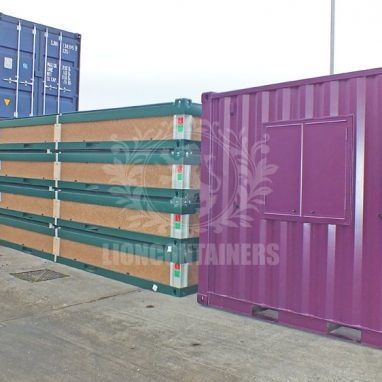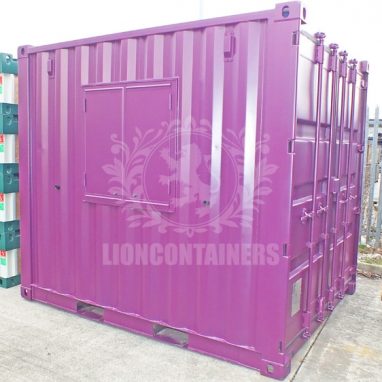 Project
Vitals
Container Size (Sq Ft)
225
Ready To Start Your Container Project?
We can help bring your idea to life, just fill in our form and a member of team will be in touch.