Hereford
Container Case Study
Our client was a community group who provided recreational activities for a wide range of local individuals. The client had enrolled the services of an architect for the original design and Lion Containers Limited provided significant advice and guidance to adhere to fire regulations and produce a product that fit their bespoke requirements.
The conversion was made up of two new 40ft stacked containers. The standard marine ply floor of the container was overlaid with 'Celotex' boards, and this assisted with the overall insulation of the structure and with the required U-Value. The 'Celotex' was then overlaid with 18mm ply wood as the final finish for later fitment of the customers own laminate flooring. A full electrical installation was commissioned to NICEIC regulations including Downflow heaters, air curtains, bulkhead lights, emergency lights, double sockets, kitchen fans and heat and smoke detectors. The installation was protected by a consumer unit and included an inter-container connection box so that the whole structure could operate together.
?Circular custom built windows were designed and installed, in order to give the appearance of boombox speakers, and these were surrounded with a powder coated black steel mesh. As well as this, rectangular custom built windows were also designed and installed in order to five the appearance of cassette decks. A number of personnel doors were also installed into the units, the majority of which were fire rated.Retractable security gates were installed to the inside of the ground floor windows to provide optimum security
An internal staircase was custom built and installed to link between the two stacked containers. A weather proof collar was designed in house and custom fabricated to secure the link between the two units. A full height steel stringer support frame with safety glass sub-frame was also custom fabricated, and installed with Georgian wired glass. Various partitions were installed to maximise the use of the space, and a serving hatch was installed within a canteen partition. Ventilation throughout the unit was provided by way of 'Buttons' underneath the cassette deck, these were custom fabricated to open and close. The whole structure had a 'Speedline' Stud and Track system installed and then a rigid polyutherane spray foam insulation was installed. All over-spray was removed and 'Fireline' wall board was installed over the foam insulation. This has significant benefits for both the U-Value of the structure and the fire safety.
Case Study
Summary
The whole structure was subject to custom paintwork in RAL6005 which is a silver/grey to best match the boom-box brief. Lion Containers worked very closely with the client to achieve the project, full drawings were provided throughout as well as regular progress visits and work in progress photographs. The units were delivered and stacked by Lion Containers and mechanically and electrically linked on site. flood lights.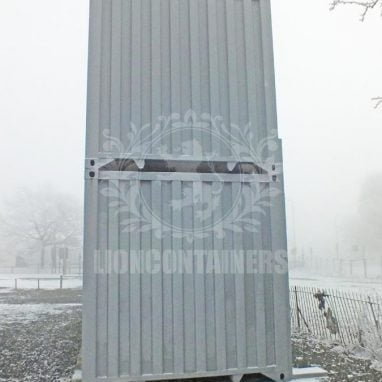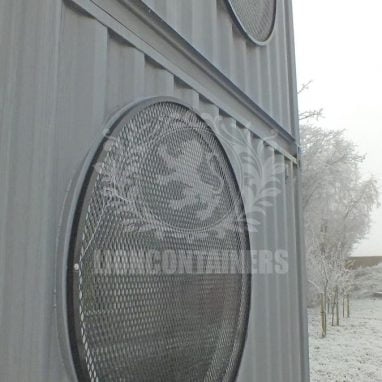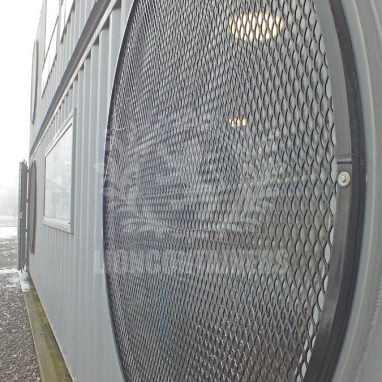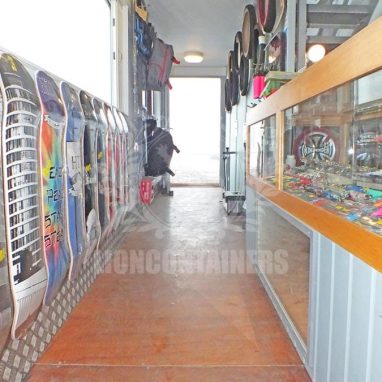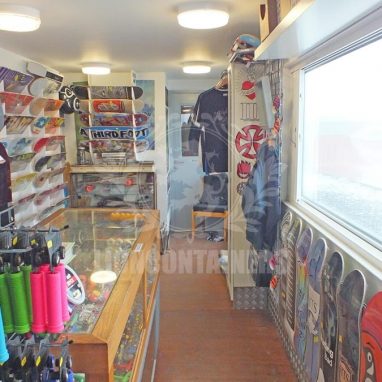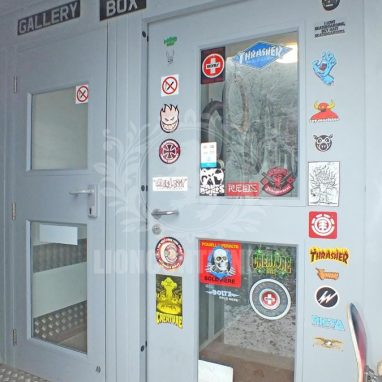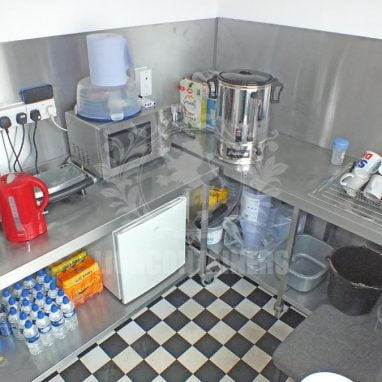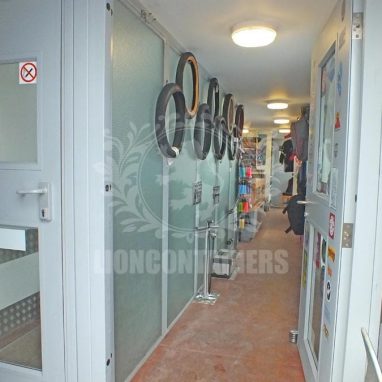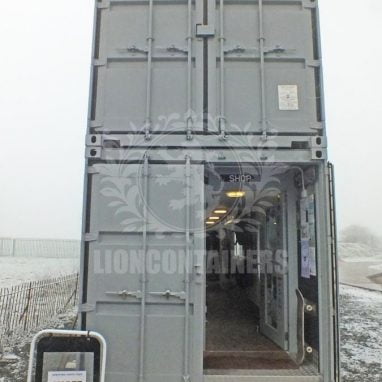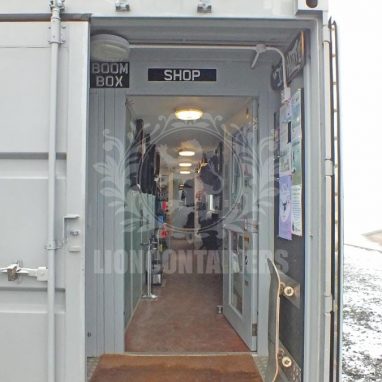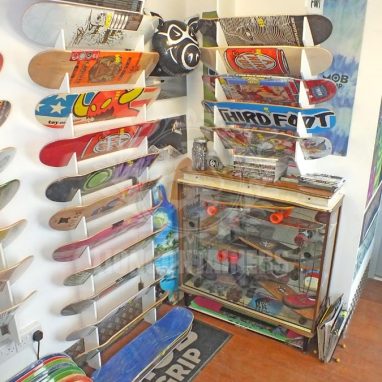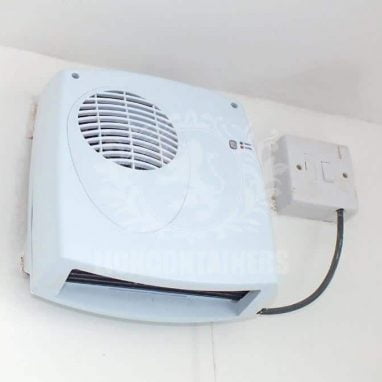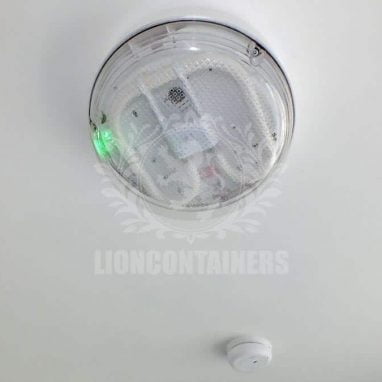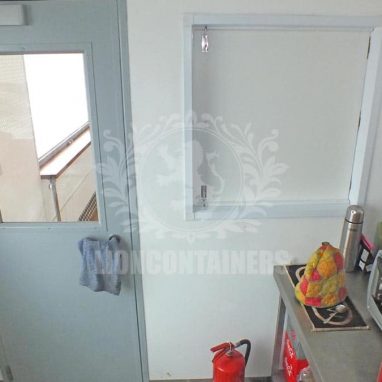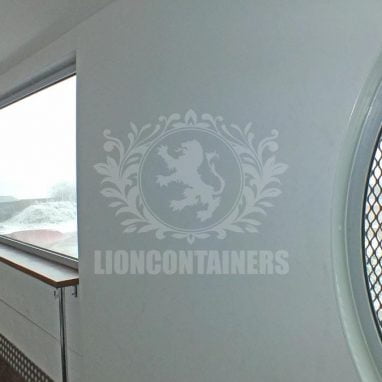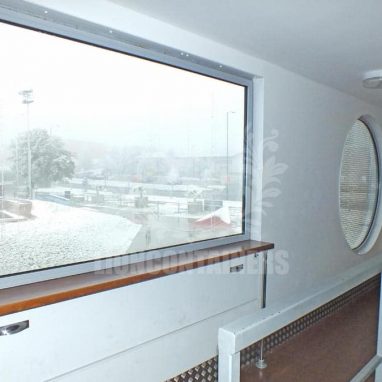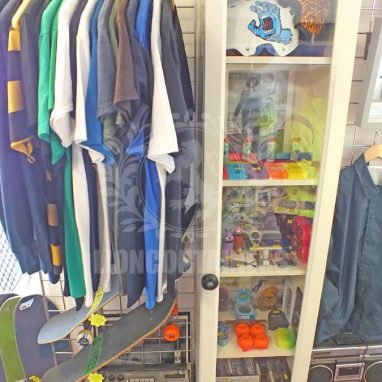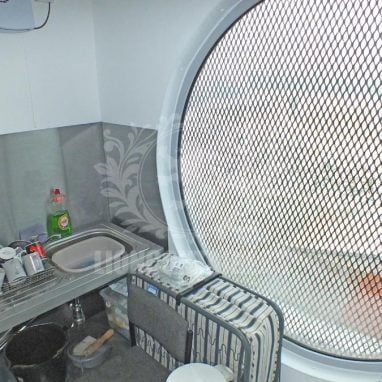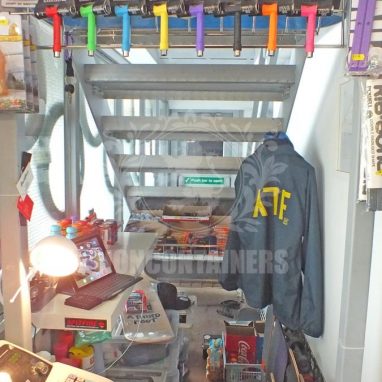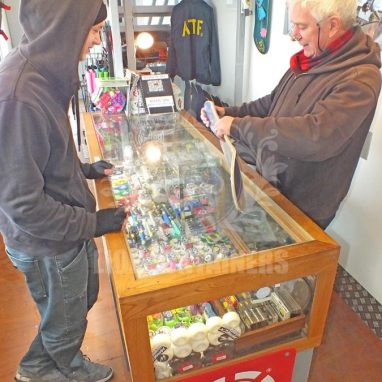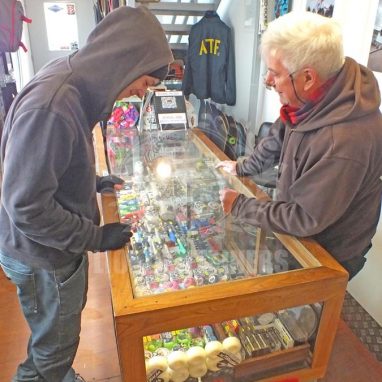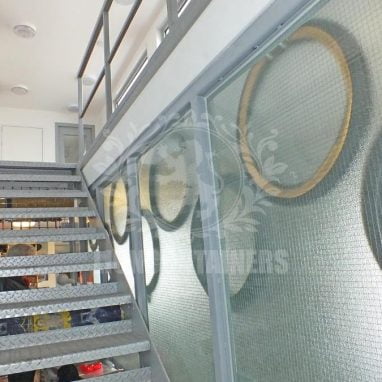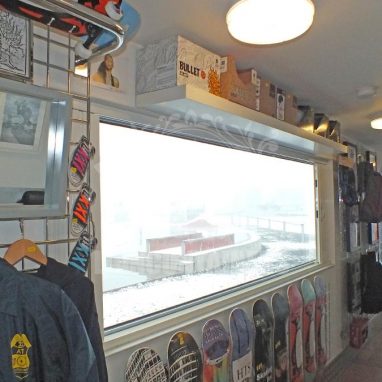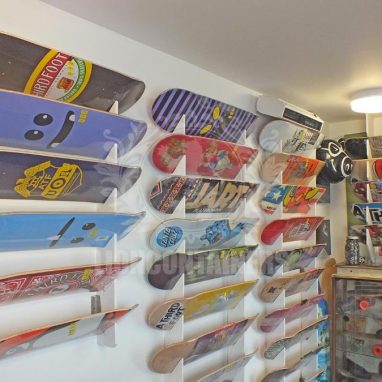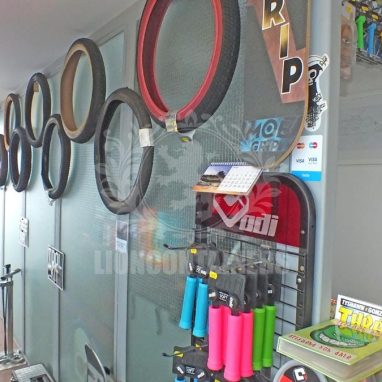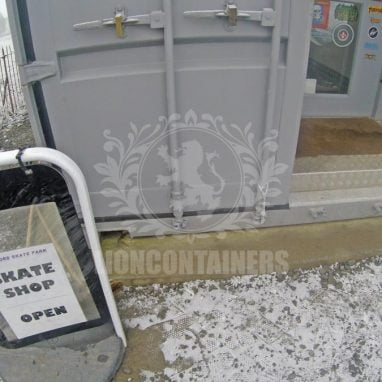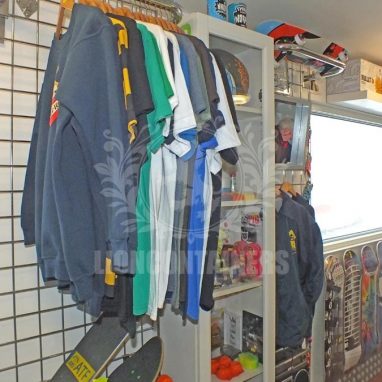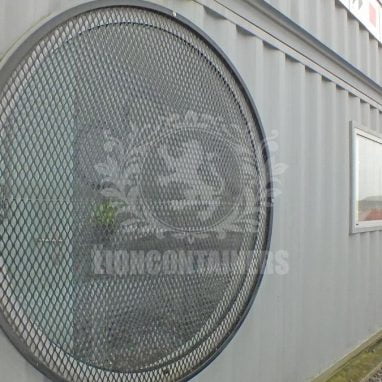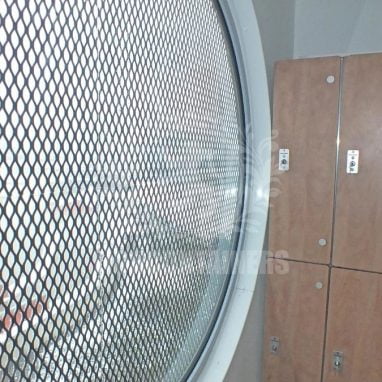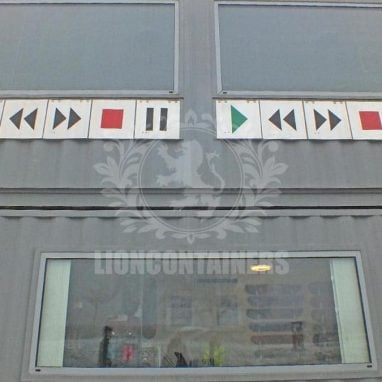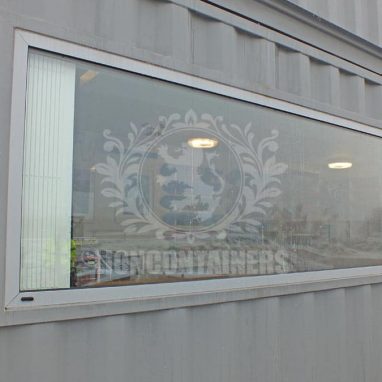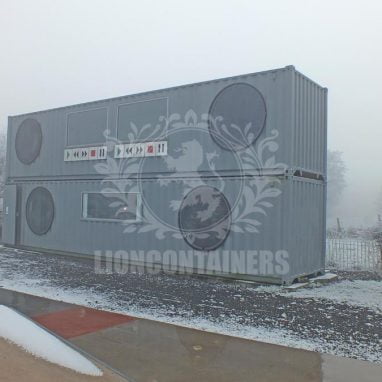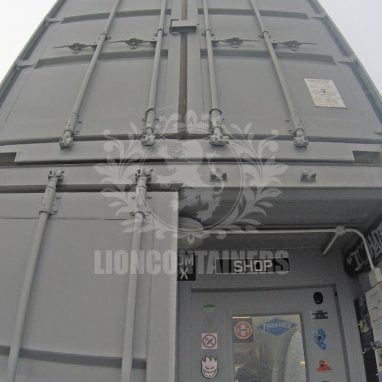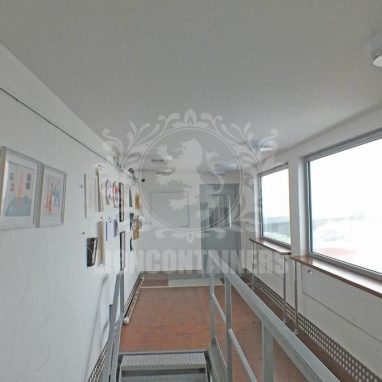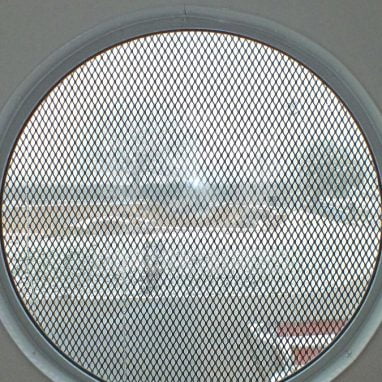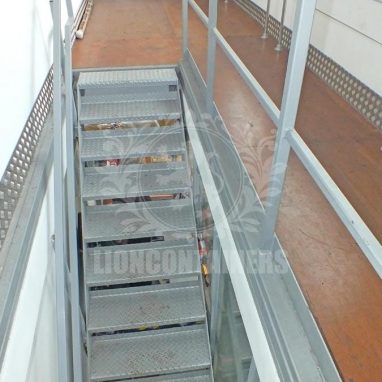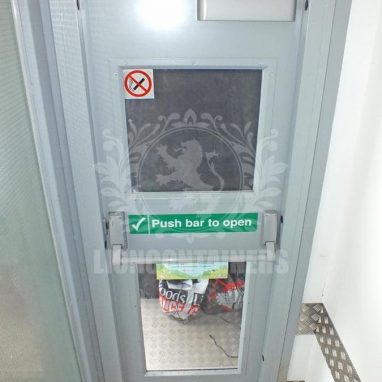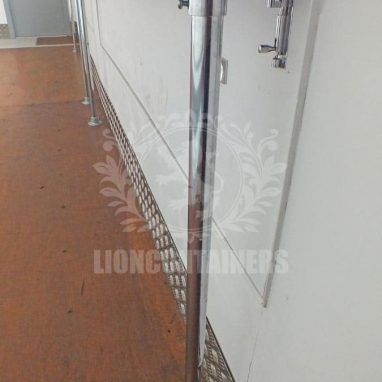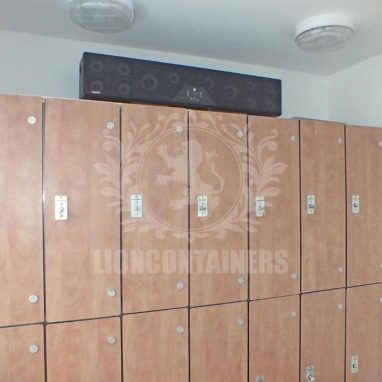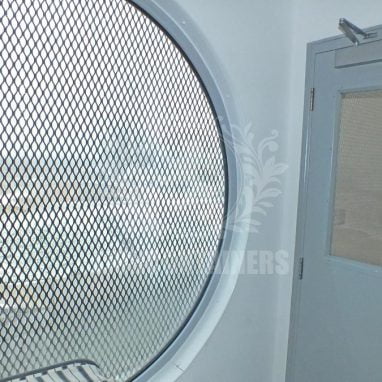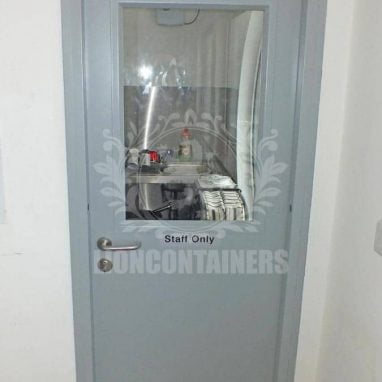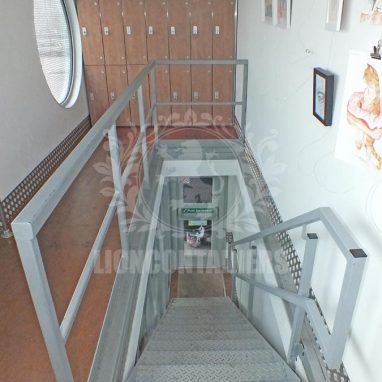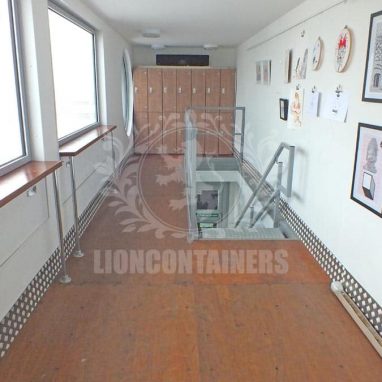 Project
Vitals
Container Size (Sq Ft)
300
Ready To Start Your Container Project?
We can help bring your idea to life, just fill in our form and a member of team will be in touch.