Wolverhampton
Container Case Study
They required a classroom to be constructed on-site at their main base in Wolverhampton, where trainees would undertake theory classes of varying nature before testing the equipment out for themselves. At Lion Containers, we're old hands when it comes to classroom container conversions, so we didn't have to be shown the ropes! We already had just the unit in mind.
Two 20-foot used container were selected by our client, which was sent to the workshop for kitting out. The interior roofs were sprayed with Grafo-Therm in order to mitigate condensation during cold weather, whilst the container bodies themselves were repainted in a professional-looking RAL5013 Blue. Following this, the interiors were lined with 9mm plywood and insulation. Our standard electrical package was agreed upon during the planning process that would serve all the classroom's basic needs. To maximise security and safety, anti-vandal windows were installed along with a steel personnel door access.
Case Study
Summary
Once the containers were ready to be joined, we transported them to the site during the early hours. Having looked into traffic conditions around the Wolverhampton area, we decided that the delivery would have to take place before 7:30am for our time to be utilised most effectively. Upon a smooth delivery, the containers were welded together and weatherproofed on the spot. The transition was a quick and practiced one, with no major difficulties due to our advanced planning. We look forward to working with Heightworks Limited again in future.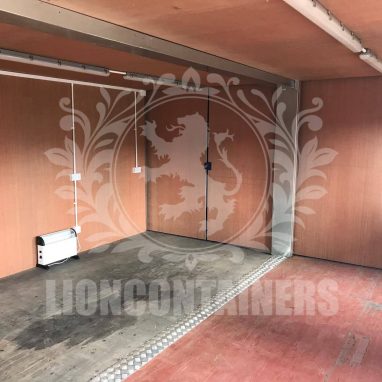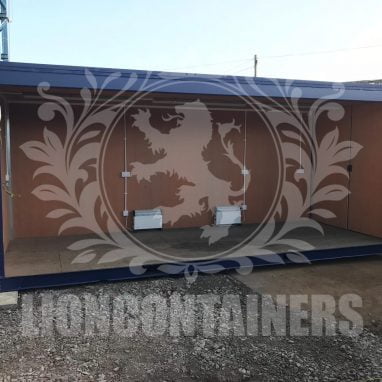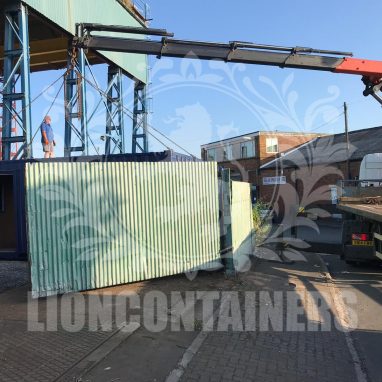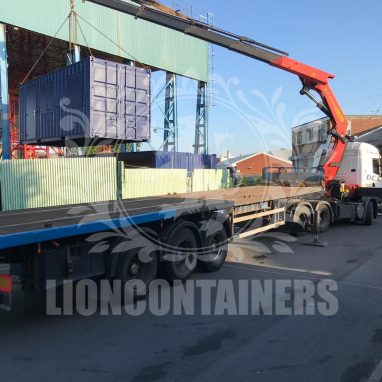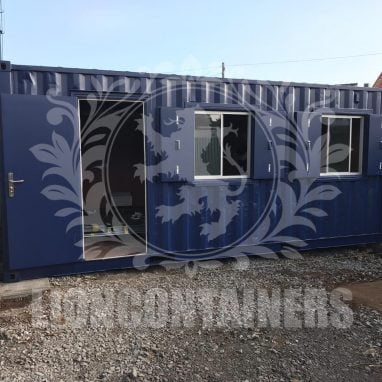 Project
Vitals
Container Size (Sq Ft)
320
Ready To Start Your Container Project?
We can help bring your idea to life, just fill in our form and a member of team will be in touch.