Llangefni
Container Case Study
An architect firm contacted us on behalf of their client; an Aberystwyth based voluntary organisation specialising in Welsh-medium early years provisions. They contacted us with an enquiry for a container classroom and a PE equipment storage unit.
We supplied two 10ft new (once shipped) cut down containers and lined the walls and roof with 9mm ply over 50mm insulation, to a timber stud frame. In both containers we installed a 5′ single anti-corrosive light fitting and switch, and a 13amp twin socket with a 2kw wall mounted heater single phase external isolator and distribution board.
Case Study
Summary
The location of the final siting in Llangefni, Anglesey meant that the delivery vehicles had to drive over an uneven surface made up of grass and a raised bunded area. It was decided that a crane delivery would be best, to make sure no damage was done to the vehicle, containers or the actual delivery location. Therefore, the containers were lifted over the grass and bund area, and the delivery was a success with all parties happy and satisfied.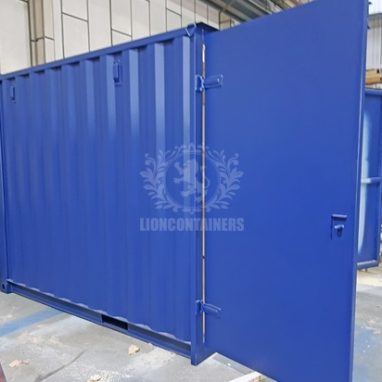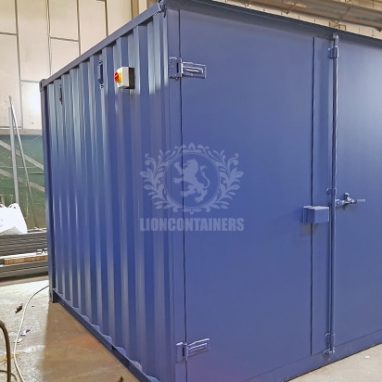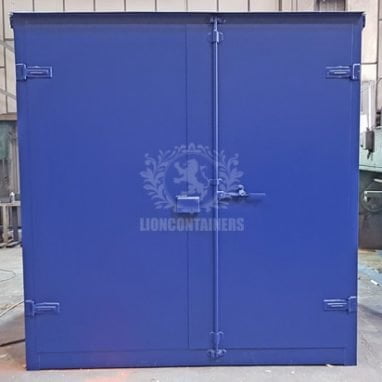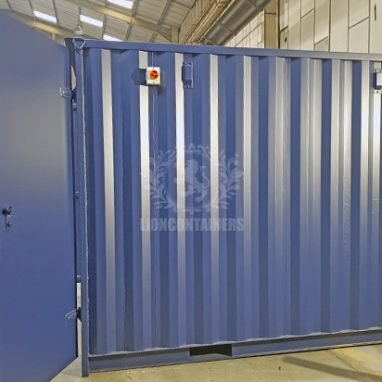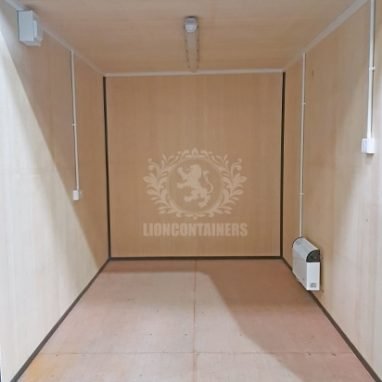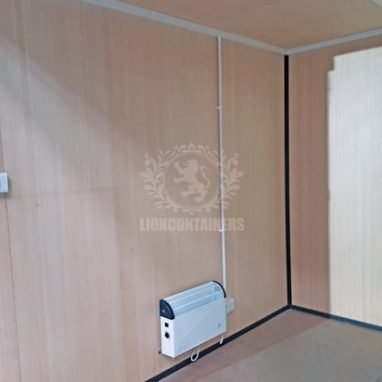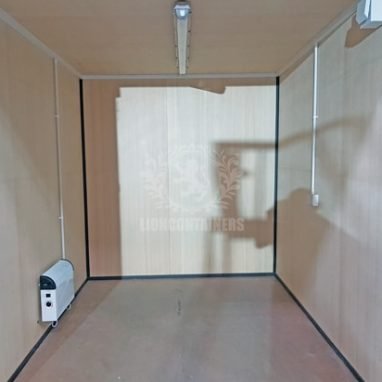 Project
Vitals
Container Size (Sq Ft)
150
Ready To Start Your Container Project?
We can help bring your idea to life, just fill in our form and a member of team will be in touch.