Glasgow
Container Case Study
The studios had to be sound proof, watertight and very specific sizes, the ground floor had to be suitable for storage and have an office area and production room. We were also given very specific information as to how the studios should look on the exterior due to its position on the bank of the River Clyde.
We began designing the studios using 6 x 40ft containers; these were positioned in pairs and stacked 3 high. The containers on the 1st and 2nd floor would have the adjoining sides removed to create a large open plan space that was then partitioned to create the individual studio space.
One area that we had to overcome from a design aspect was providing one of the studios to the dimensions of 5m x 5m. This studio had to be on the 2nd floor and the maximum internal width of standard containers would only provide 4.6m. We overcame this issue by building a bespoke extension which was self-supporting for the office in question.
Our CAD team worked tirelessly to provide very detailed drawings and renders of the project which were submitted to Glasgow City Council for approval. Each studio had to have large windows installed with no mullion supports, the largest being 2.5m x 4.5m. The exterior of the containers had to be clad in timber and access to each floor came in the way of a purpose built staircase to the rear of the building, which had to meet with stringent building regulations.
Internally all the studios had to be sound proof and painted black so as not to reflect any light, standard 'house' lighting was installed along with air conditioning units in each studio to ensure all the filming equipment was kept at an ambient temperature, and large access apertures for the cables were also required. Most of the fabrication work for this project was carried out in our Manchester based facility; each container was then transported to Glasgow where we appointed local tradesmen to install the large windows and air condition units. We spent 1 week on site project managing the erection of the facility with cranes and ensuring the studios were secured and watertight, carpets were then installed throughout before handing over to our clients on a specific date to meet the required deadline.
Case Study
Summary
A spokesperson from Lion Containers Ltd said at the time We are seeing containers being used more and more for ambitious projects such as this, due to their versatile nature and economic benefits. We have worked very closely with our client and the television broadcaster, to make their facility perfect for the Glasgow 2014 Commonwealth Games, and look forward to seeing our containers being used for such a prestigious event. From first enquiry to handover we were given just 6 months to complete this project, which included full research and design, fabrication and onsite commissioning. We liaised with our client, the television broadcaster, Glasgow City Council, design engineers, architects and technical engineers to ensure the studios were fit for purpose and met with the required specification. Yet again we delivered on time!"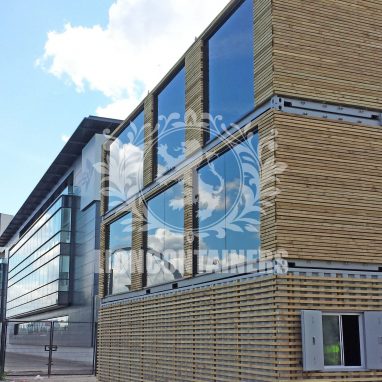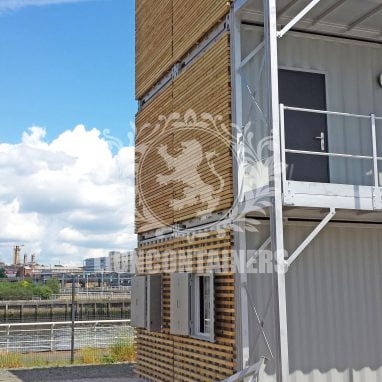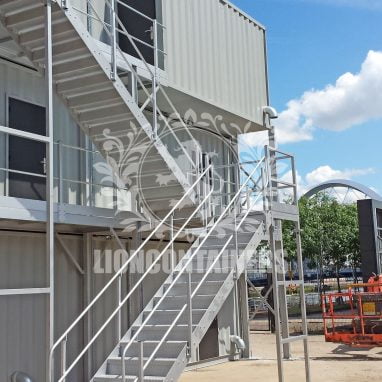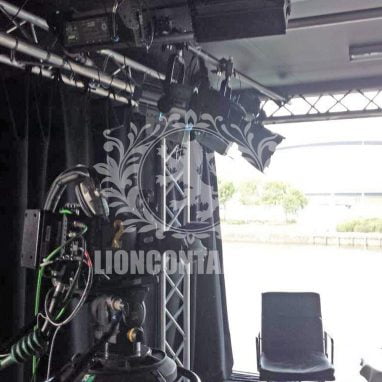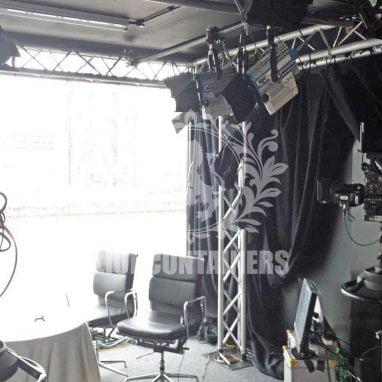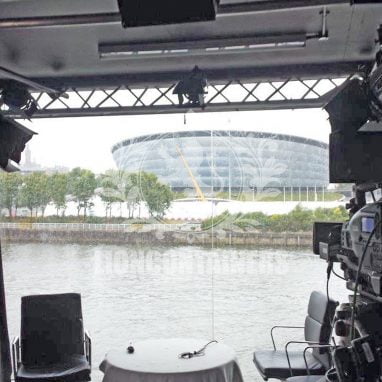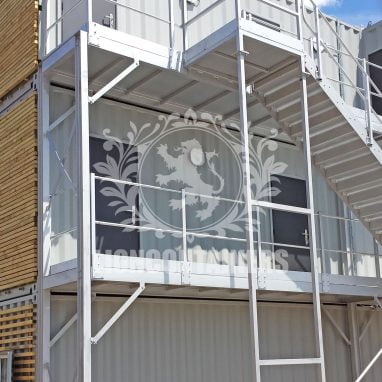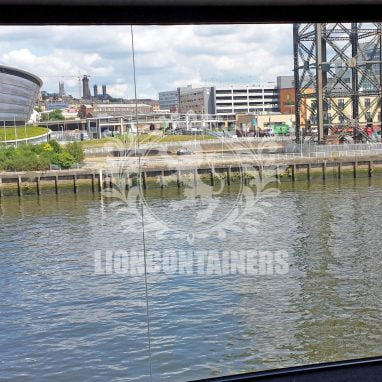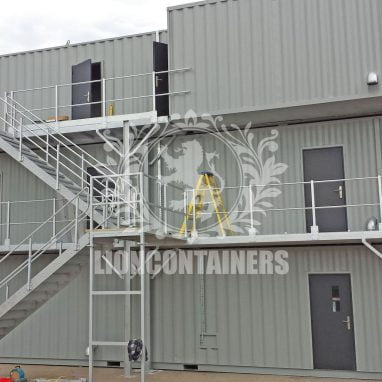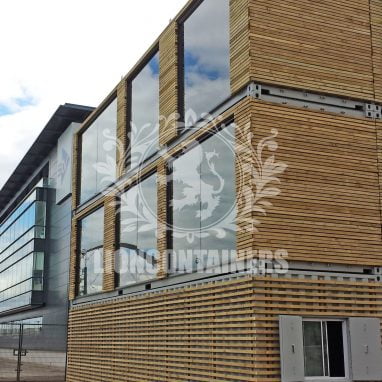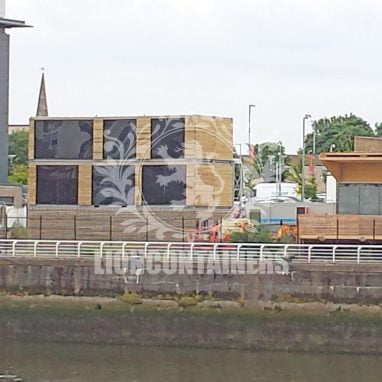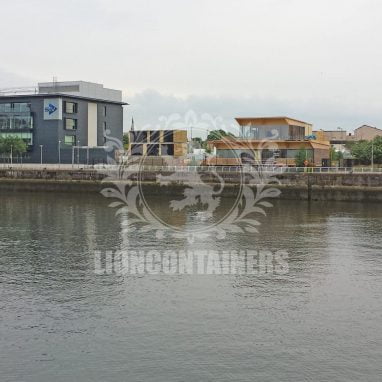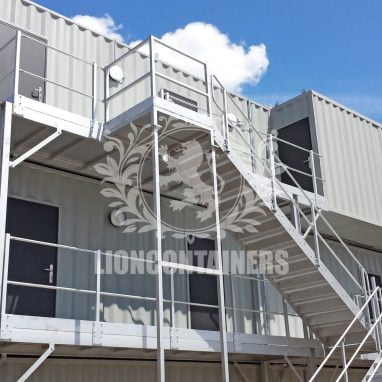 Project
Vitals
Container Size (Sq Ft)
300
Ready To Start Your Container Project?
We can help bring your idea to life, just fill in our form and a member of team will be in touch.