Bristol
Container Case Study
This extension consisted of 9 new (once shipped) high cube containers, 3 containers were to be one open plan area and the remaining 6 to be another open plan area. To tie in with the existing units, the fabrication work consisted of removal of walls, the installation of large sliding doors and windows and external painting.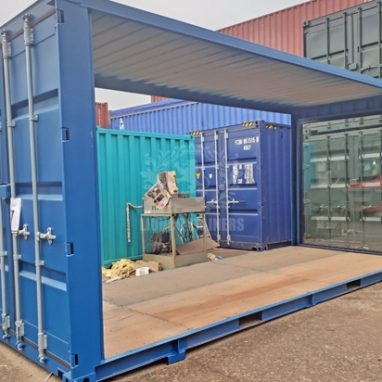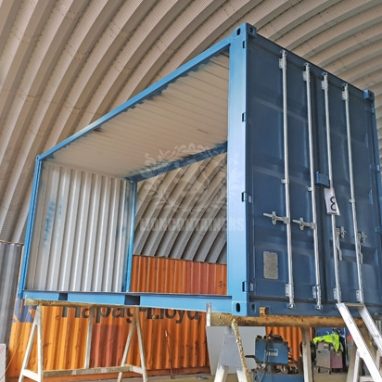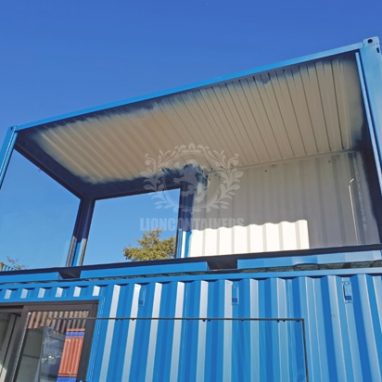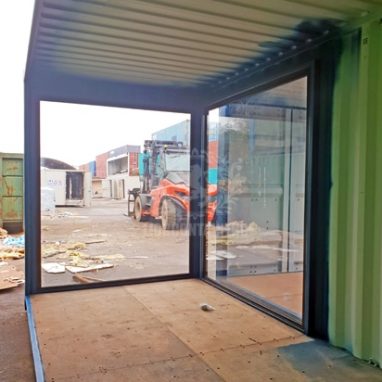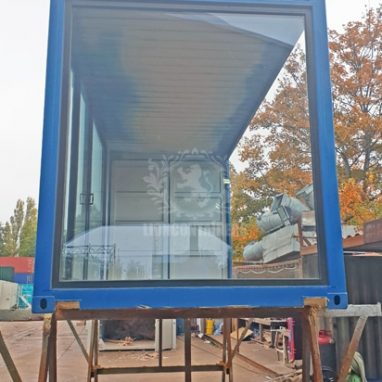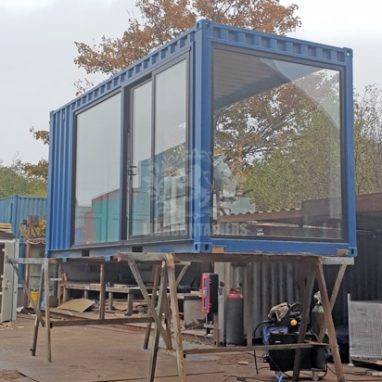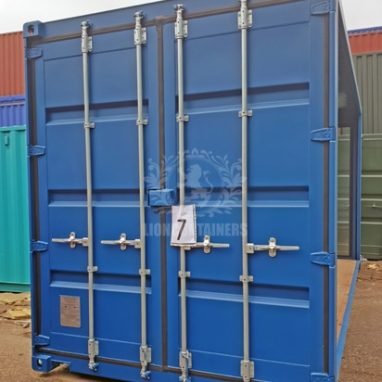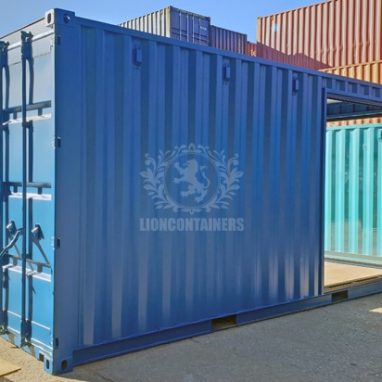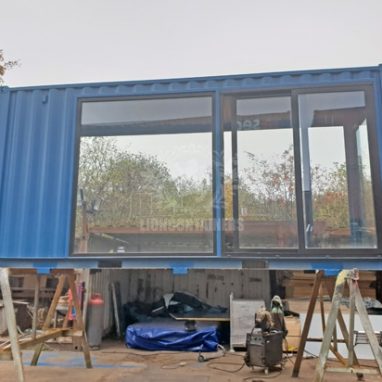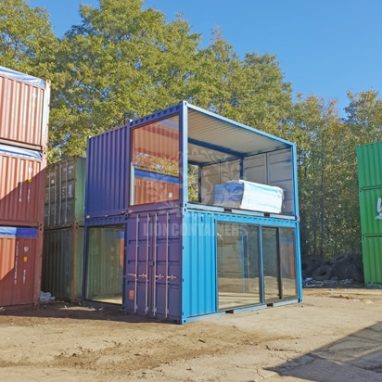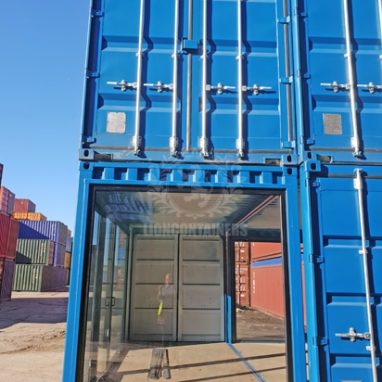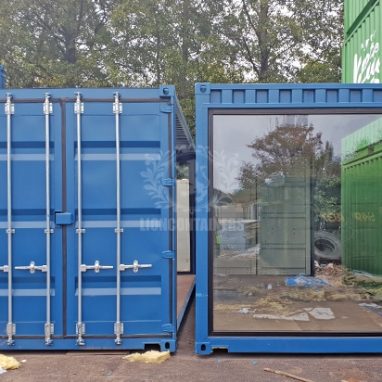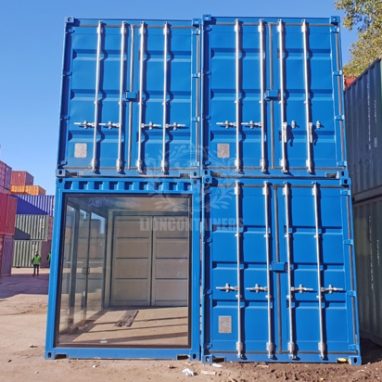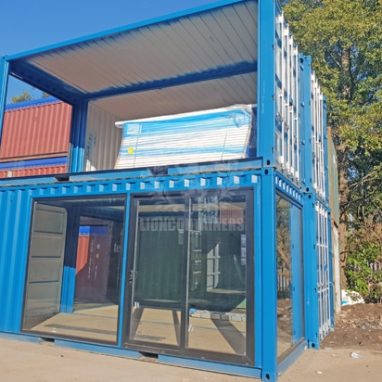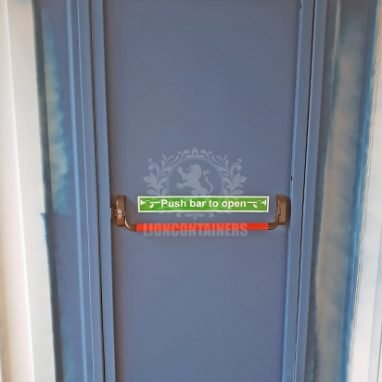 Case Study
Summary
Again, our client ensured the ground was ready for installation, stacking and linking, and despite it being an extremely busy area, everything ran smoothly.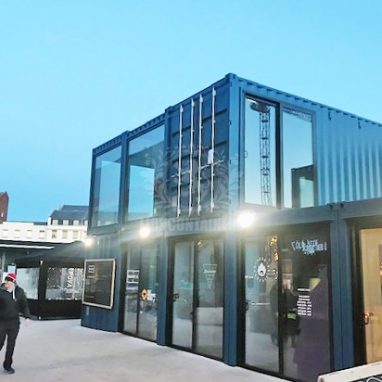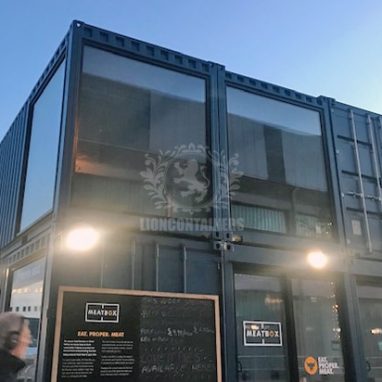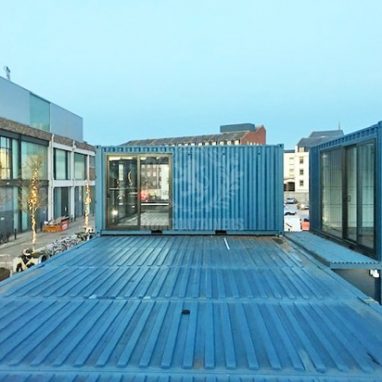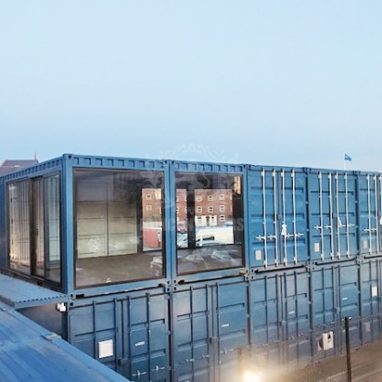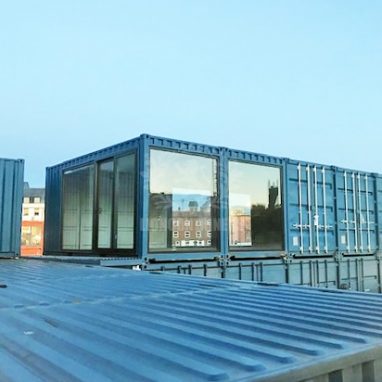 Project
Vitals
Container Size (Sq Ft)
1350
Ready To Start Your Container Project?
We can help bring your idea to life, just fill in our form and a member of team will be in touch.