Hereford
Container Case Study
Two 20ft new containers, a 20ft new side opening container, a cut down 30ft new container and a 40ft new high cube side opening container was supplied and various options were given including louvered ventilation, bespoke shelving and bunded flooring.
Each container was modified to a sub floor bunded store specification, with the bund height being 100mm. The maximum loading point was 350Kgs. The working decks of the containers were suspended above a 'tanked' area and these consisted of 12 x 6mm thick mild steel removable plates complete with key slots. 6 plates with a perimeter drain area of 10mm were positioned either side of a fixed central strip, and in the event of a spillage these steel plates could be removed using the two key hooks provided. The tanks were constructed from 2mm mild steel sheet and the central fixed deck was constructed from 3mm durbar. Standard insulated weatherproof personnel doors with a 10 point locking system and full door furniture were installed. Tie backs were included to avoid the door slamming and a rain run-off strip was positioned above the doors. The upstand at the container doors was constructed from a 100 x 50 x 3mm rectangular hollow steel section. Four apertures in each container were created and surrounded with steel box section frames and 300mm x 300mm 45 degree louvered vents were installed, to avoid water ingress. The container walls, roof and cargo doors were lined with 12mm ply over glass/wool insulation to a timber stud frame. The containers were then prepared and painted externally with self-priming specialised container paint.
All containers had an almost identical flooring, lining, door and ventilation specification, the only differences are as follows. The 30ft container was cut down from a standard 40ft new container, the cargo doors were retained and the fabricated front end was fitted with a corrugated panel and corner castings. The 20ft new (once shipped) containers and the 20ft new side opening container contained a bespoke shelving system. These measured H 1980mm, D 305mm, L 1525mm and had 4 shelves. Each shelf carried up to 400kg UDL and in total 15 total bays were fitted across these containers.
Case Study
Summary
Some of the containers were exceptionally heavy due to the fabrication works, the 40ft side opening container weighed in at around 10 tonnes. Despite this, the containers were successfully delivered to sites in Herefordshire and Dorset.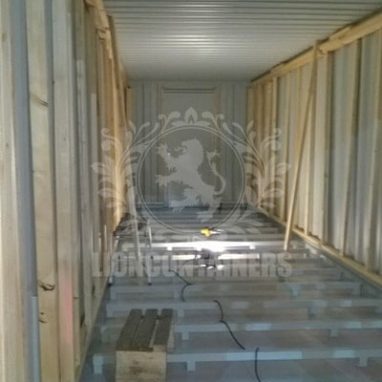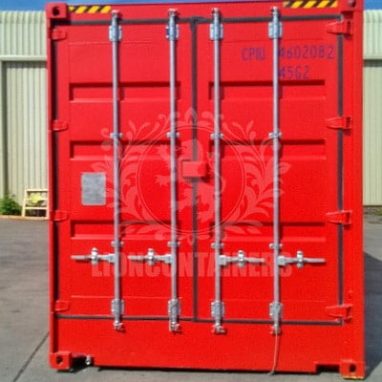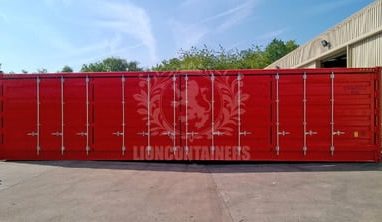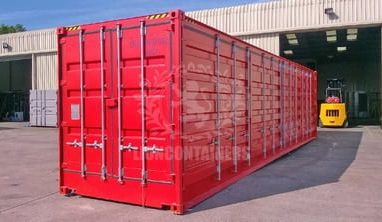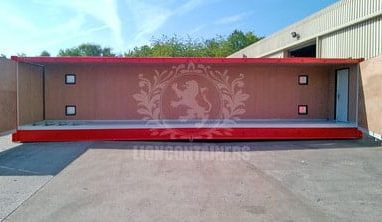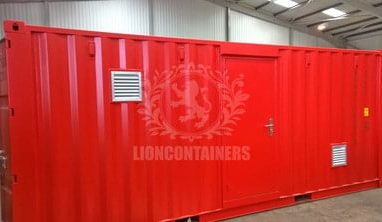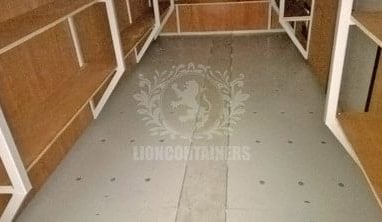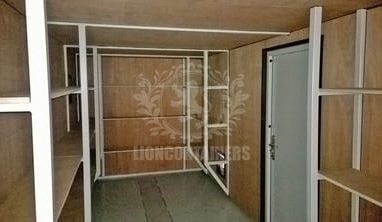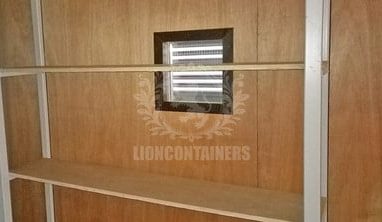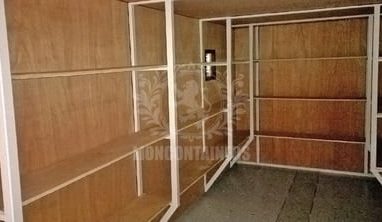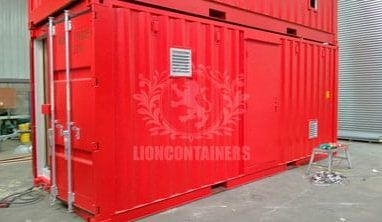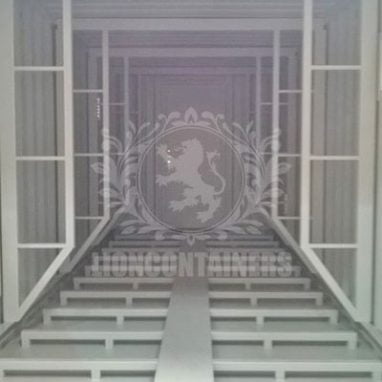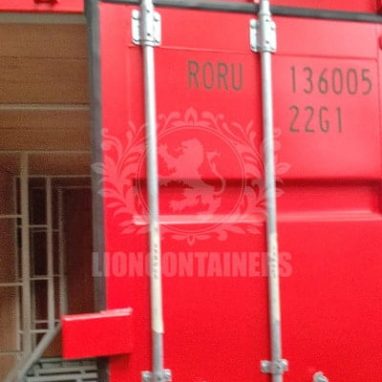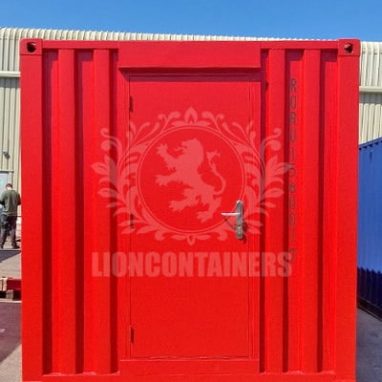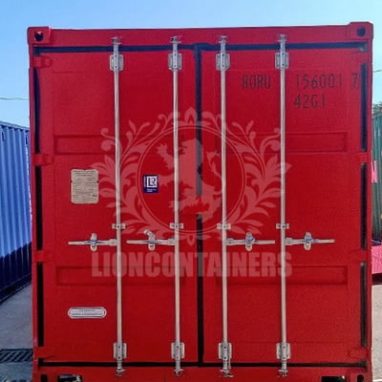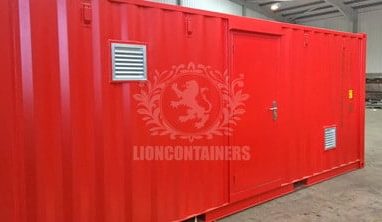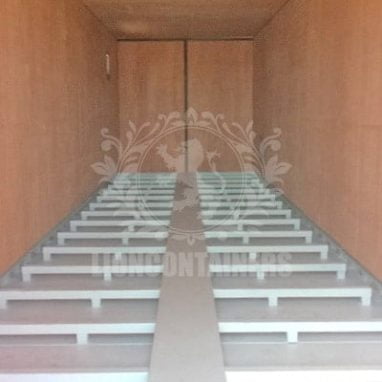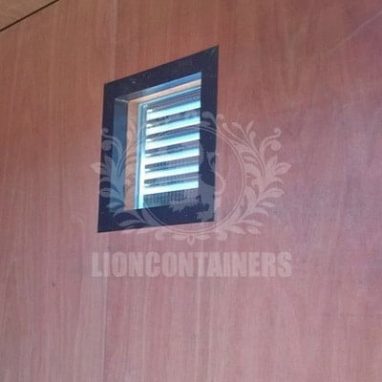 Project
Vitals
Container Size (Sq Ft)
975
Ready To Start Your Container Project?
We can help bring your idea to life, just fill in our form and a member of team will be in touch.