London
Container Case Study
Lion Containers offered advice throughout the quotation stage and as the shipping containers also had to be stacked, stacking cones were also provided.
By the time the festival came near in July 2012, the client required 74 x 20′ and 40′ shipping containers to create a new sound experience, Lion Containers jumped to the task and sourced all of the high cube containers in what was a very short amount of time when equipment was thin on the ground due to the Olympics. The next challenge was that the containers had to be delivered to the busy London site, off-loaded safely using hi-ab (craned) vehicles and stacked safely using stacking cones in 3 days, this means, a variety of hauliers had to work together on site using many different off-loading methods to get the job done quickly, efficiently, safely and on time! Not only did Lion Containers orchestrate the whole delivery from their head office in Walsall but a representative from the team also visited site both at on-hire and off-hire to ensure that everything ran as smoothly as possible and to the customers requirements, site plans and time frame.
Case Study
Summary
We are pleased to say that everything was perfect, our client was very happy (you can see what they said about the service they received at the bottom of this page) and all of the shipping containers are now safely back in depot.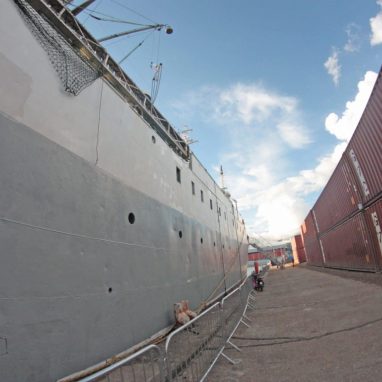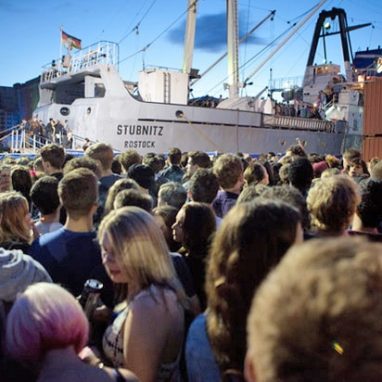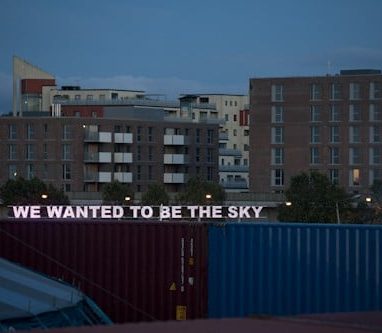 Project
Vitals
Container Size (Sq Ft)
300
Ready To Start Your Container Project?
We can help bring your idea to life, just fill in our form and a member of team will be in touch.