Manchester
Container Case Study
They required 2 x 40ft shipping containers and 2 x 20ft shipping containers for their project.
The containers needed to be stacked and built to an unusual shape which meant that we had to consider a lot of health and safety implications, with the added pressure of a tight time scale.
Case Study
Summary
Nevertheless, with less than 5 days until the event, we quoted for the shipping containers and also supplied risk assessments and method statements for health and safety purposes, provided full pictures of the containers to be supplied (they needed to be "distressed"), delivered the containers and built the structure on site ready for the artist to complete his vision.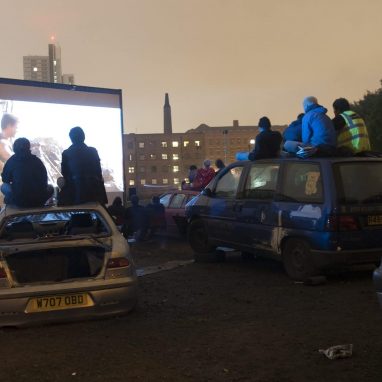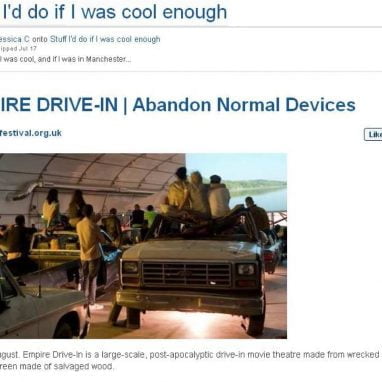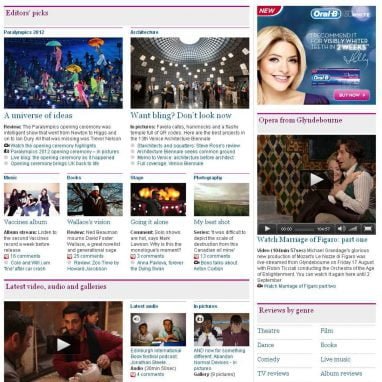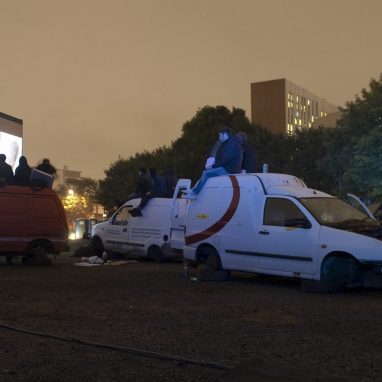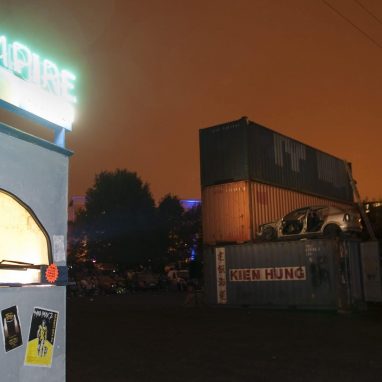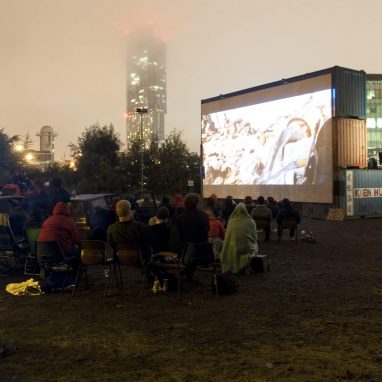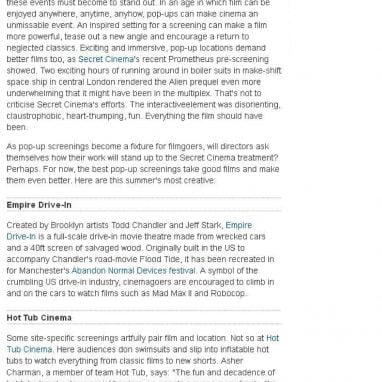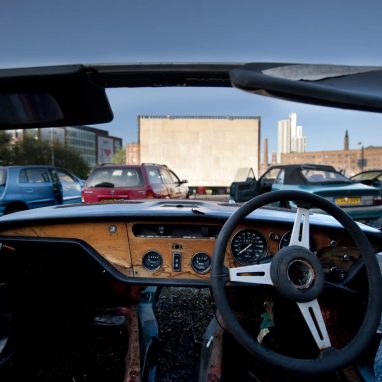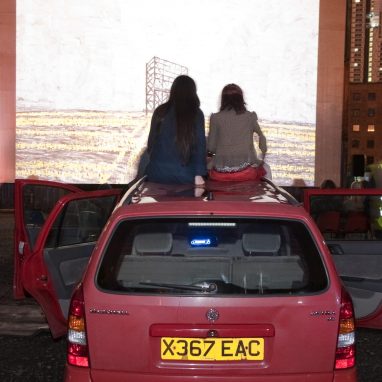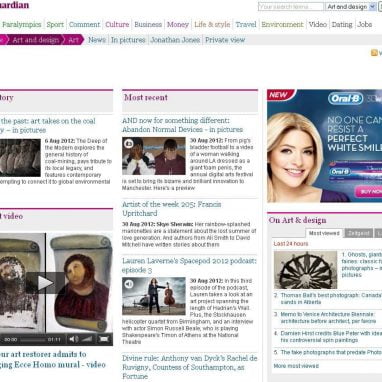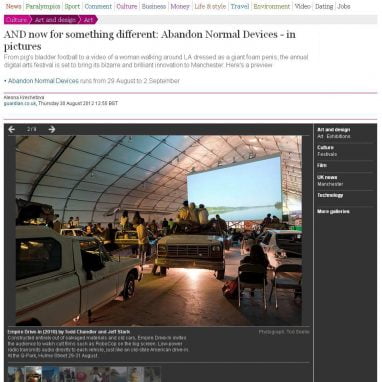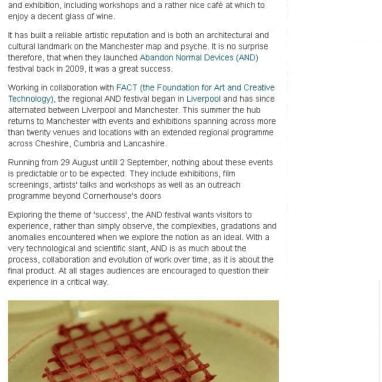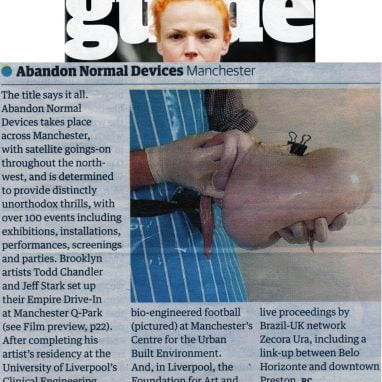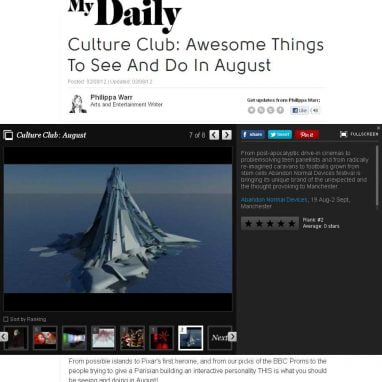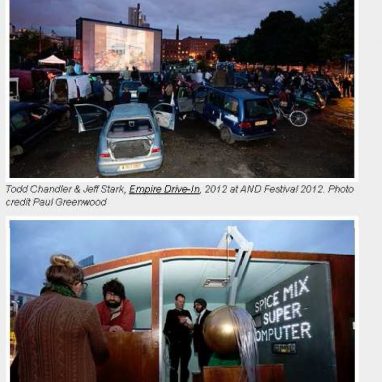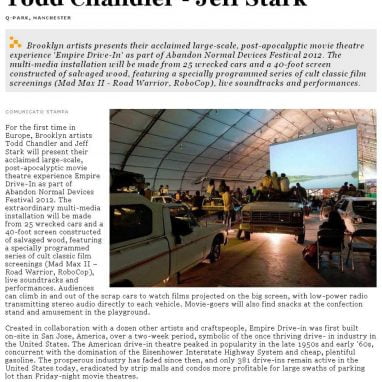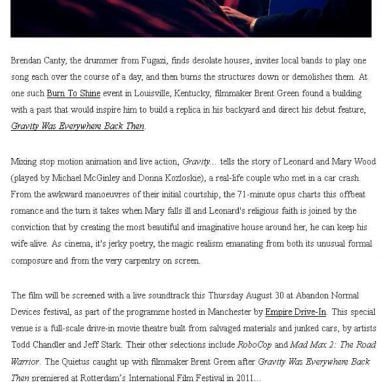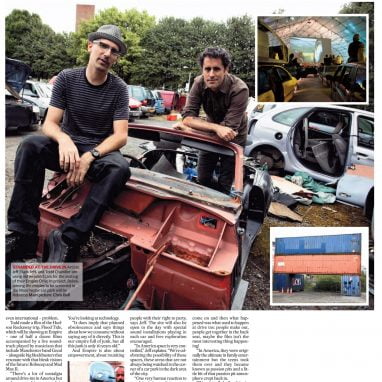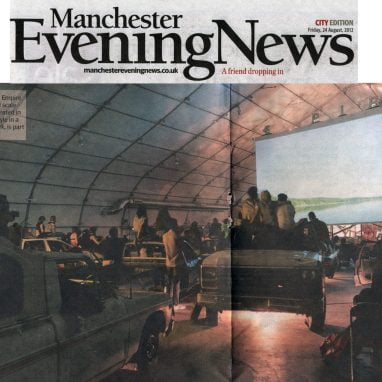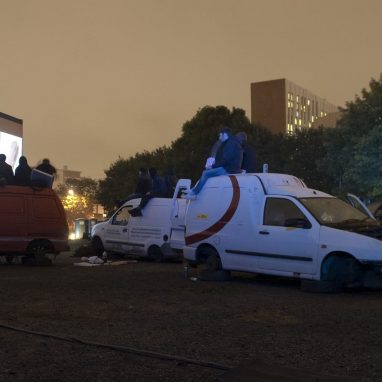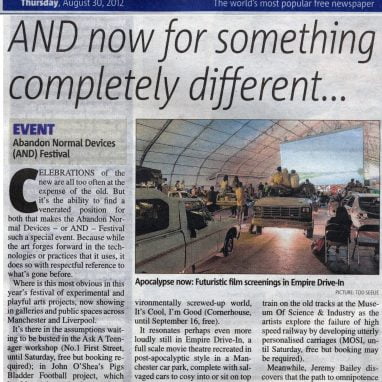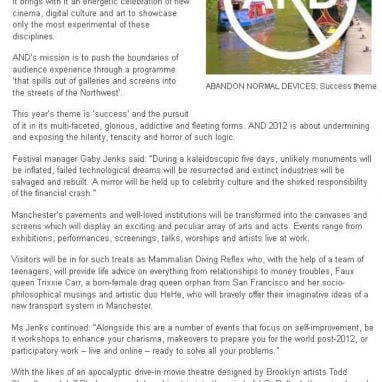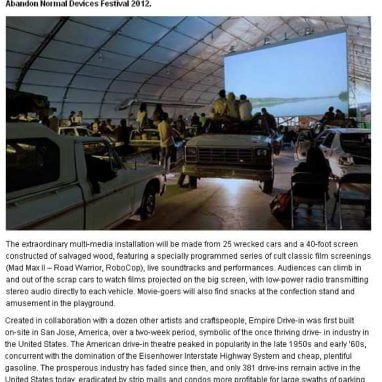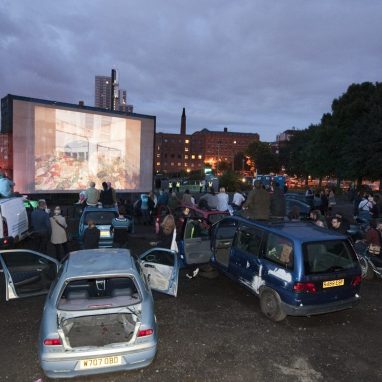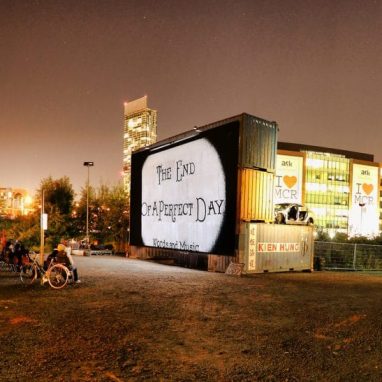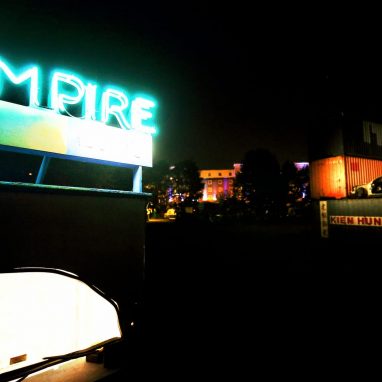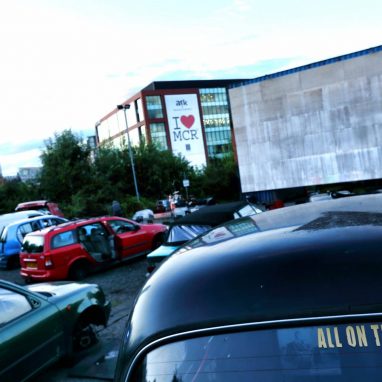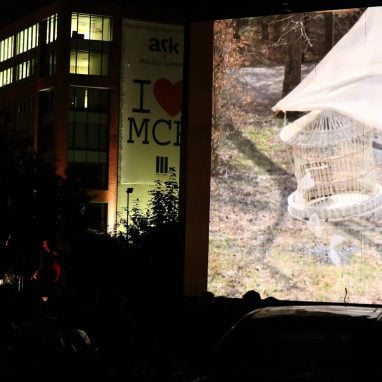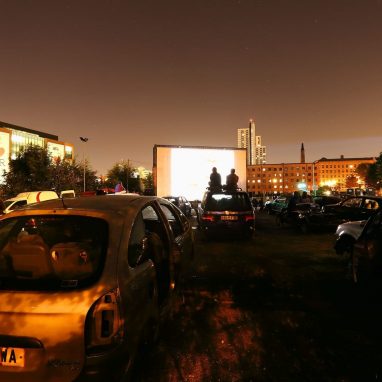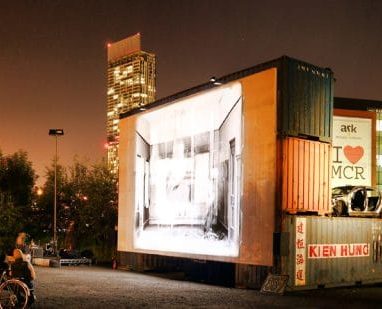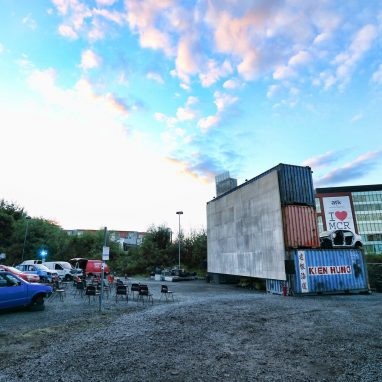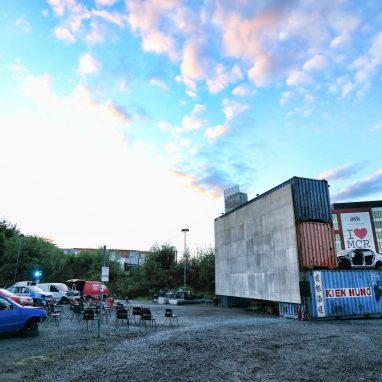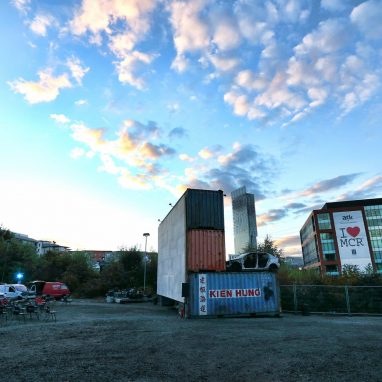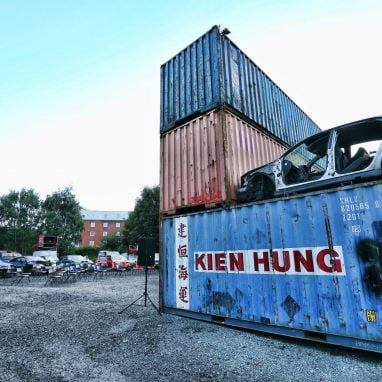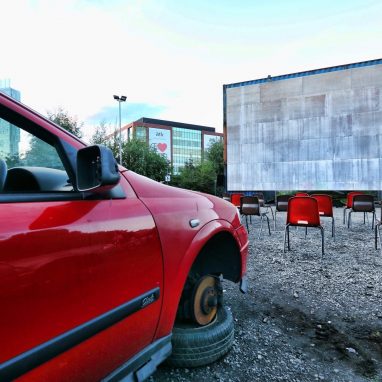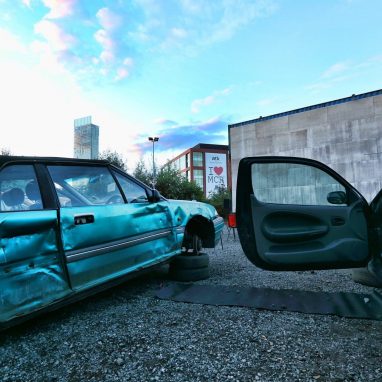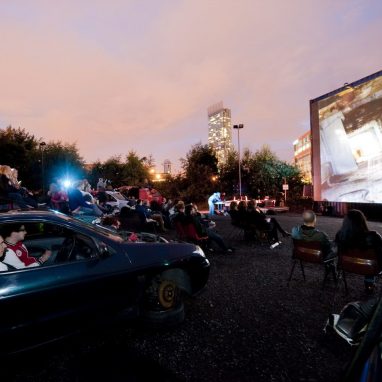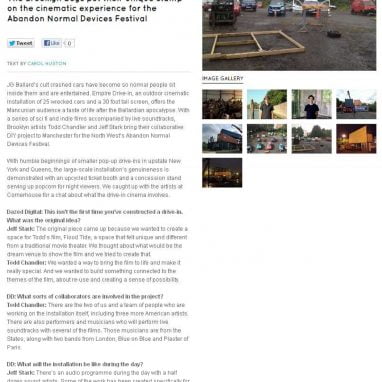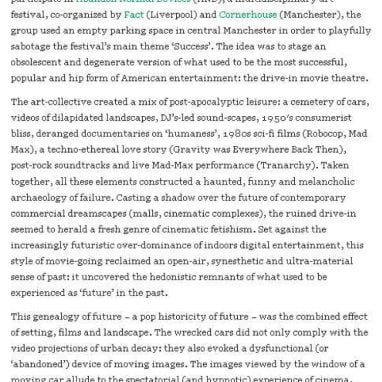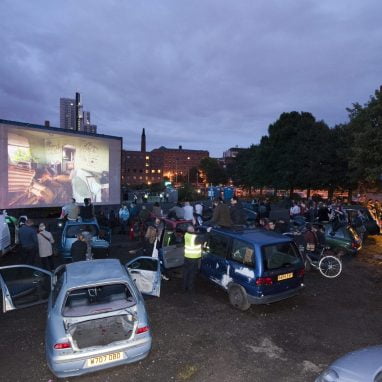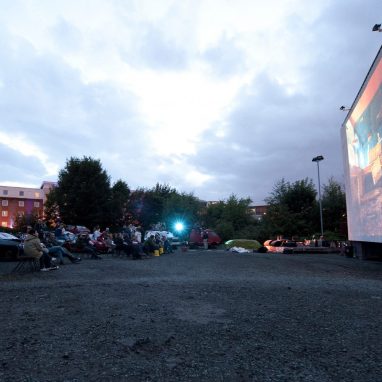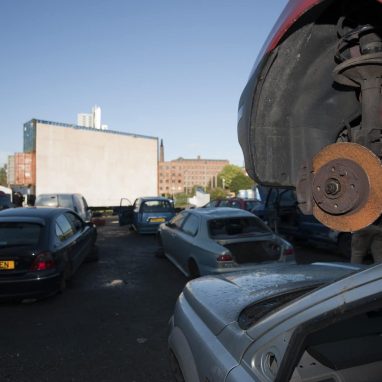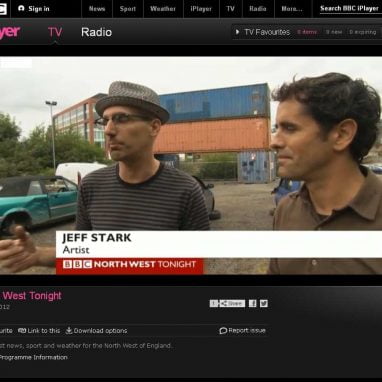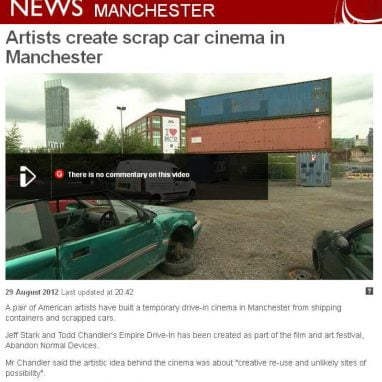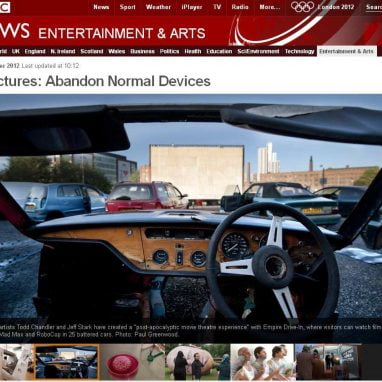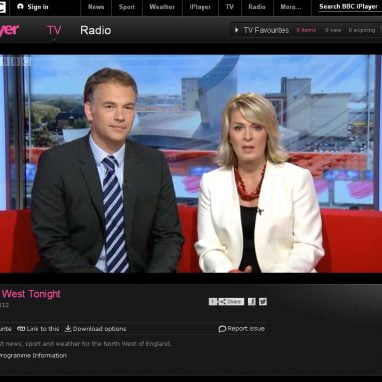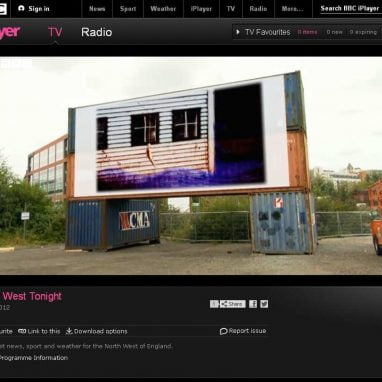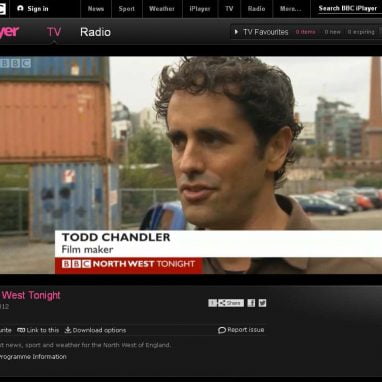 Project
Vitals
Container Size (Sq Ft)
900
Ready To Start Your Container Project?
We can help bring your idea to life, just fill in our form and a member of team will be in touch.