London
Container Case Study
A Mile in My Shoes is an audio portrait of Wandsworth created in collaboration with the local community, it is presented to the public as an interactive shoe shop. The idea is for visitors to wear the shoes of another person, and walk a mile along the riverside while being immersed in a narrative of this persons, life, a total stranger. The project aims to create a snap-shot in time and highlights the role of the River Thames in the lives of the people who live and work on its banks.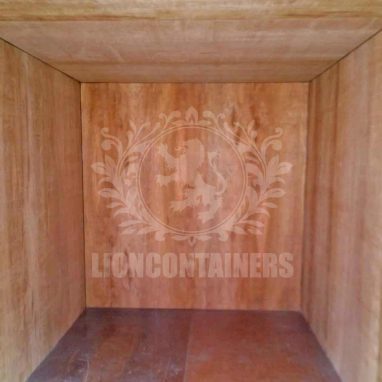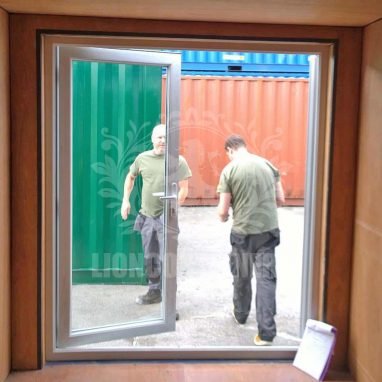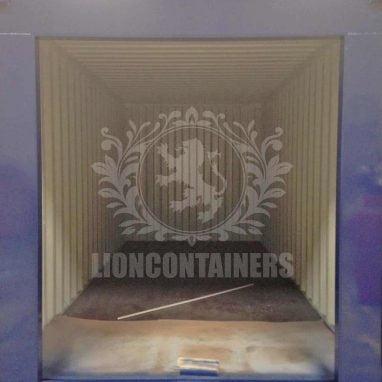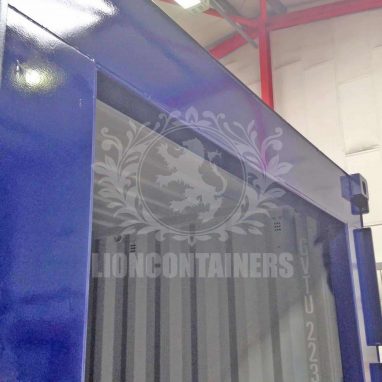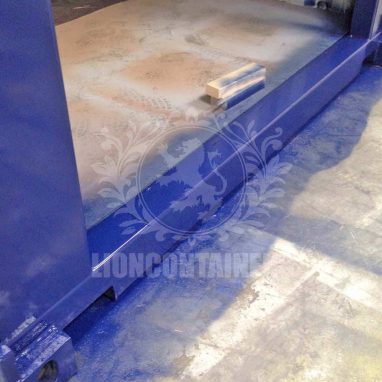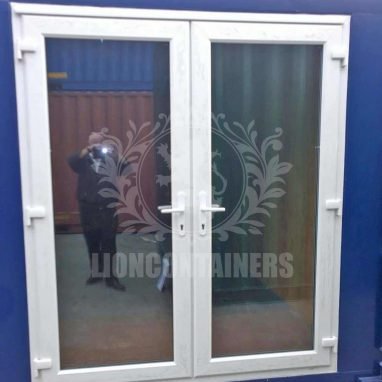 We supplied a blue (RAL5013) 20ft new (once shipped) container and carried out external conversion works. We removed the original cargo doors and re-painted the modified areas with self-priming specialised container paint. We replaced these doors with a white UPVC framed set of French Doors (1790mm W x 2090mm H). The area surrounding the French Doors was infilled with flat steel. We lined the container walls and roof with 12mm ply over glass/wool insulation, to a timber stud frame.
Case Study
Summary
We delivered the container to Riverside Gardens in South West London, ready for artist/producer team Clare Patey and Kitty Ross, along with cultural thinker Roman Krznaric to create the final event piece.
Event Photographs courtesy of Colourliving (http://colourliving.co.uk/a-mile-in-my-shoes)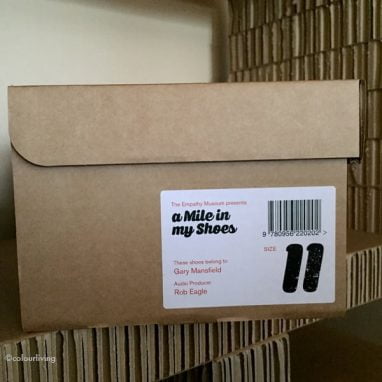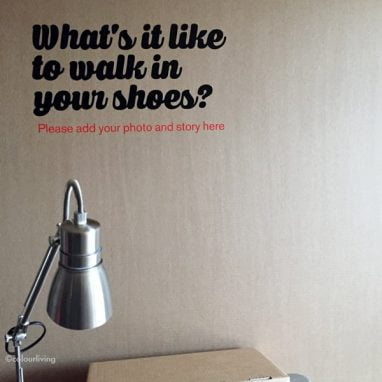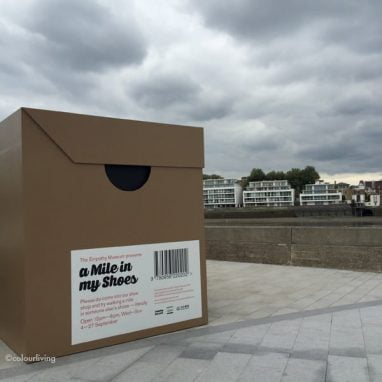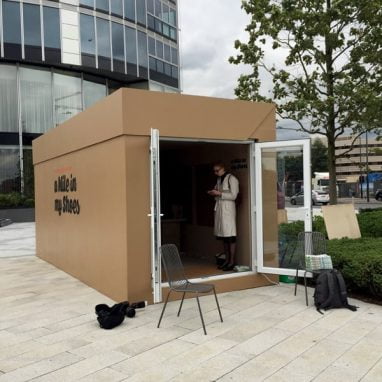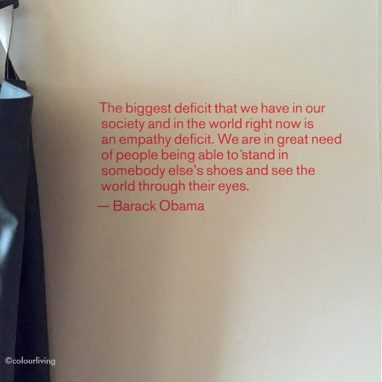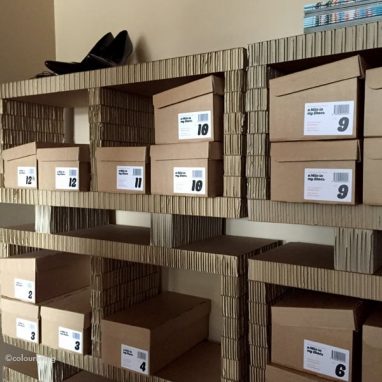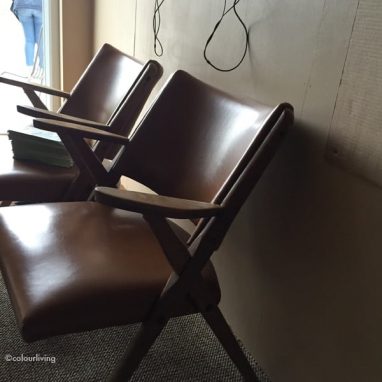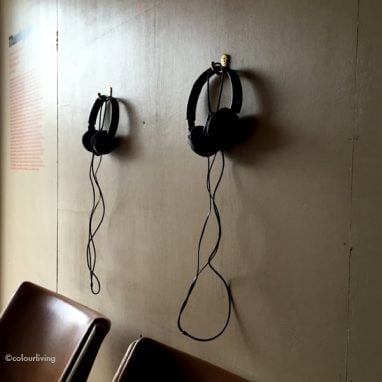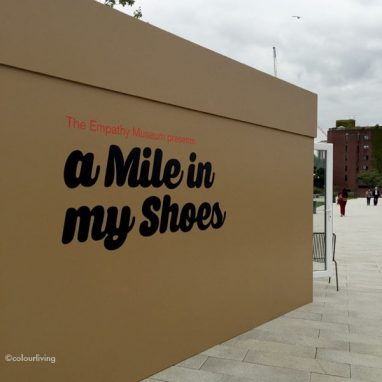 Project
Vitals
Container Size (Sq Ft)
150
Ready To Start Your Container Project?
We can help bring your idea to life, just fill in our form and a member of team will be in touch.