Tamworth
Container Case Study
They required two 40ft containers for the safe and secure storage of artificial Christmas trees. They required access from both ends, and wanted them to be linked to great a large open plan storage area. Therefore, we removed one of the 40ft sides in each container as well as the ends, we then installed an extra set of cargo doors in each of the ends.
Case Study
Summary
The conversion was carried out in our Liverpool depot and took only 3 weeks. They were delivered to our client's site in Staffordshire, and linked once on site. The final size of the space was a cavernous 16ft x 40ft.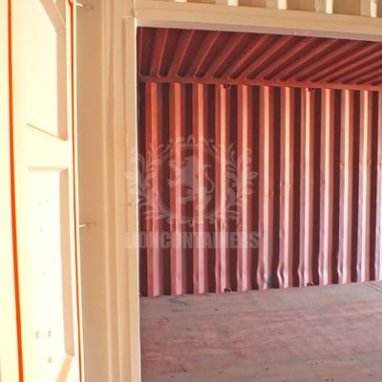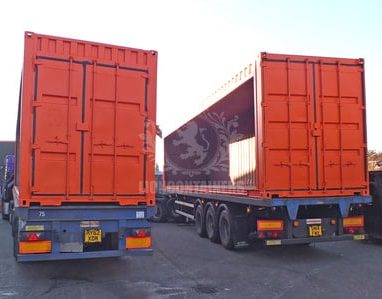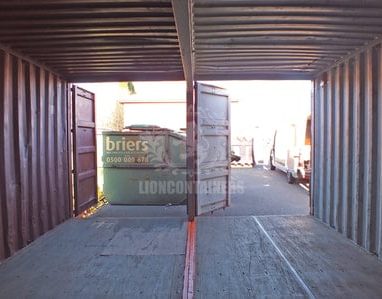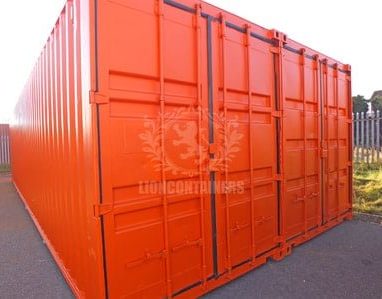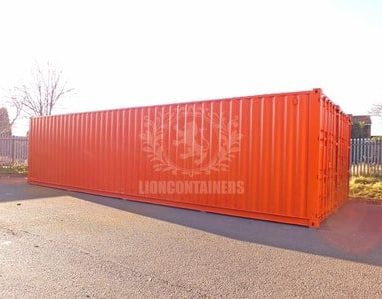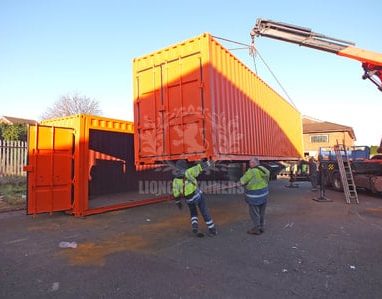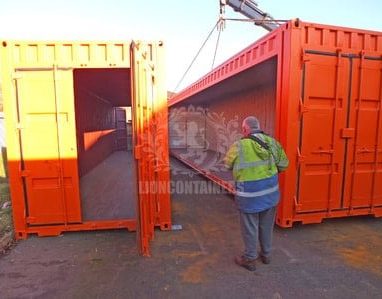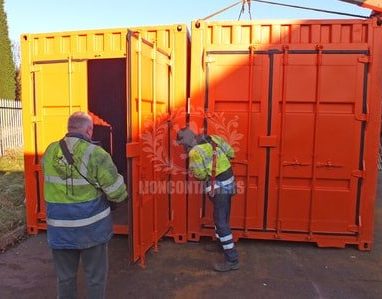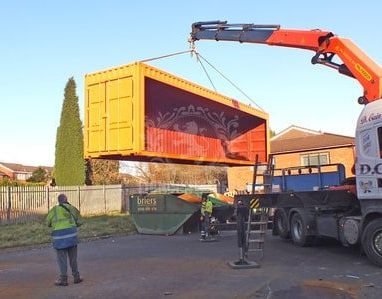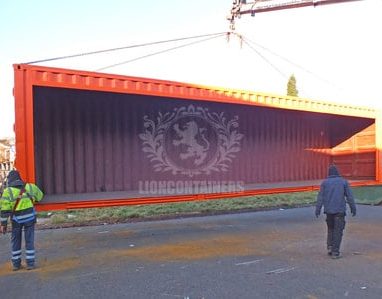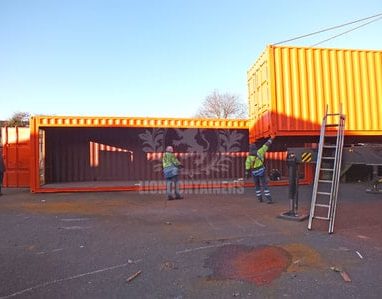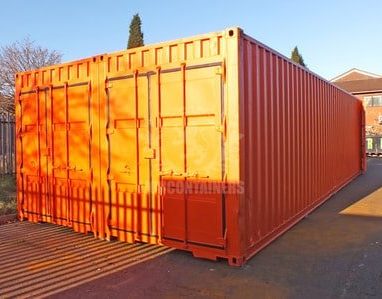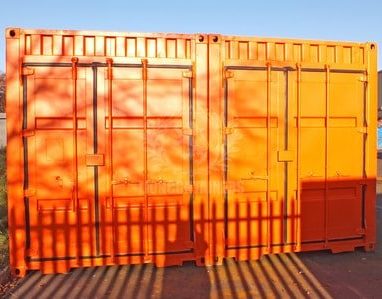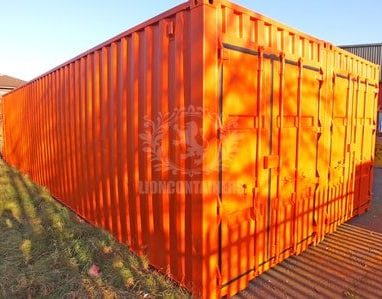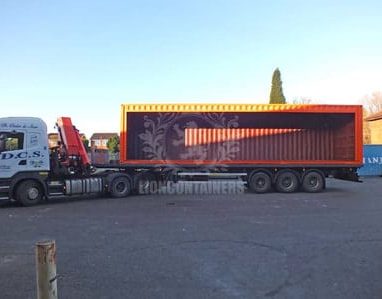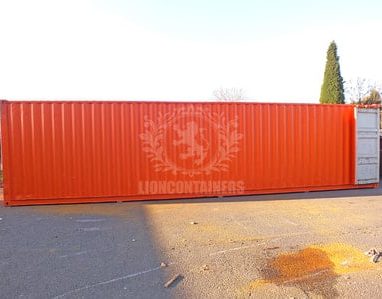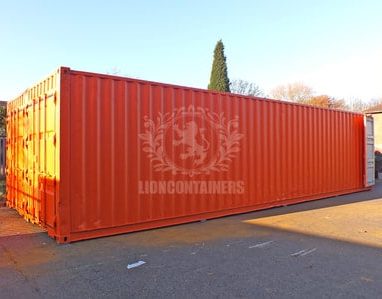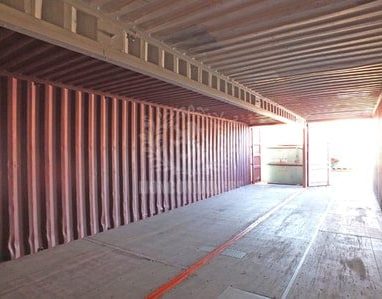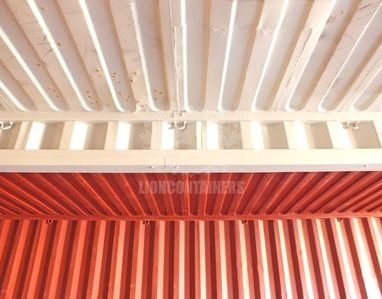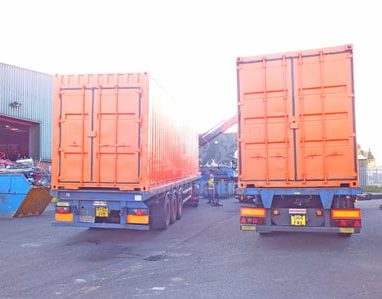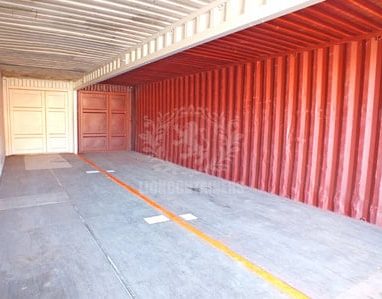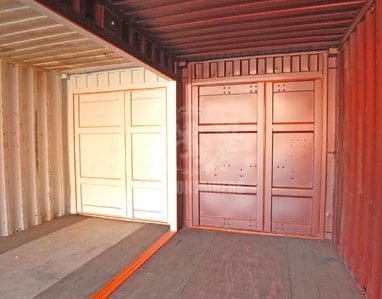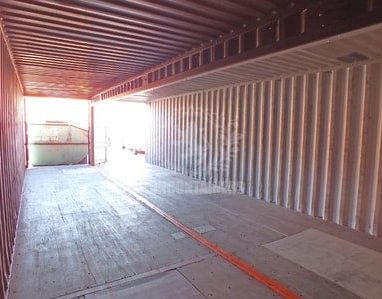 Project
Vitals
Container Size (Sq Ft)
112
Ready To Start Your Container Project?
We can help bring your idea to life, just fill in our form and a member of team will be in touch.