Nottingham
Container Case Study
Our client was going through a process of clearing out their warehouse, to make way for more stock, and the subject of container storage was mentioned. Due to a lot of their stock being perishable and expensive, they required a wind and watertight container that was secure. Another requirement was that the container must have side access, to enable their fork lift trucks to safely and easily be able to load pallets into the container.
After discussing options with our client, a 40ft container was decided on. We removed one of the 40ft sides and replaced it with a sliding curtain. This was fitted to the top rail, and therefore the whole side could be easily accessed.
Case Study
Summary
Our client was extremely happy with our solution, and went on to order various 20ft and 40fts to the same specification, with discussions continuing for further orders.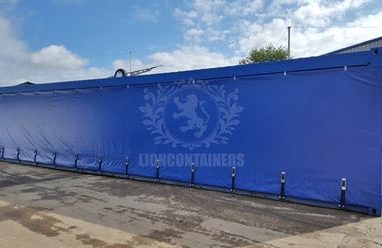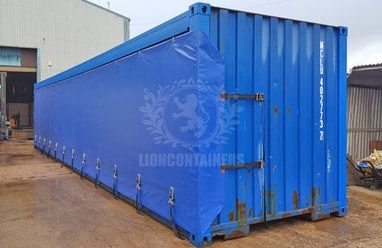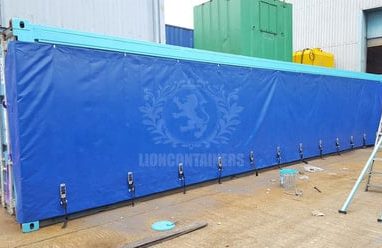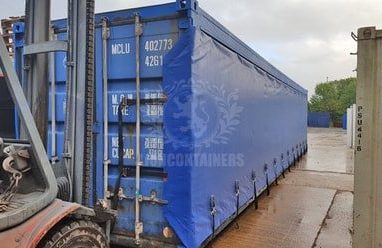 Project
Vitals
Container Size (Sq Ft)
300
Ready To Start Your Container Project?
We can help bring your idea to life, just fill in our form and a member of team will be in touch.