Leamington Spa
Container Case Study
We supplied a 40ft quality used A grade container, which was partitioned into two sections. The larger section was to be used for sports equipment and the smaller section for the machinery. Because access to the sports equipment was going to be required often, a personnel door was installed into that end. The smaller partition was to be accessed via the existing cargo doors.
To blend in with its rural surroundings, the container was painted green with self priming specialised container paint.
Case Study
Summary
The school were very happy with their container, and as you can see from the photographs, it is being used to its full potential.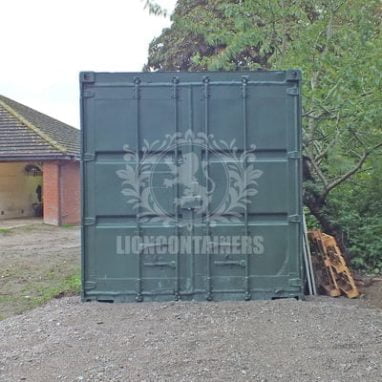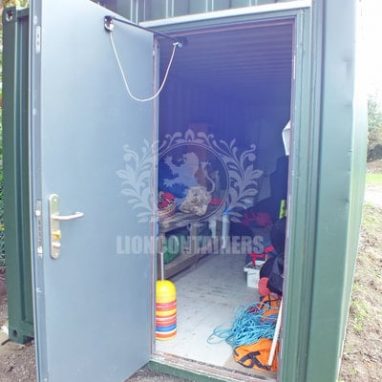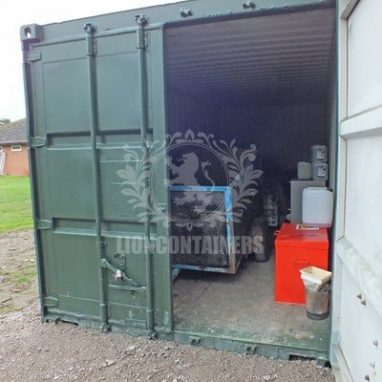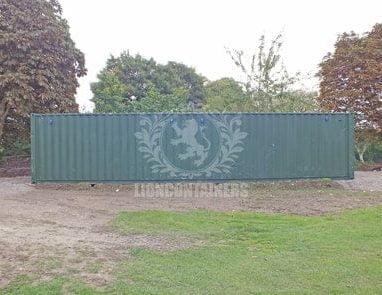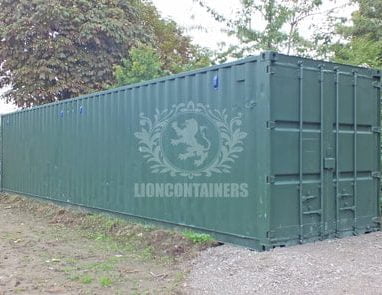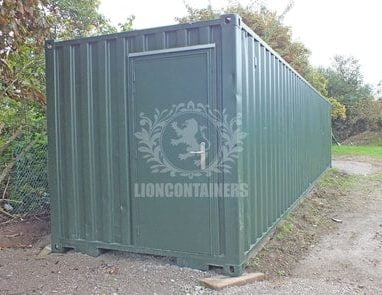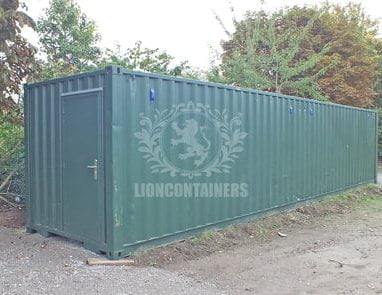 Project
Vitals
Container Size (Sq Ft)
300
Ready To Start Your Container Project?
We can help bring your idea to life, just fill in our form and a member of team will be in touch.