Stoke on Trent
Container Case Study
Our client had a 40ft high cube container with quite a few conversions, making it weigh approximately 6300kgs (approx 6.5 tonne). They had 4 x sets of additional cargo doors fitted, 1 x personnel door and several apertures to allow for the installation of their equipment. Finally the unit was repainted metallic grey RAL9022.
The container had to be delivered inside of a warehouse. The site was completely inaccessible to a hiab vehicle. Luckily, our client was able to lift containers off inside the warehouse, so we were able to go in on a flatbed. The driver had to reverse into the workshop, and the workshop's engineers carried out the offload with their internal crane and the driver's chains. The driver had to reverse directly parallel inside the building due to the small amount of space. We put lifting eyes on the container to make it easier for our client to offload.
Case Study
Summary
The job was completed with no issues, showing we can work together to get the job done.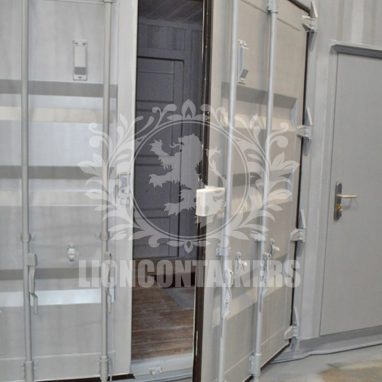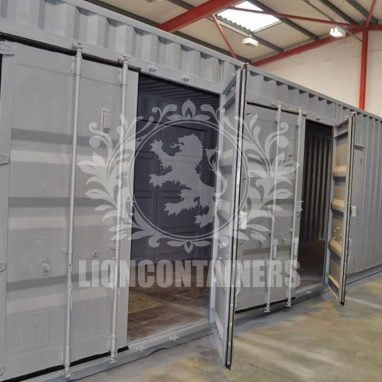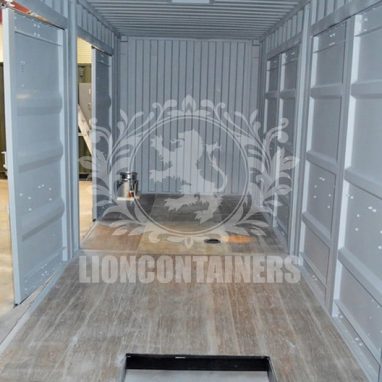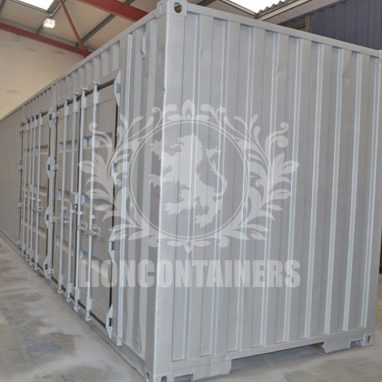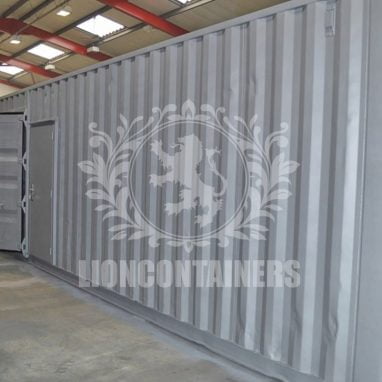 Project
Vitals
Container Size (Sq Ft)
300
Ready To Start Your Container Project?
We can help bring your idea to life, just fill in our form and a member of team will be in touch.