Hull
Container Case Study
Our client advised that they need a large container that has easy access for use of different members of staff. The container must also look quite appealing when on site so no rust or scratches! We looked at the size of the container that would be required and the quantity of shelving was determined based on the size/quantity of the archiving boxes that would be stored.
The final specification was agreed based on using 2 x 40ft new (once shipped) containers with fitted heavy duty shelving to all sides (except the double cargo doors). To make the access easy for all of the staff, we decided that our light weight personnel doors would be the ideal option. These doors are fitted with a 10 point locking system which ensures they are secure, they are also available with 6 keys meaning the staff will be able to have their own copies.
Case Study
Summary
The order was placed in January for delivery within 6 weeks, transport was booked using our reliable hi-ab hauliers who delivered the containers to Hull today. The customer said that "the containers are exactly what I was looking for, and I was impressed with the units, especially how neat the shelving looked and how it really utilised the space of the shipping container".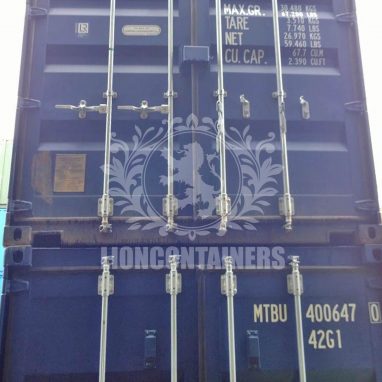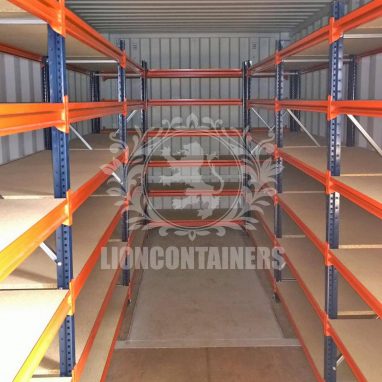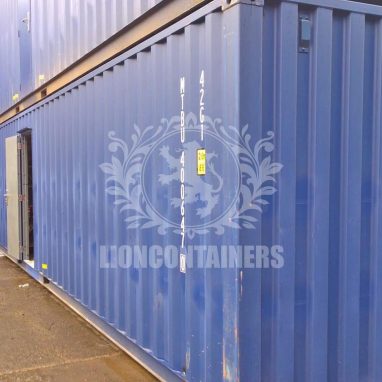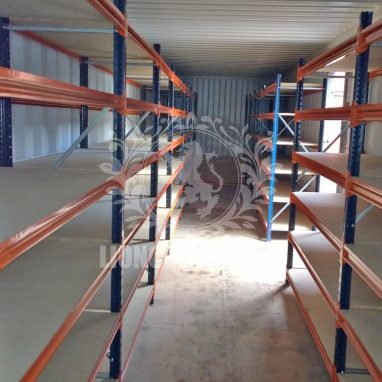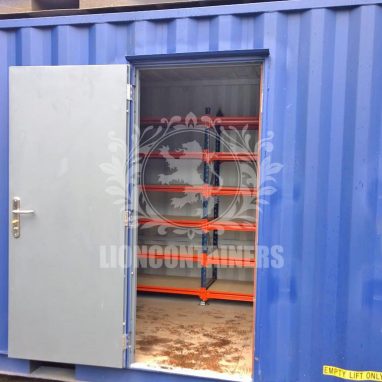 Project
Vitals
Container Size (Sq Ft)
300
Ready To Start Your Container Project?
We can help bring your idea to life, just fill in our form and a member of team will be in touch.