Portslade
Container Case Study
The enquiry was received on 2nd April 2014, the order placed on 3rd April and the container was delivered on 24th April.
The container specs are as follows:
The first enquiry was for a 24ft x 10ft custom build canteen unit with a 5L water heater over a sink unit and high level fan heater. It was supplied in grey with 2 x toilets and sinks, toilets were partitioned from the canteen area and both toilets partitioned with lockable personnel door. UPVC double glazed windows were fitted throughout with a high security personnel door to the outside.
The second enquiry was for a 24ft x 10ft custom build split office unit in grey with large windows. UPVC double glazed windows were again fitted throughout, with high security personnel door fitted to the outside and partitioned inside to create two self contained offices.
Case Study
Summary
Both units had a flat side steel exterior with jack legs to the gable ends and full lifting eyes, vinyl flooring, wipe clean walls, lighting, heating, power points and external protection and hook-up.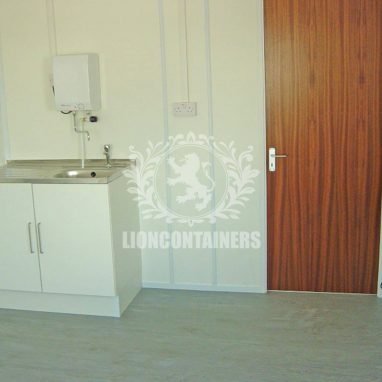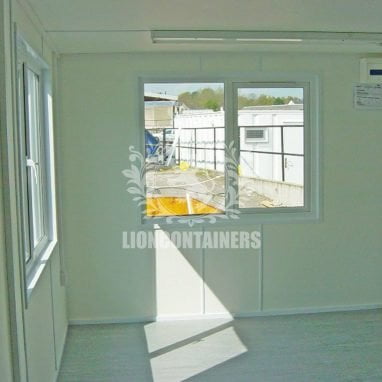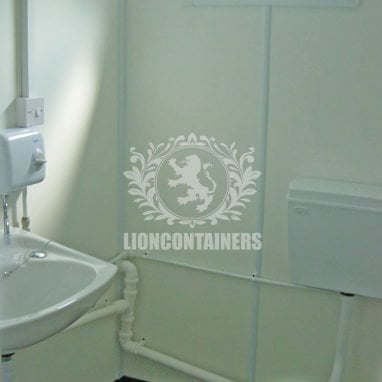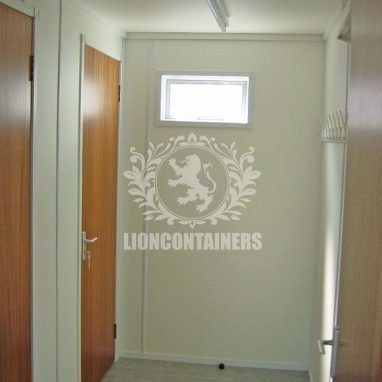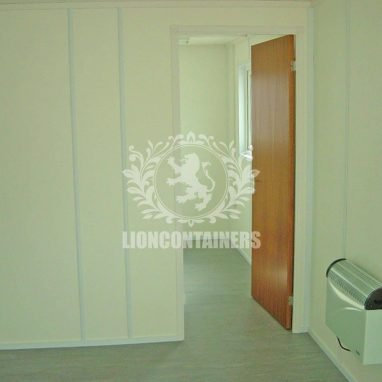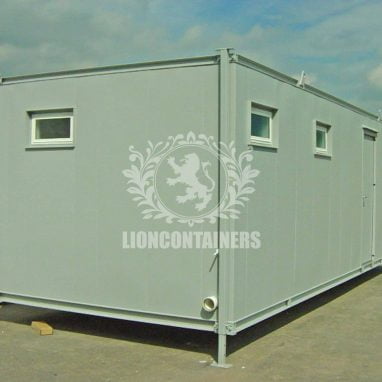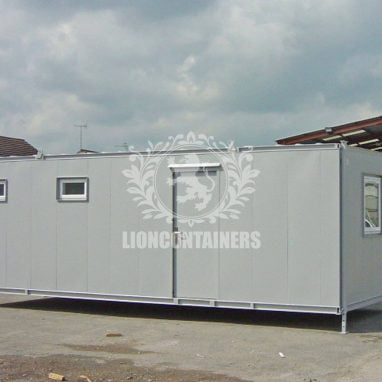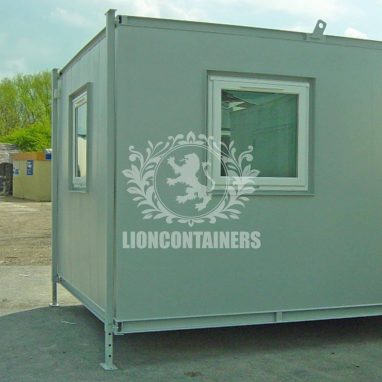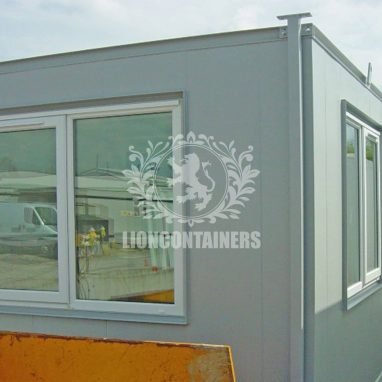 Project
Vitals
Container Size (Sq Ft)
225
Ready To Start Your Container Project?
We can help bring your idea to life, just fill in our form and a member of team will be in touch.