Ammanford
Container Case Study
Our Bristol based client offer full project managed laboratory fit-out solutions to their client base. They contacted us on behalf of their client who required a storage unit for 205L capacity standard drums, which needed to maintain a temperature between 4 – 20 degrees. We advised them that a 20ft used refrigerated unit would suit their needs, and our client was happy with that.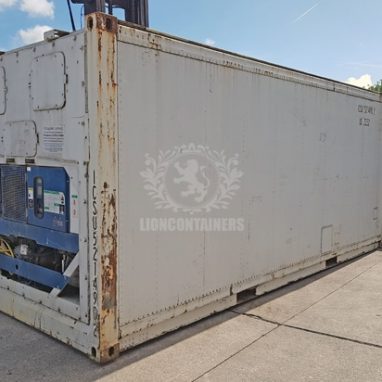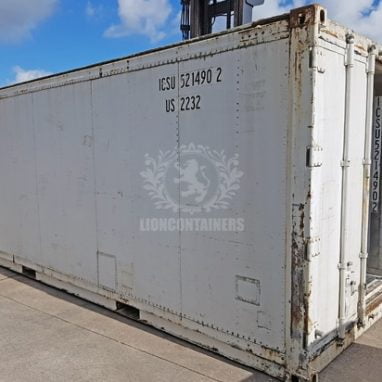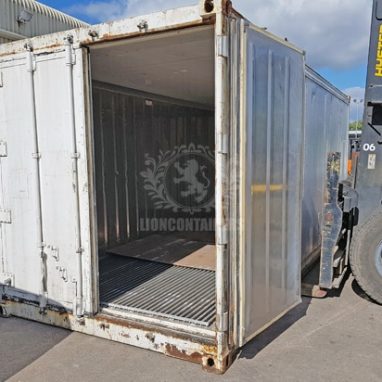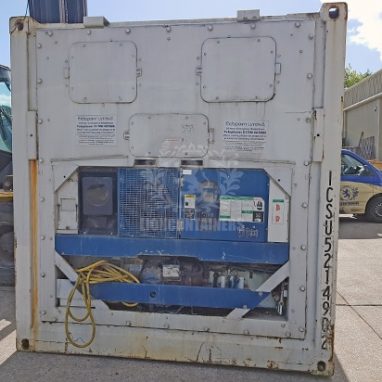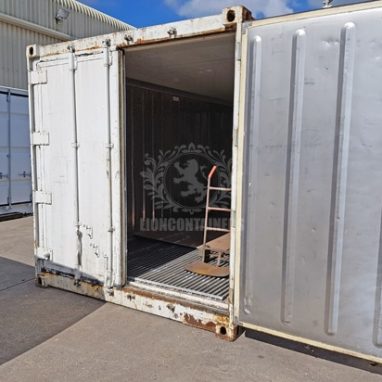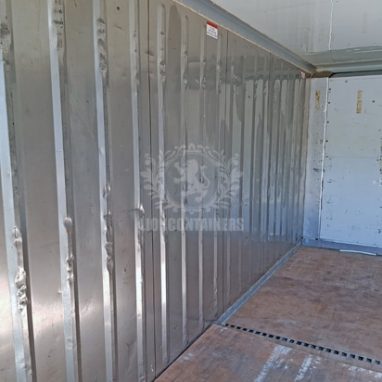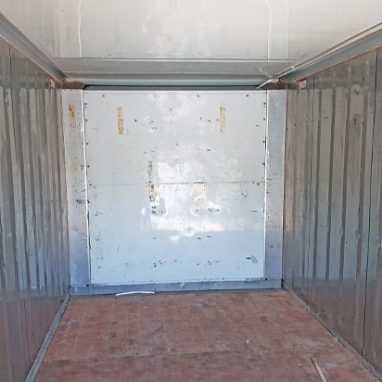 Our client required electrics in the unit which the unit already had installed, therefore all we had to install was two single anti-corrosive light fittings. If this was a standard container, we would have advised a bunded floor was installed, but refrigerated units already have this.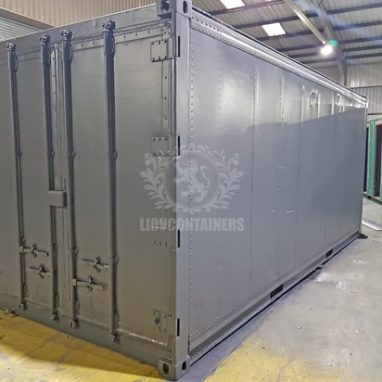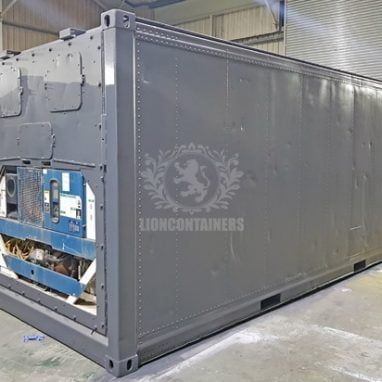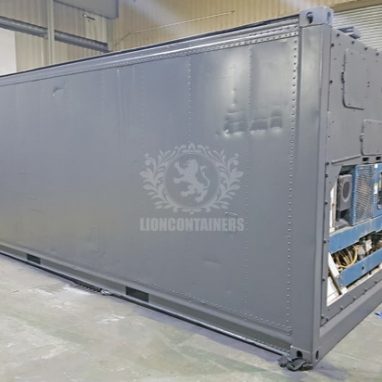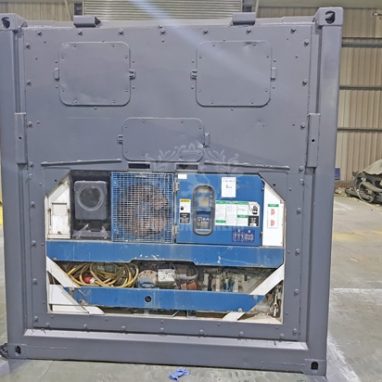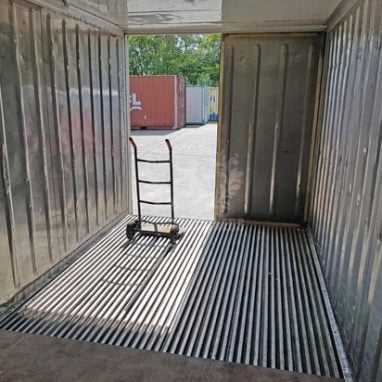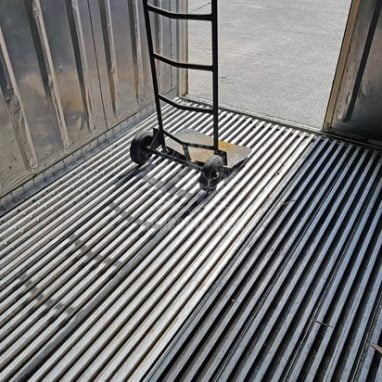 Case Study
Summary
We painted the container to RAL7024, delivered the container to site in Somerset and our client is very happy.
Project
Vitals
Container Size (Sq Ft)
150
Ready To Start Your Container Project?
We can help bring your idea to life, just fill in our form and a member of team will be in touch.