Derby
Container Case Study
We were advised that we are the only company that have said we can help with the project, so he will certainly be back in touch with Lion Containers.
At the beginning of April, we were contacted again to discuss the unit we would be fabricating. Sample photos of previous custom builds were sent to our contact at Industrial Water Equipment for him to forward onto his client. The client was pleased with the quality of the units we are able to produce so shortly after the order was placed. The customer is going to be using this container for storage of water treatment equipment therefore the floor of the custom built unit had to be able to hold up to 5 tonnes. It had personnel doors, was ply lined, insulated and painted RAL5022.
Case Study
Summary
The final specification of the custom built unit was signed off and works began on 17th April 2014. The container was fabricated in 7 days and delivered to our customer in Derbyshire.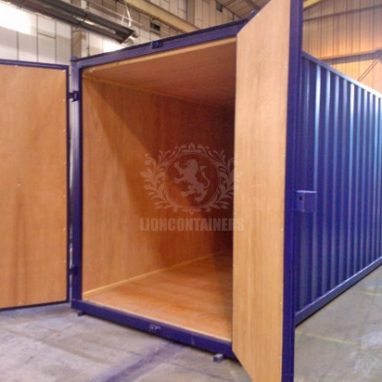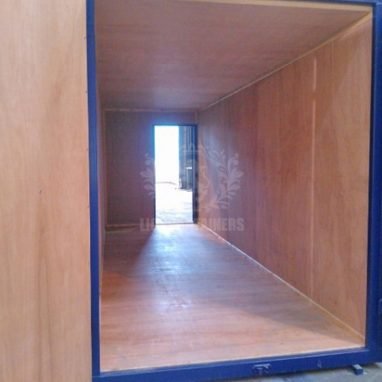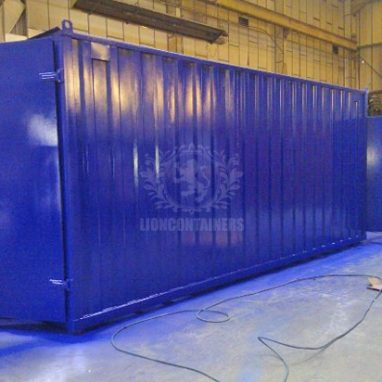 Project
Vitals
Container Size (Sq Ft)
150
Ready To Start Your Container Project?
We can help bring your idea to life, just fill in our form and a member of team will be in touch.