Colchester
Container Case Study
A quotation was sent for the unit along with delivery to their location in Colchester. During another call with the customer, it was discussed that Lion Containers are able to carry out various conversion works to shipping containers and retain their CSC validity in order for the container to be allowed on the shipping vessels. Our client gave us the specification of the modifications to the steel in order to make their project work. This was taken to our depot in Grays, Essex for pricing.
The order was placed mid-July for the container to be fitted with storm louvres. These included vermin mesh, and various apertures which were surrounded by box section framing for support. The apertures and louvre vents were sealed with shipping plates in order to make the unit wind and water tight.
Case Study
Summary
The container was delivered to the customers site towards the end of July where they re-painted the unit white and reapplied the shipping decals.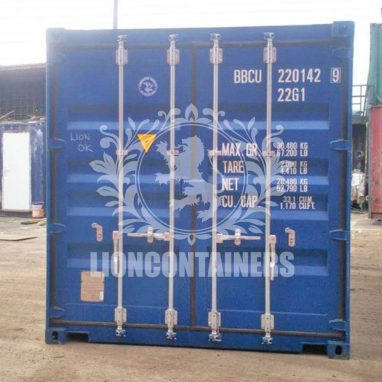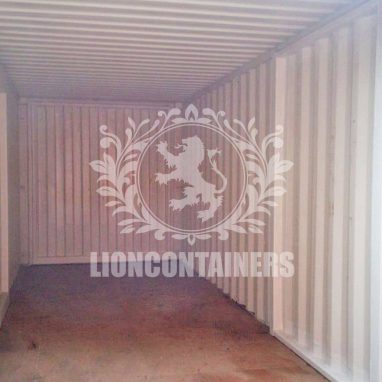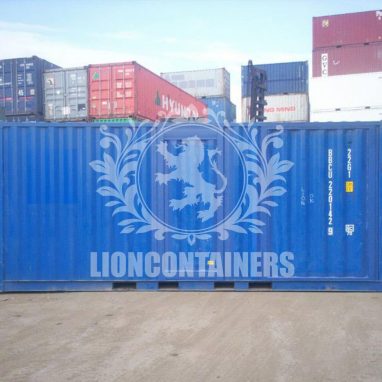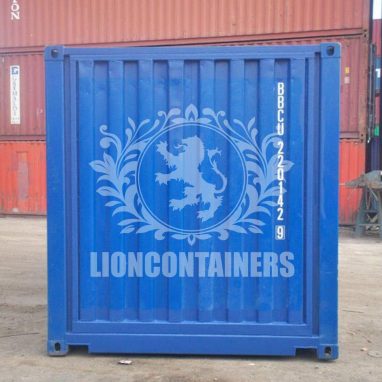 Project
Vitals
Container Size (Sq Ft)
150
Ready To Start Your Container Project?
We can help bring your idea to life, just fill in our form and a member of team will be in touch.