Devon
Container Case Study
We installed a steel partition down the middle of the container along with two personnel doors to provide access to each main area. Within one of these areas we installed a shelving unit to create a third smaller area, which was required for storage of school equipment. The school colour is red, so the container was painted to reflect this.
Because our client is a school and the container was to be sited on a playground, for safety we had to work our delivery times around the school hours.
Case Study
Summary
Our client was very happy with how the container blended into their surroundings as well as the delivery.?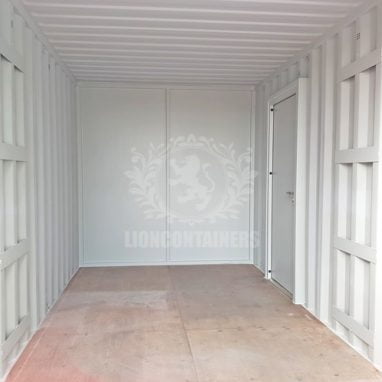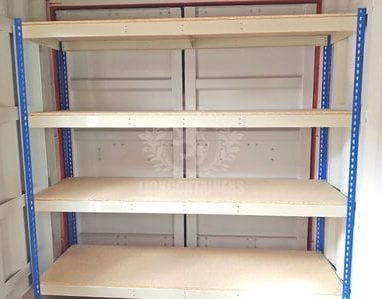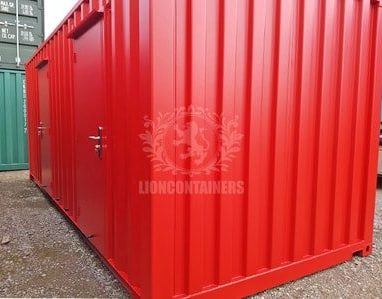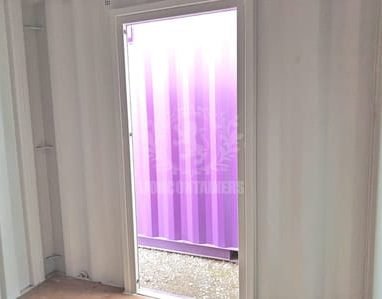 Project
Vitals
Container Size (Sq Ft)
150
Ready To Start Your Container Project?
We can help bring your idea to life, just fill in our form and a member of team will be in touch.