Worcester
Container Case Study
These containers were required for storage and workshop space. Our sales team quoted for the purchase of both units with side access options. Our technical engineer visited the customer's site to discuss their requirements, which included the movement of an existing container on site.
Following the site visit, a new quotation was issued to the customer which included a 20ft used A grade container with a fitted personnel door, and Grafo Therm foam insulation. This was to be applied to the existing and new container, on site.
We received the order at the end of July 2014 for delivery on or before 16th August. The personnel door was fitted to the unit at our Liverpool depot.
Case Study
Summary
The container was delivered to the customer on 5th August, and the grafo-therm foam insulation applied two days later.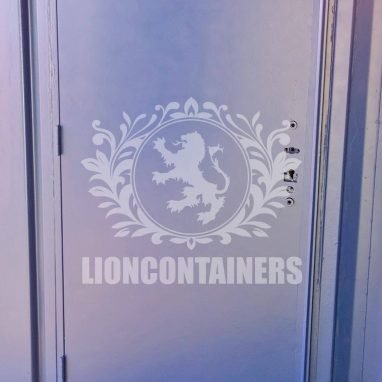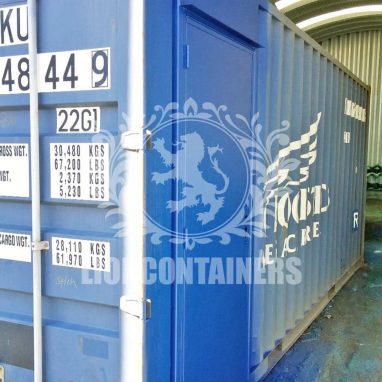 Project
Vitals
Container Size (Sq Ft)
150
Ready To Start Your Container Project?
We can help bring your idea to life, just fill in our form and a member of team will be in touch.