Matlock
Container Case Study
Our client, a Derbyshire based water equipment supplier, contacted us with an enquiry for a 20ft container, but due to the space available the largest size they could fit was a 16ft 6″ unit.
Therefore, we supplied a 16ft 6″ new (once shipped) cut down from a 20ft container and installed a 910mm x 2065mm personnel door. We then lined the container walls and roof with 9mm ply over 50mm insulation, to a timber stud frame.
Case Study
Summary
The unit was delivered to Matlock in Derbyshire.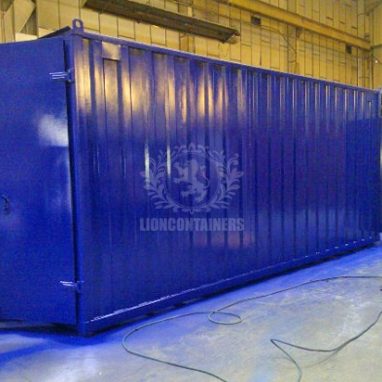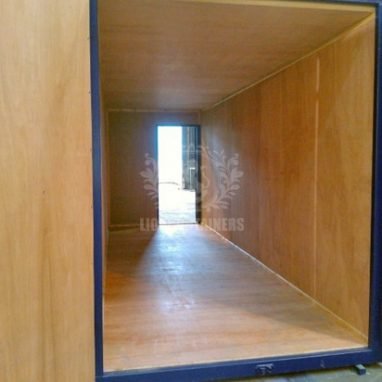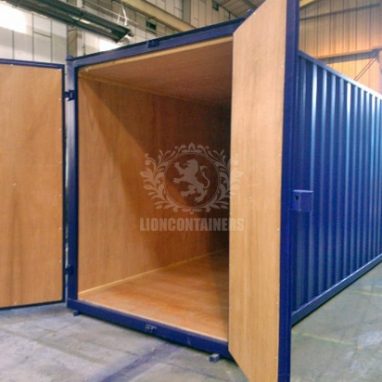 Project
Vitals
Container Size (Sq Ft)
124.5
Ready To Start Your Container Project?
We can help bring your idea to life, just fill in our form and a member of team will be in touch.