Crewe
Container Case Study
This time they required a smaller container due to site restrictions but not too small as they were storing sports equipment. Because they would be using the container daily, they required lighting, shelving and a form of security.
We offered them a 15ft container which was cut down from a new (once shipped) 20ft container. Electrics such as an MCB board, external single phase blue commando socket, double sockets, 5ft fluorescent lights and switch, were fitted throughout the container. Heavy duty shelving was supplied and fitted to truly maximise the height and space of the container. A polyethylene work floor ramp was supplied for more heavier loading of sports equipment, along with an Insurance rated, high security padlock with 2 keys.
The quotation was exactly what the club required and it suited their budget, the following week later the order had been placed with us.
Case Study
Summary
We positioned all of the components with the customers approval, and our Liverpool depot started work on the conversion. The container was delivered within the 4 -6 weeks lead time that we had initially given.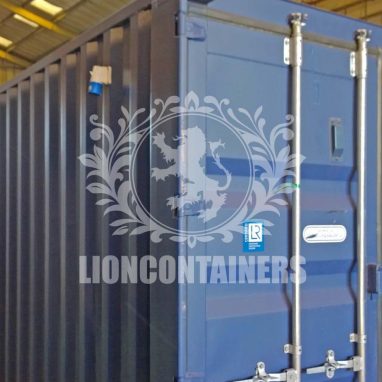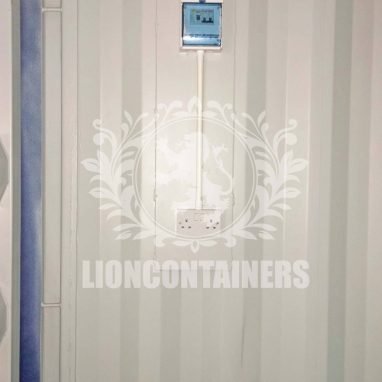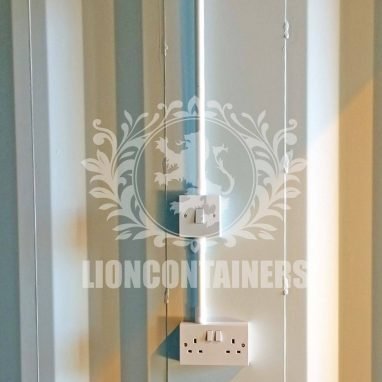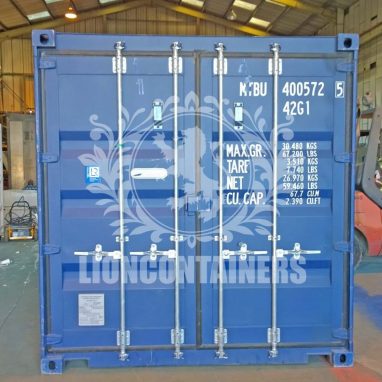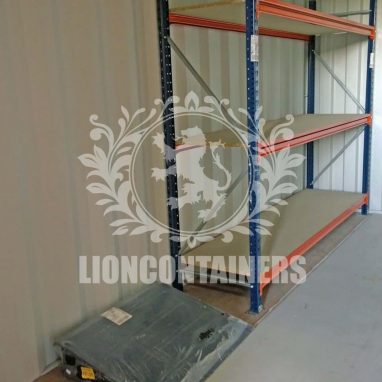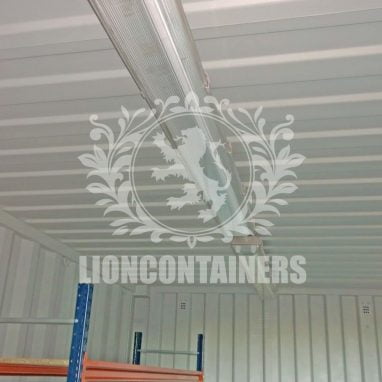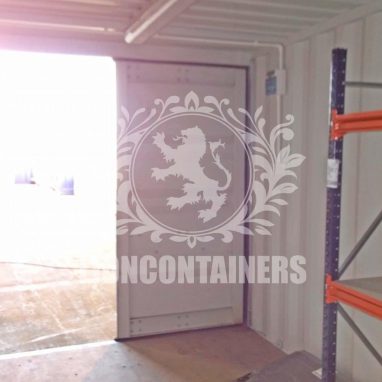 Project
Vitals
Container Size (Sq Ft)
112.5
Ready To Start Your Container Project?
We can help bring your idea to life, just fill in our form and a member of team will be in touch.