Cobham
Container Case Study
Initially they required a 12ft used container for storage, but after various discussions we built a 14ft 6″ custom container. We deal with lots of bespoke sizes here at Lion Containers Ltd, but this was a new size for us. The container was to be sited on an allocated car park space, hence the very specific size. We fit the custom-built container with a personnel door, and our client planned on installing their own shelving.
Case Study
Summary
After the unit was completed our client decided it would be better for us to ply line the container instead, which we did, and our client was very happy.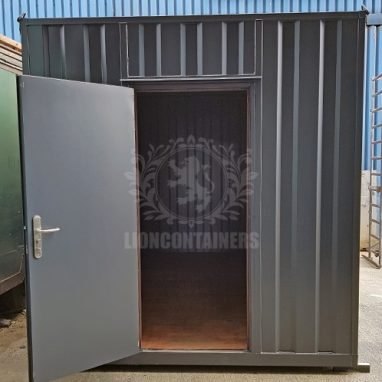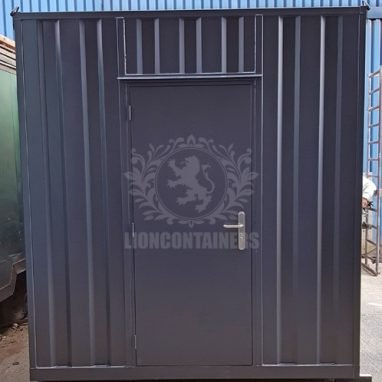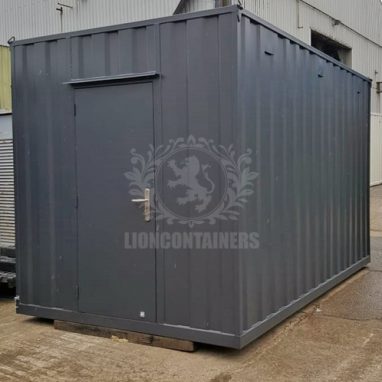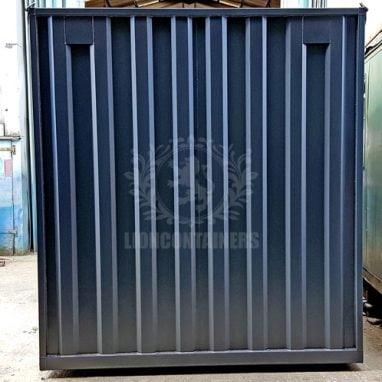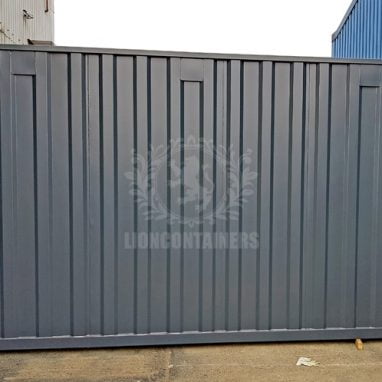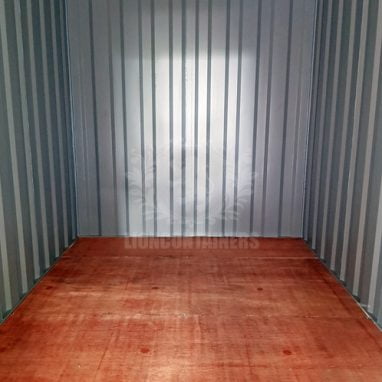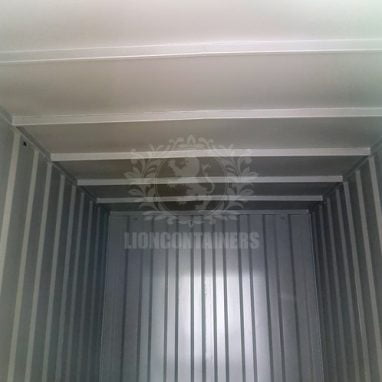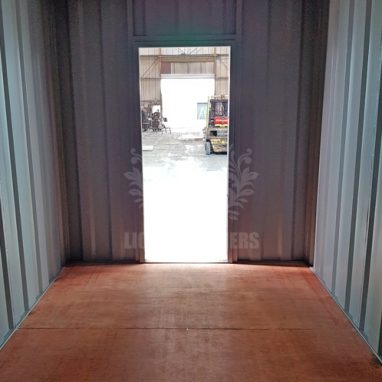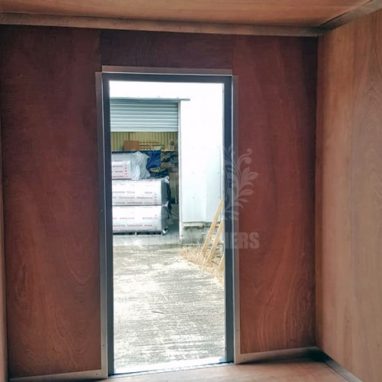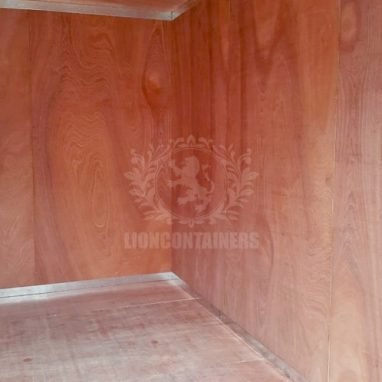 Project
Vitals
Container Size (Sq Ft)
109.5
Ready To Start Your Container Project?
We can help bring your idea to life, just fill in our form and a member of team will be in touch.