Birmingham
Container Case Study
They required a 12ft x 9ft x 9ft 6in (L x W x H) new custom build container, with flat panel doors.
This was repainted green RAL6005, and fitted with a lockbox. The door opening was 8ft wide x 8ft high.
Case Study
Summary
We received the enquiry on 20th August 2014, the order was placed the day after and the container was delivered on 11th September.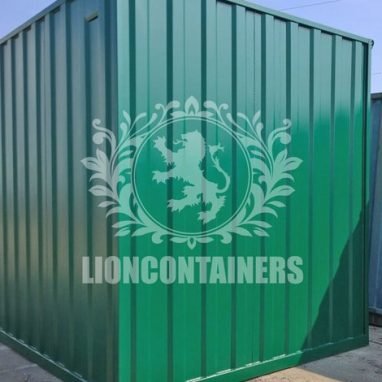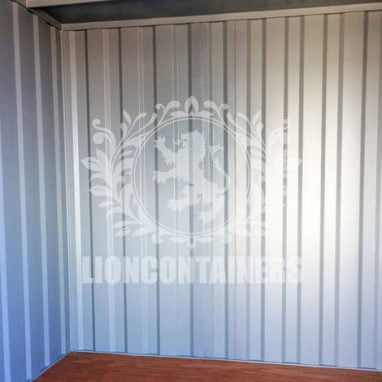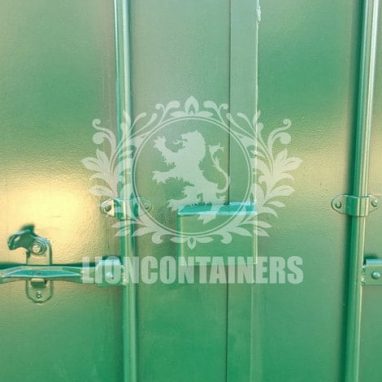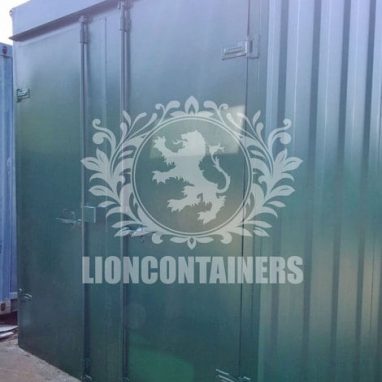 Ready To Start Your Container Project?
We can help bring your idea to life, just fill in our form and a member of team will be in touch.