Collected
Container Case Study
Our client required two 10ft grade A used containers, with two 300×300 aluminium weather louvres, to help prevent condensation damaging their paperwork.
The louvres were positioned at the top and bottom of each container. The colour required was 'Racing Green', and needed to match their company branding. So as to ensure the correct colour, a RAL colour chart was provided and our client chose the appropriate colour – RAL 6007.
All of our 10ft containers are cut downs from 20ft or 40ft containers so most of them will already come fitted with flat panel doors. Our client's containers also had high security lockboxes fitted. Flat panel doors are sometimes favoured over standard cargo doors as they are much easier to open, and in this case easy access was required. Once the conversion was completed to our high standard, our client was sent photographs to ensure they were happy.
Case Study
Summary
We discussed delivery options but our client wanted to collect the containers from our depot. They were able to do this as their vehicle had twist locks, to ensure the containers could be safely transported.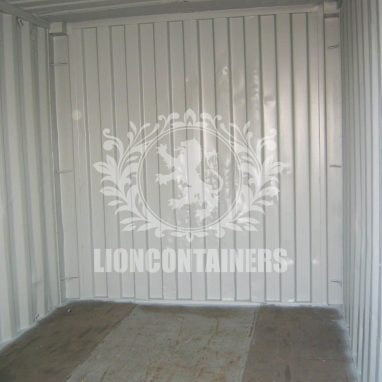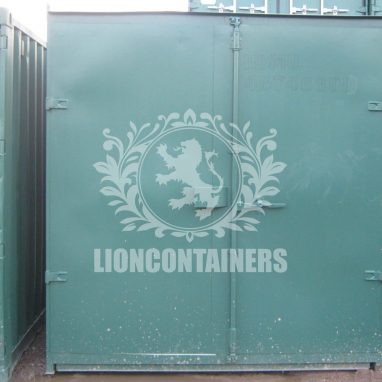 Ready To Start Your Container Project?
We can help bring your idea to life, just fill in our form and a member of team will be in touch.