Glasgow
Container Case Study
A bit of an unconventional request came from a Glasgow-based client, who provide guarding, CCTV, access, fire, labour providing, hygiene and maintenance for a wide range of clients in the construction industry. They are part of a company who we had worked with prior to this occasion, but this time they contacted us with an enquiry for two 10ft containers. The unusual part? One container needed to have a single turnstile unit housed inside, and the other, a double turnstile unit. Though a rare request, we aren't the sort to get turned around by this kind of challenge, so we set to work on kitting out two new 10ft cut-down containers for the task!
These containers were fitted with cargo doors and internally painted with platinum grey paint. Our client supplied the turnstiles for us to fit, which was done securely. A standard crank-operated roller shutter door was installed in each unit on opposite ends of the cargo doors. Our client wished to connect their own electrics, so we created 200mm x 200mm aperture and box frames for them, which were adaptable enough to suit their purposes. Externally, the containers were painted platinum grey, with a top band to red RAL3020.
Once complete, the turnstile containers were delivered to a high school for a leading construction contractor. I suppose you could say we really put a spin on things! Especially considering the turnaround was a mere 15 working days…!
Shipping Container Classroom With Low U-Values
A little while ago, an architect contacted us to discuss a 20ft container classroom that was to be placed in a public park allotment in Scotland. His client also required a 10ft container for storage. Initially, it seemed that only a basic specification for electrics, lining, side removal and linking was required. However, upon seeing the design plans provided by the client, it quickly became apparent that this build would require certain U-Values for building control to approve it.
After some extensive research, we sourced suppliers who could provide the appropriate materials. Our usual melamine lining would not be suitable for the task, as this gave a higher U-Value, when the walls and roof had to rest at 0.16. Instead, we used Speedline thermal laminate lining, which we built up to 172.5mm. This was a lot more costly than regular melamine, but without it, the build would not have been approved. The majority of our builds that require windows use standard anti-vandal windows, but here we needed windows with a 1.1 U-Value, so triple-glazed windows were installed instead.
Case Study
Summary
Due to the tight regulations, and the ongoing correspondence between the architect, client, building control and us, this build took 9 weeks in total from payment to delivery, which is longer than our usual build time. However, without this extra time spent, the build would not have been approved, and the overall quality of this particular project was extremely high.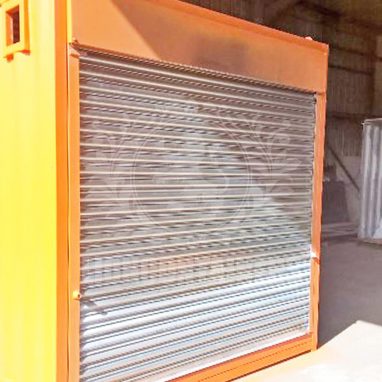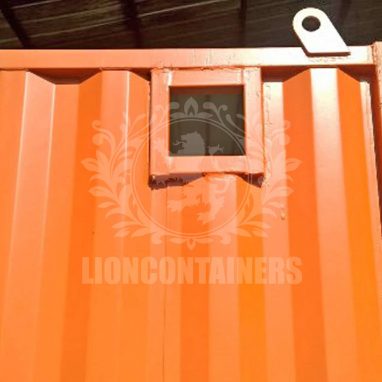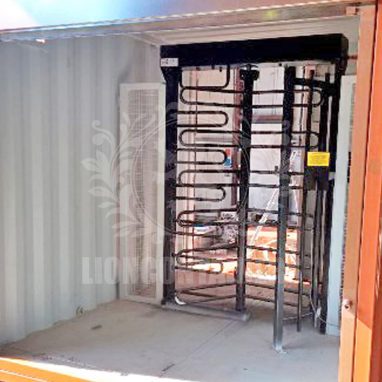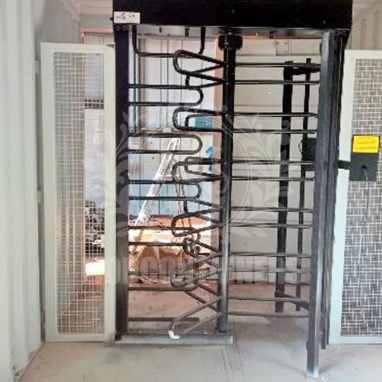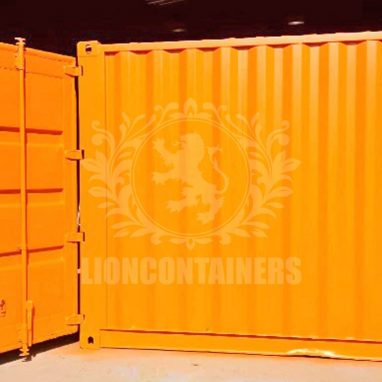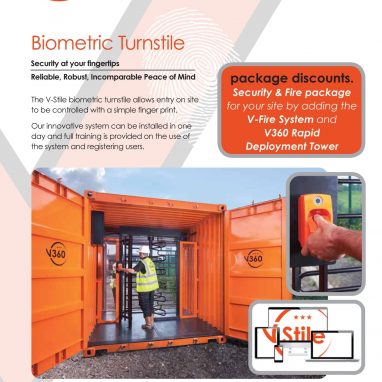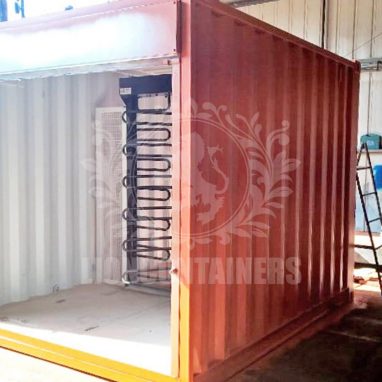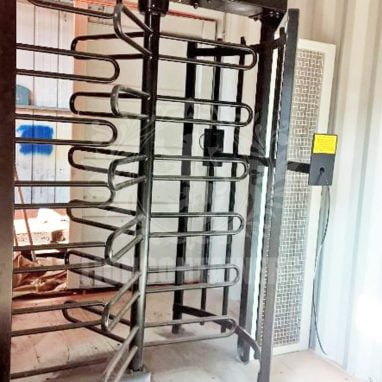 Ready To Start Your Container Project?
We can help bring your idea to life, just fill in our form and a member of team will be in touch.