When it comes to secure storage, a shipping container is, by far, the best option for you. All shipping containers from Lion are guaranteed wind and watertight to protect your possessions from the weather, and come with a variety of optional add-ons to maximise security. Here are our top three ways to keep your shipping container secure.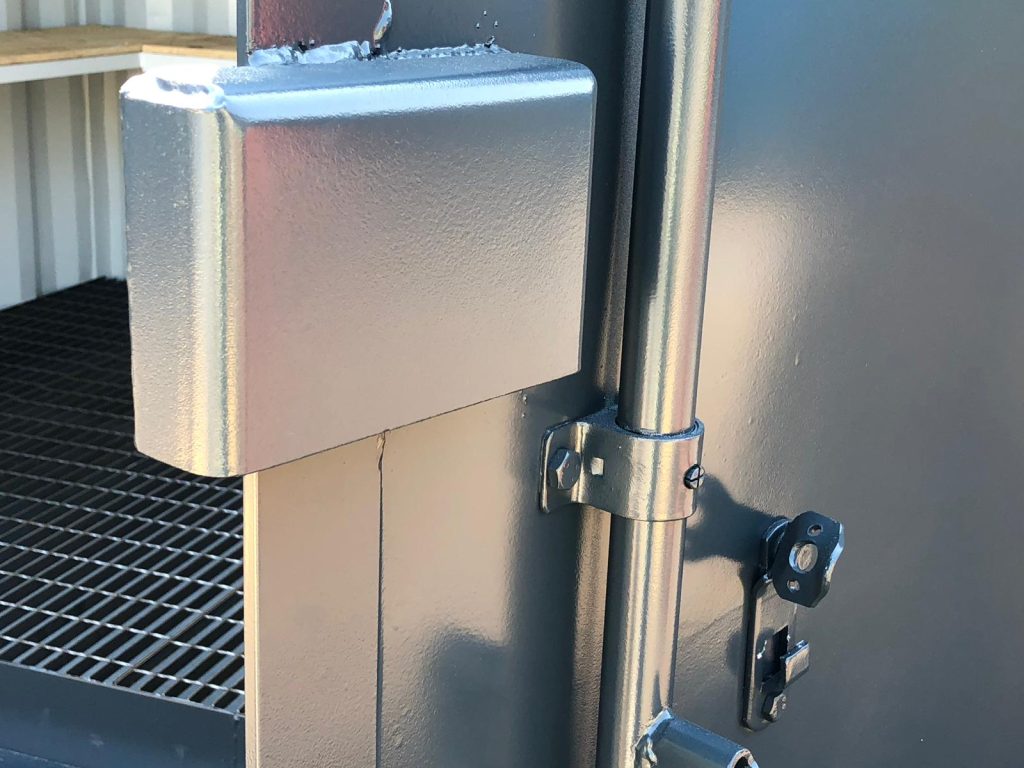 Lockbox
Installing a lockbox to your shipping container will give your padlock maximum protection. The steel box is usually welded or bolted onto your container to protect your padlock from anybody who may try to pick it or damage it.
Lockboxes are the most popular accessory for Lion customers wanting that added peace-of-mind that their belongings are safe in their shipping container.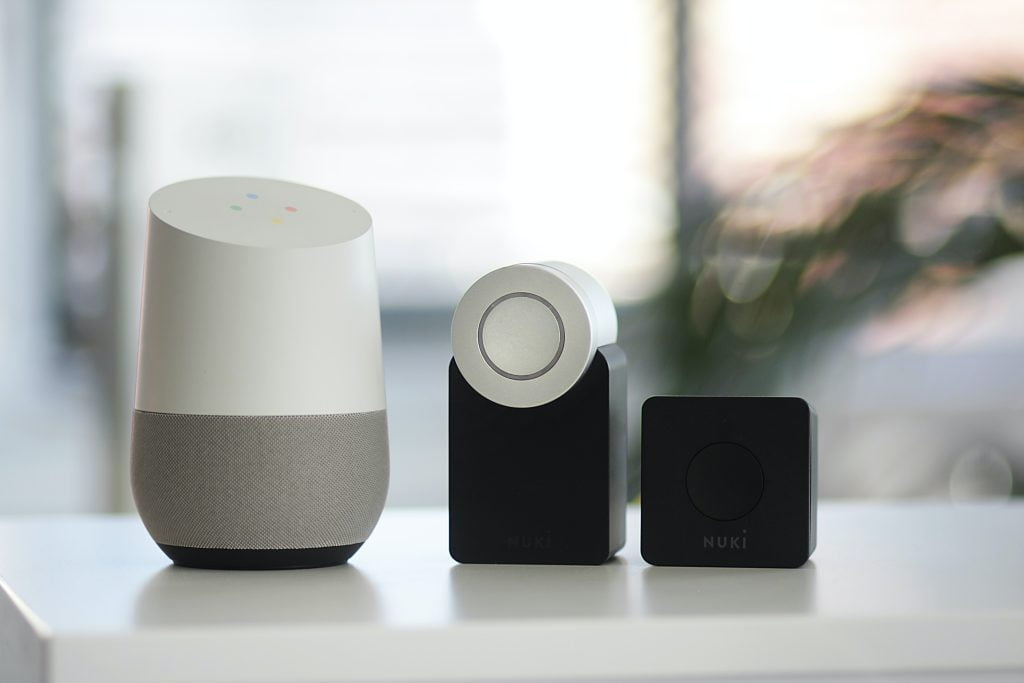 Alarm System
Thanks to the plug-and-go technology available with Lion's shipping containers, installing an alarm system to your unit is a relatively straightforward procedure. Once your container is hooked up to electrics, you have the option of installing CCTV, motion detectors and even a camera which streams footage straight to your mobile.
If you want to be able to keep an eye on your container and its surroundings at all times, an alarm system is definitely an accessory to consider.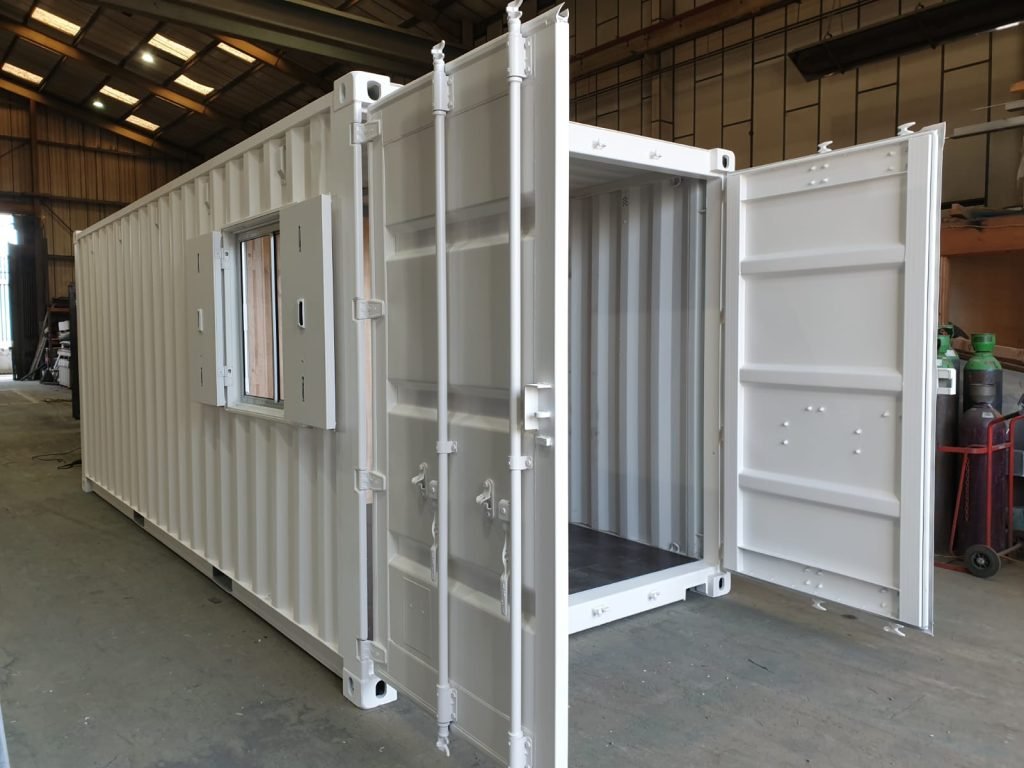 Anti-vandal Shutters
If you want natural daylight, without the risk of windows being broken into when not in use, then anti-vandal shutters are a key add-on.
Modified shipping containers often feature windows for lighting, ventilation or aesthetic purposes, however this can sometimes leave the unit open to a higher risk of a break-in. Installing anti-vandal shutters is a top-tier way to prevent thieves breaking the windows to access the interior of your containers.
If you have any queries regarding accessory options to maximise the security of your shipping container, or to simply get the ball rolling on your container purchase, contact our sales experts today on 0333 600 6260, or click here to get a quick quote.