Shipping and storage containers come in all shapes and are available in sizes from 4ft to 45ft. These strong robust steel containers are forever amazing people around the world. More and more people are looking to these containers to fulfil their bespoke and unusual requirements as with shipping container conversions, the possibilities are endless.
People have really taken to the thought of converting a shipping container and being able to put their own spin on things, whether that is a bar or a house. People are able to be creative and put their own print on their dream container building. Here at Lion Containers we have seen the demand increase for container conversions and it's not hard to see why as there are so many different ways in which a shipping container can benefit an individual or a company. Check out this amazing job we have just recently completed for a
skatepark >>
Shipping containers can help and benefit people all around the world. A recent project has just been completed by Brighton Housing Trust in which 36 containers were turned into studio flats to help the city's homeless. A block of flats made out of shipping containers have now been officially opened in a bid to tackle the city's housing crisis.
With the endless products and knowledge we are able to offer the sky is the limit here at Lion Containers. So please if you have a unique and bespoke requirement then please contact the experts on 0333 600 6260.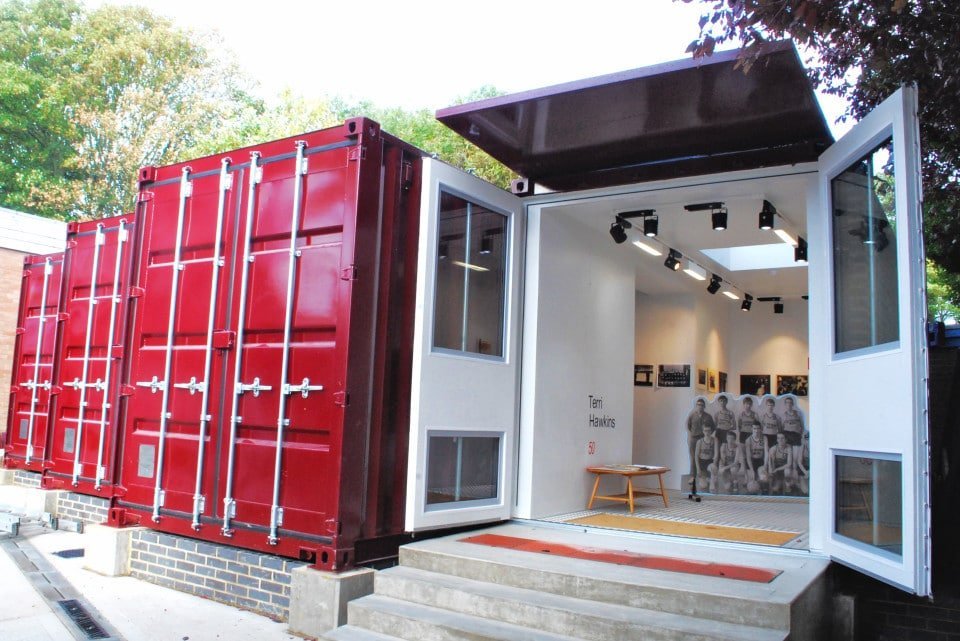 Blog Post Written By Lewis Westley at Lion Containers Ltd