Who doesn't love going to festivals with family and friends, and getting a chance to see talented artists such as
Sam Smith
,
Ellie Goulding
and
Clean Bandit
! The fun of going together, taking selfies and singing along with the artists is something I would love to do. However, in my opinion I think that the
V Festival
experience could be much better, with the introduction of converted shipping containers. Don't believe me? Read on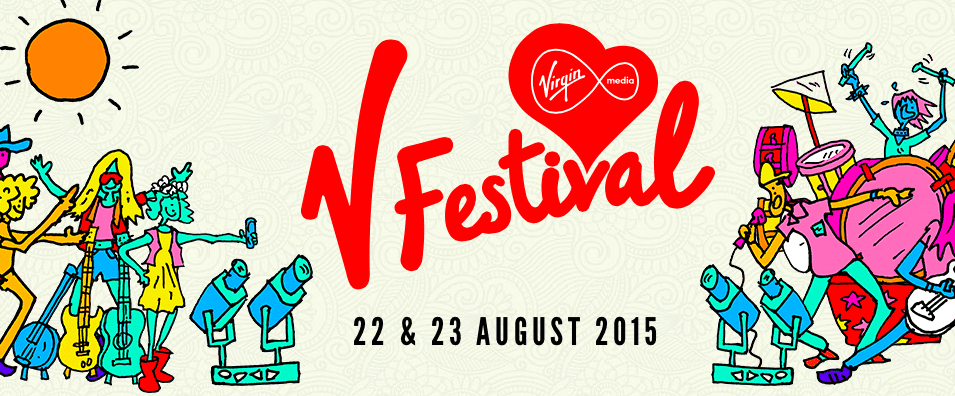 How about the best international artists performing on a stage made out of
brightly coloured containers
? Or, we can also provide clean
container toilet blocks
, and if you don't have water on site we can supply you with effluent tanks and septic tanks. We all know festivals can get very messy, so we can also provide onsite female and male showers and changing rooms, with fitted electrics and water supplies.
As you may well know, V Festival offers luxury camping and this can sometimes be a little over people's budgets. That's why we can supply high quality units with
windows, easy open doors and a nice floor finish. Containers can provide luxury, dry, clean, warm, well lit glamping facilities on a shoe string budget, and we can guarantee all V Fest lovers will love this cosy snug idea.
We can offer standard canteen units for delicious food to be cooked in, and if you are feeling adventurous we can convert a shipping container to your bespoke specification for you to
serve food from. The sky is the limit and we will modify the container according to your ideas. We can even build bars on site for your customers to relax and enjoy a sneaky drink in.
We offer a very easy delivery service where we have cranes to offload in the exact spot your prefer. We are well aware that the V Festival sites can be tight and muddy. If you have any doubt that delivery will be a problem due to muddy grounds, or tight roads we offer to carry out site visits for our customers to avoid any trouble. Lion Containers Ltd are very professional and experienced, so if you have an enquiry get in touch with us today on 0333 600 6260.
Blog Written By Priya Virdi at Lion Containers Ltd