As we all know, Christmas is a time of giving, and this week we will be looking at how charities can give to offshore oil rig workers. Oil rig workers spend many hours a day and night digging for oil in remote locations worldwide. All distant oil rig workers are required to work away from home for weeks at a time doing long, labour intensive shifts. However, not all workers are diggers, some work inside such as geologists.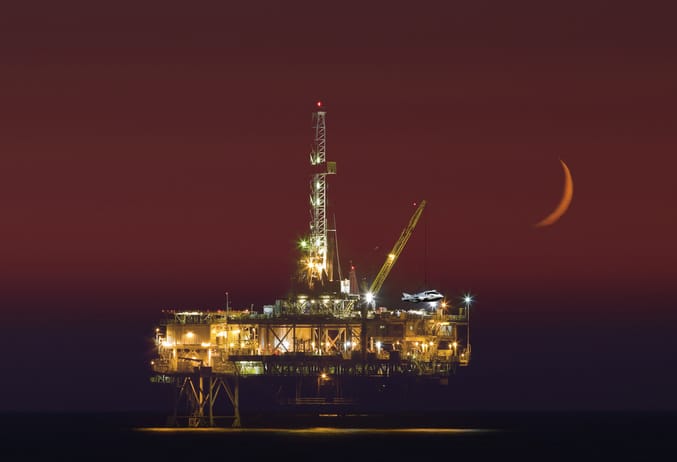 So, what use could a charity for seaward oil rig workers make of a container? The most obvious reason would be using it for
storage
, to ship the Christmas presents that are being delivered and then use the containers to store tools and equipment. But there are other uses such as worker accommodation, and not just a bedroom either; but a shower room or a changing room. There was a
news report
last year about a charity in the Netherlands donating custom built studio flats to the homeless, everyone thought it was an internet joke spread around, but it was a genuine contribution. The oil rig workers could use this type of accommodation since they live at sea for such a long time during their work.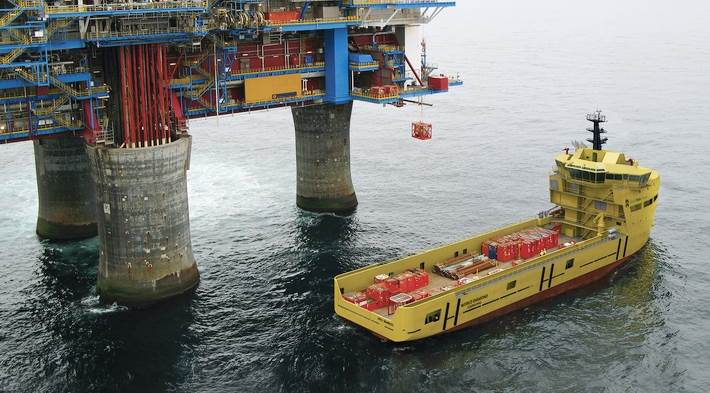 Lion Containers Ltd provide specialist offshore containers, which have been designed and manufactured to conform to DNV 2.7-1, they are suitable to take the strain of working in harsh offshore environments safely. An offshore container is a portable unit with a max gross mass not exceeding 25,000kg for transporting goods in open seas to/from/between fixed or floating installations or ships. You can read more about our
DNV containers here >>
Blog Written By Jessica Archer at Lion Containers Ltd