Southampton
Container Case Study
We were approached by a council in the South of England who were looking for a storage container to hold their football equipment at the local sports centre.
The client simply needed a dry, secure storage unit but some of the equipment they were storing included goal posts, and they were 25ft long. Our client didn't have the space on site to house a 40ft unit and wanted to save as much space as possible. We are able to cut our containers down and custom build them to meet our clients bespoke requirements, so we decided to cut down a 40ft quality used storage container to 27ft to suit the site and equipment. The container was also repainted green to match the surrounding areas of the sports centre. We fitted a high security lockbox and an insurance rated padlock to ensure the container was secure.
Case Study
Summary
The works were carried out on the container at our depot in London and the unit was delivered to the customer safely and efficiently using a hi-ab craned vehicle. Before the unit was even off-loaded the client was back on the phone to order another container of the same specification for another of their football clubs.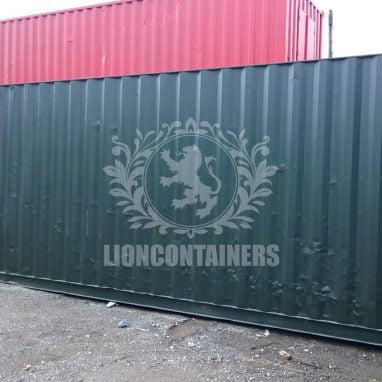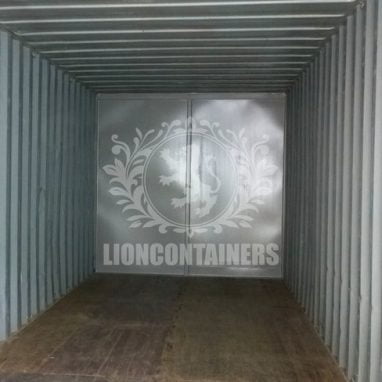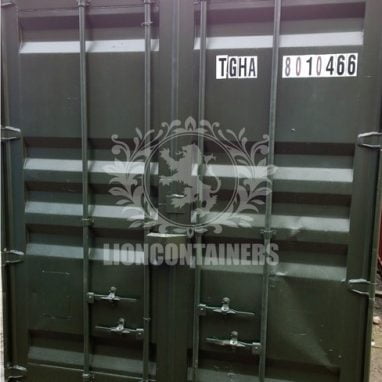 Project
Vitals
Container Size (Sq Ft)
202.5
Ready To Start Your Container Project?
We can help bring your idea to life, just fill in our form and a member of team will be in touch.